EMPHASIS OF PROGRAM
The sociology major provides students with a broad sociological perspective and encourages development of a "sociological imagination." You will gain an understanding of how social forces influence individual behavior and how interacting individuals, groups, and organizations affect society and social change.
Sociologists address the most challenging issues of our time. Since all human behavior is social, the subject of sociology ranges from the intimate family to the hostile mob, from the divisions of race, gender and social class, street crime and delinquency, to the problems of war and peace.
Criminal justice and women's studies minors complement the sociology major. Sociology, criminal justice, and women's studies minors also complement other major areas of study such as justice administration, political science, social work, and business.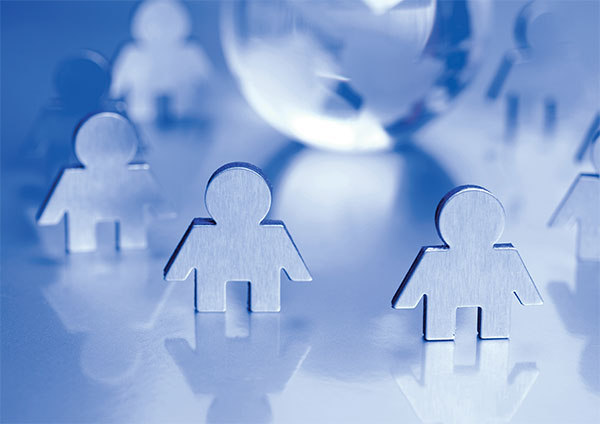 FACILITIES
Classes are held in the Social Science building. A computer lab, meeting rooms, and club rooms are also available in this building. Students have access to e-mail and the Internet via SMSU's Macintosh and PC labs. They may do research via the on-line computer system in the SMSU library.
SCHOLARSHIPS
The Robert White Memorial Scholarship is available to sociology and social work students with an interest and background in social activism. Incoming students may be eligible for a number of academic and leadership scholarships through the Office of Admission. These scholarships are awarded based on a student's past academic record including the ACT, class rank, GPA, and leadership potential.

Campus Clubs related to Major
CAREER OPPORTUNITIES
Sociology graduates find exciting careers in social service agencies, businesses, and local, state, and national government. A sociology major is excellent preparation for law school and other professional and graduate programs. Sociology, criminal justice, and women's studies minors enhance preparation for graduate school in many disciplines as well as preparation for careers in any field that requires an understanding of people and society.
Administration
Business
Corrections
Counseling
Education
Investigations
Journalism
Politics
Public Relations
Research
Senior Services
Youth Services
Contact Information
Sociology Program - Office
SS 103, Southwest Minnesota State University
1501 State St.
Marshall, MN 56258
Academic Commons
The Academic Commons is a study center located in IL 224. Students are invited to study, meet friends, and seek assistance with coursework.
Our Mission is to create enhanced opportunities for learning by bringing an array of student academic support services together in a central, visible, and academically-identified location to facilitate seamless access to services for SMSU students and education resources for the wider community.
FRESHMAN ADMISSION PROCESS
Complete Application
$20 Non-refundable Application Fee
Official High School Transcript(s)
ACT or SAT Test Scores
FRESHMAN ADMISSION REQUIREMENTS
Rank in the upper half of graduating class
Score a composite of 21 or above on the ACT or 990 on the SAT
Last Modified: 1/9/19 10:00 AM