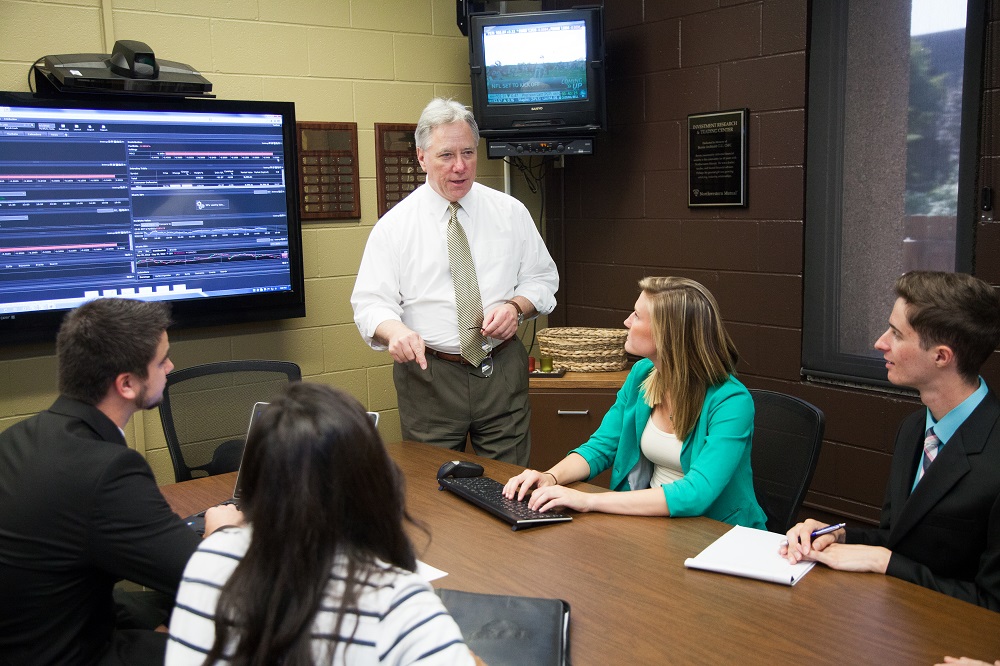 Matters that relates to money is extremely inportant for your money must be protected in the most secure way possible. What better way to protect your money by being informed and making informed decisions? Other than the information posted here, take a look that our PDF file of Financial Preparations for Travel and Arrival. Please be aware that students must pay an approximate amount of $1,800 to the university within the first 5 days of class. Note that you may pay the entire semester's balance if you so wish but there is a minimum of amount of $1,800 that must be payed first. There are multiple methods in making these payments, make your necessary arrangement based on the following options:
Bring two bank drafts, one made out to the university for the minimum required payment (or whatever amount you plan on paying the university) and then one draft made out to yourself for the remainder of your funds. This will allow you to open a bank account and have access to your money for books and personal expenses. Be aware that if you choose to bring a single bank draft that is written to the university, SMSU will not return ANY funds until the entire balance is paid in full. According to Southwest Minnesota State University policy, all funds MUST be applied towards your balance until the balance is paid in full.
Another option would be to make out a bank draft for $1,800 to Southwest Minnesota State University and purchase international traveler's checks that amounts to around $650 from your home country. Once you arrive at SMSU, you will have to set up a payment plan (which charges a fee for service) and get the remainder of your funds from your home country during the semester. Be aware that there are possibilities of having troubles with transferring money from your home country. This can cauyse a delay in your payment and you consequently will be charged with additional fees. In this option, you can use the traveler's check to purchase books at the bookstore and open a bank account as well as being able to meet the minimum payment requirement to Southwest Minnesota State University.
 
We partner with a company called Flywire. They provide a way to pay SMSU, typically in your home currency and guaranteed that they can beat your bank's exchange rates! Also, they do NOT charge any hidden fees! This program was started in the fall of 2013 and our students have had great luck with it and saved money in the progress. It can be used for any item that is on your student invoice or bill such as tuition, housing, or fees. Note that this option allows you to transfer money directly to SMSU so if you want funds available for your personal use, we recommend a bank draft or traveler's checks. Get started with Flywire now!
Again, kindly do NOT have a single bank draft written out to Southwest Minnesota State University as you will not be able to access the balance for your personal funds after paying the minimum amount. SMSU business office will NOT refund any money until your entire bill is paid! Be aware that traveling with thousands of dollars in cash is very dangerous and highly NOT recommended. An alternative is to purchase traveler's checks, bank drafts or using peerTransfer services.
Last Modified: 8/29/17 2:45 PM