Professional Writing and Communications
About the Program
Students become flexible and ethical writers and communicators through the Professional Writing and Communication (PWC) major. Faculty in the Professional Writing and Communication Program are committed to working together to provide students with a liberal arts education that is enhanced with practical experiences such as internships and service learning opportunities that prepare students to earn a living as writers. The major is cross-disciplinary in order to give students the tools to communicate in writing, through graphics, and orally.
Cost & Financial Aid
Undergraduate Online tuition rates are affordable and banded for full time student enrollments.
SMSU offers in-state tuition to nearly everyone. No out-state rates. Reciprocity rates may apply.
U.S. Citizens & eligible noncitizens can apply for federal aid with the Free Application for Federal Student Aid (FAFSA)
Minnesota residents completing the FAFSA will also be considered for Minnesota State Grant and Federal Direct loan funds as well.
SMSU offers a variety of Scholarships that students can apply for!
Return on investment! SMSU graduates have a 99% Employment Rate within 6 months of graduation!
Admission Requirements
Online Student Services
Supporting Your Success!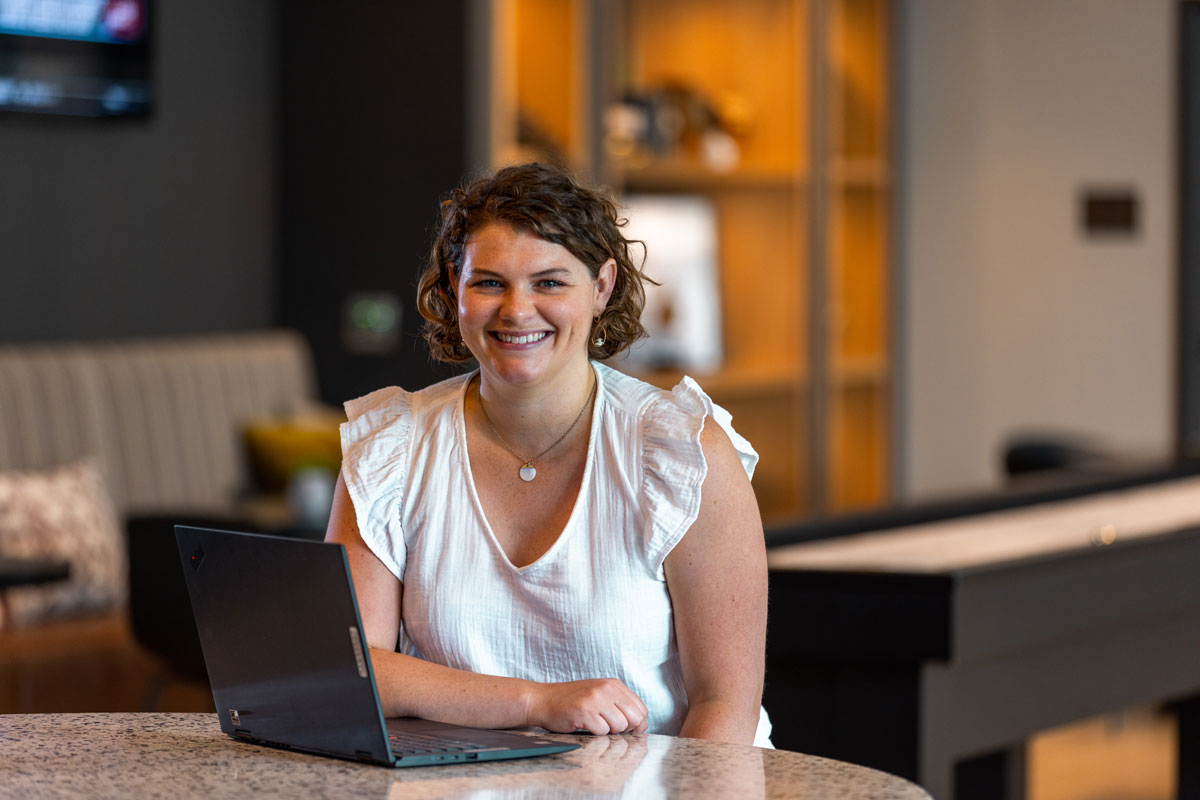 Career Opportunities
Our graduates have found jobs throughout the United States and internationally (e.g., Germany, Sweden, and Iceland). Their job titles are listed below.
Journalism
Advertising
Grant Writing
Technical Writing
Software Publishing
Periodic and Book Publishing
Computer Systems Design
Corporate Communications
Corporate Training
And many more!