The Music Program Heats Things Up for Homecoming (10/8/2018)
Ho
mecoming weekend was a bit colder than usual, but the students of the Music Program contributed to the warm and welcoming environment of the weekend.  Homecoming is a busy time around campus, and the bands and choirs were involved in many of the weekend's activities, starting with the University Gala.  The SMSU Jazz Ensemble and the SMSU Chorale are an important part of the biggest scholarship fundraiser on campus each year, providing entertainment during the social hour.  Several band and choir members also assist with other aspects of the Gala including decorating and serving food to the guests.
The next day, both the Chorale and the Mustang Pep Band were part of the Homecoming Parade.  Later at the football game, the Chorale performed the National Anthem for the game while the Pep Band provided music throughout the game as well as playing several pieces by "Queen" during the halftime show.
Singfest 2018 (9/13/2018)
The SMSU Music Program is pleased to announce SingFest 2018.  SingFest was started several years ago as an opportunity for area schools to come to the SMSU campus for an exciting day of large-group singing.  Because most of the mass-choir experiences in our state occur in locations that put them at quite a distance from our region, and allow limited participation from a given school, SingFest was started as a venue for area schools to provide a massed choir experience for all of their students.  Over the last five years this event has been a wonderful success, bringing together several hundred area students for a day of shared music-making.  This is an event that both area high school students and current SMSU music students look forward to every year.  According to Samantha Hotzler, a third-year music major "Singfest is a great opportunity for students from different areas really get to know how awesome choir is and how much fun you can have with singing and learning."  This is a thought that is echoed by fourth-year music education major, Illana Peter. "SingFest is one of my favorite events from our choral year. It's a great opportunity for high school students to experience a whole day filled with music.  SingFest is about coming together as musicians, learning together, and making beautiful music and I enjoy every second of it."
This year's event will take place on Monday, October 8, in the Fine Arts Building on the SMSU Campus.  The day will include massed choir rehearsals led by SMSU's Director of Choral Activities, Dr. Stephen Kingsbury, and sectionals that will be led by the SMSU Choirs' section-leaders.  The day's activities will culminate in a brief recording session of the works rehearsed over the course of the day.  Each participating director will receive a copy of this recording for their use.  According to third-year music education major, Ryan Ohm, "SingFest allows students from the area to come together and share the gift of music with each other. As a music education major I am honored to run sectionals with students to get that feel for real classroom experience."  These are thoughts that are shared by Jack Elbert, a second year music education major.  "Singfest is a great opportunity for you students to learn be apart of the choir community, and this opportunity for us sections leaders gives us an opportunity to prepare for teaching in my scenario. We are all excited for the work that is going to be done." 
Area choral music teachers who are interested in having their ensembles participate can contact Dr. Kingsbury at Stephen.kingsbury@smsu.edu to register.  Due to space concerns, enrollment will be capped at 300 students. 
Dr. Anna DeGraff to perform Faculty Recital (9/3/2018)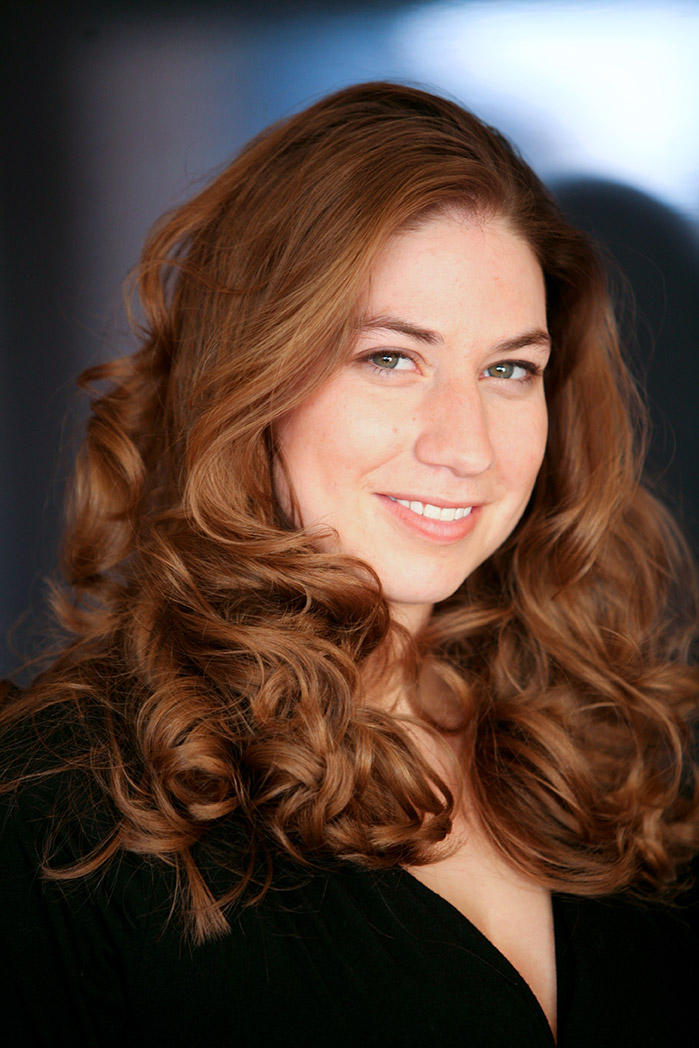 On Monday, September 10, Dr. Anna DeGraff (mezzo-soprano) will perform the recital program, Songs of the Muse:  The Life of Winnaretta Singer, Princesse de Polignac.  The performance will take place at 7:30pm at the First Lutheran Church in Marshall (100 Church Street).  Winnaretta Singer, the heiress to the Singer Sewing Machine fortune, used her enormous wealth to support charitable causes and the advancement of the arts.  This program will feature songs composed by musicians whose music she championed during her adult life in Paris.  Assisted by Dr. Mary Ermel Walker (piano).
SMSU Director Shares Spanish Music with the Community  (8/2/2018)
Some exotic sounds have been floating in the breeze this summer among community band concerts around the region.  SMSU Director of Bands, Dr. John Ginocchio, recently returned from six weeks of sabbatical study in Spain, and since then, he has been sharing the band music of Spain with several community bands and speaking about his research.
Dr. Ginocchio's research focuses on the music of a festival that began in the Valencia region of Spain about 400 years ago.  The Festival of Moors and Christians originally began in remembrance of the expulsion of the Moors from Spain during the Reconquest.  However, in recent decades, it has become a celebration of the Spanish culture that arose out of the hundreds of years of interaction between these cultures.  An important part of this festival is the music provided by area music societies and community bands of the region.  His studies centered around the role of this music within the festival and the two unique styles of music that have developed along with the festival, the Moorish March and the Christian March.  And it is this music along with other authentic pieces of Spanish band music that he has been presenting to the public.
Dr. Ginocchio has already conducted two concerts of this music, first on June 12 with the Mankato Area Community Band, and again on July 11 with the Marshall Municipal Band.  He will conduct two other concerts in coming weeks with the St. Cloud Municipal Band on August 9, 2018 at 7:30 p.m. in Barden Park.  Later on September 15, 2018 he will conduct the Swift County Concert Band.
In addition to these concerts, Dr. Ginocchio has also presented informational sessions on the Festival of Moors and Christians in Marshall and in Mankato.  Additional sessions will be advertised at a later date.
(Dr. Ginocchio's sabbatical travel and music study was made possible in part by a grant from the Southwest Minnesota Arts Council with funds from the McKnight Foundation.)
Last Modified: 10/8/18 10:13 AM