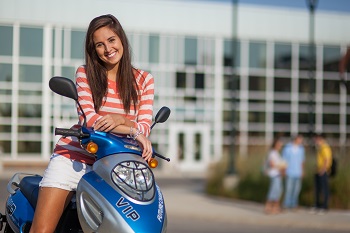 Why SMSU?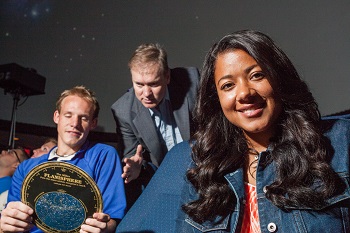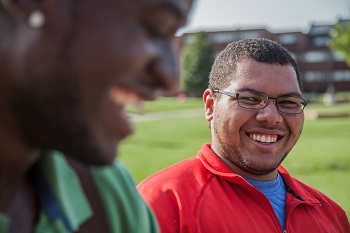 Important Note!
Be sure to apply to SMSU before the application deadlines as soon below:
Fall Semester: June 15th
Spring Semester: November 5th
IMPORTANT NOTE!
Southwest Minnesota State University (SMSU) charges a $20.00 application fee to ALL students (International and Domestic).   SMSU does NOT charge for issuing or updating an I-20 or other documents that applicants need for the international application process.  We also do NOT collect any payments for you to apply for a VISA.  
Last Modified: 8/4/17 9:41 AM