Electronic signatures are a great way for the university to have a consistent brand image. While there are no official guidelines for signatures, we have some suggestions for signatures in official SMSU.edu emails.
It is suggested that you do not use an attached image as a signature, since email systems and users may inadvertently read those messages as spam. Also it makes it difficult for sorting email to find attachments.
In addition, it is recommended that you use the full name: Southwest Minnesota State University, rather than "SMSU." However, we ask that you DO NOT use Southwest MN State University. This is not an approved or official abbreviation. It is always appropriate to provide a link back to www.SMSU.edu.
We recommend the following format using a font such as Times New Roman or Arial:
 
First M. Last
Title, Department
Southwest Minnesota State University
1501 State Street, Building Room #
Marshall, MN 56258
Phone/Fax/Toll-Free Numbers
www.SMSU.edu
Relevant Social Media: Facebook, Twitter, Snapchat, Instagram
  or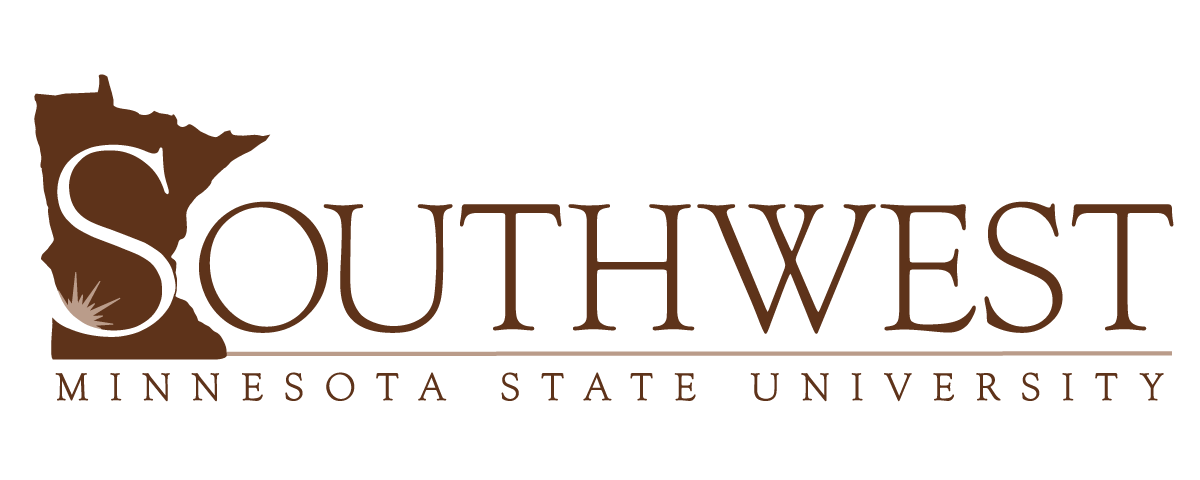 Save
Last Modified: 6/16/17 10:00 AM