EMPHASIS OF PROGRAM
The Southwest Minnesota State University School of Agriculture is proud to have established Agricultural Education (Ag Ed) as our newest major on campus. This program addresses the critical need for qualified Ag Ed teachers. The SMSU Ag Ed program is multidisciplinary. It is founded on a strong liberal education program that emphasizes critical thinking, effective communication and a well-rounded knowledge base. Through active learning, the Ag Ed program directly prepares students to become Agricultural Education teachers and FFA Advisors. The core of the Ag Ed major is a balanced and well-designed program of study that includes core courses in science, agriculture, educational methodology and leadership development.
PREPARATION
Prospective Agricultural Education students should complete the standard college preparation curriculum. Because the state requirements are rigorous, it is critical for any student pursuing an Ag Ed degree communicate with Agriculture@SMSU.edu from the beginning to ensure efficiency.
The Ag industry surrounds the campus for many miles and is the heart of the regional economy offering students an ideal setting to pursue a career in agriculture. Vibrant relationships with industry provide critical support for SMSU Ag programs in many ways including scholarships and sharing expertise through volunteerism. Across campus SMSU students, faculty, staff and administration create a warm atmosphere "Where You Belong!"
MAJORS & MINORS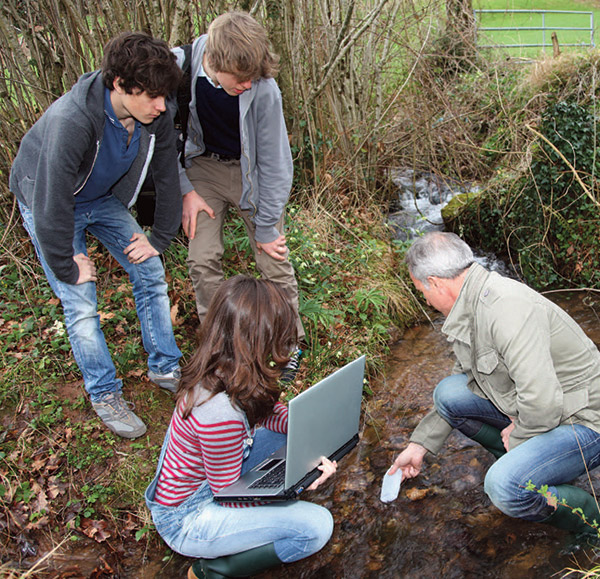 Clubs & Organizations
SMSU students who are active in clubs and organizations build social connections, learn essential life skills and enrich the value of their college experience. SMSU is proud to offer over 100 clubs and organizations! Below are opportunities worth consideration for any student who wants to build their network and expand their agricultural knowledge.
SMSU Ag Club Learn from industry professionals at most meetings, take advantage of regional travel opportunities and participate in social outings all of which help students expand their agricultural horizons.
Ag House Students interested in agriculture can live with others on campus that share their passion for agriculture and engage in experiential learning opportunities.
Post-Secondary Agricultural Student Organization Opportunity to improve and expand agricultural skills through state and national competitions.
SCHOLARSHIPS
Agriculture@SMSU.edu offers an array of academic scholarships thanks to the generosity of SMSU Alumni, SMSU Farm Seminar donors, our regional Ag partners and SMSU faculty. Prospective Ag students benefit from ag related scholarships as they enter into their course of study at SMSU. Additionally, there are many scholarships for returning students as well. For more information regarding scholarships available to prospective Ag students email Agriculture@SMSU.edu.
PLACEMENT OPPORTUNITIES
SMSU Ag Ed students engage in hands-on learning in secondary classrooms during their first year of study and continue each year throughout the program. SMSU collaborates with secondary schools to ensure a quality experience for our students and theirs. Additionally, SMSU offers opportunities with established community partners allowing students to expand their teaching and learning experiences. Graduates of SMSU's Ag Ed program will have a wealth of experience that prepares them to enter their own classroom confidently.
CONTACT INFORMATION
Agricultural Education - Office
Office of Agricultural Education
CH 129
Southwest Minnesota State University
1501 State Street * Marshall, MN 56258
ACADEMIC COMMONS
The Academic Commons is a study center located in IL 224. Students are invited to study, meet friends, and seek assistance with coursework.
Our Mission is to create enhanced opportunities for learning by bringing an array of student academic support services together in a central, visible, and academically-identified location to facilitate seamless access to services for SMSU students and education resources for the wider community.
FRESHMAN ADMISSION PROCESS
Complete Application
$20 Non-refundable Application Fee
Official High School Transcript(s)
ACT or SAT Test Scores
FRESHMAN ADMISSION REQUIREMENTS
Rank in the upper half of graduating class
Score a composite of 21 or above on the ACT or 990 on the SAT
Last Modified: 9/20/18 3:18 PM