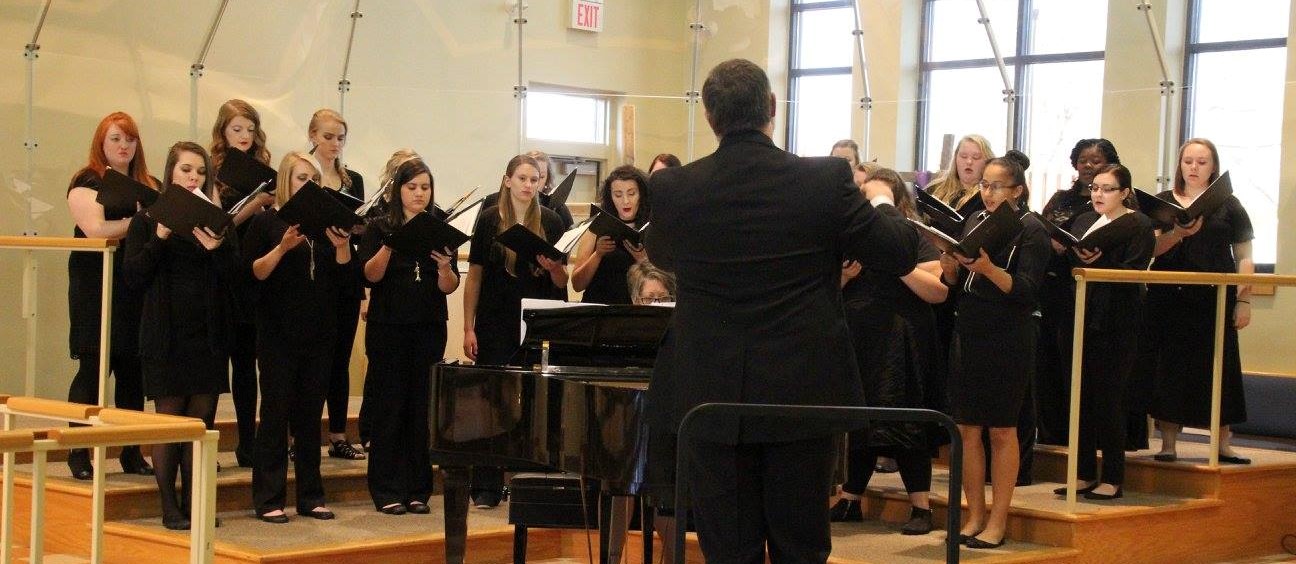 Bella Voce is southwest Minnesota's premier women's choir. Membership is open to all female students and members of the Marshall community by audition.
2020 - 21 Performance Schedule
Due to the coronavirus pandemic, live performances by the SMSU Choirs are being postponed until further notice.  In December, the SMSU Music Program will release a compilation performance for broadcast and inclusion on the Southwest Minnesota State University YouTube page.  Stay tuned for more details
All performances are free of charge unless otherwise indicated.  For more information, call the Music office at (507) 537-7103.
Last Modified: 9/10/20 11:32 AM