Welcome to Residence Life at SMSU!
As part of our community, you will have many opportunities to influence your living environment. A residence hall is more than a place to live.  It is a place to learn and grow as individuals. We will make every effort to make you feel at home while you live in our halls.
Make Connections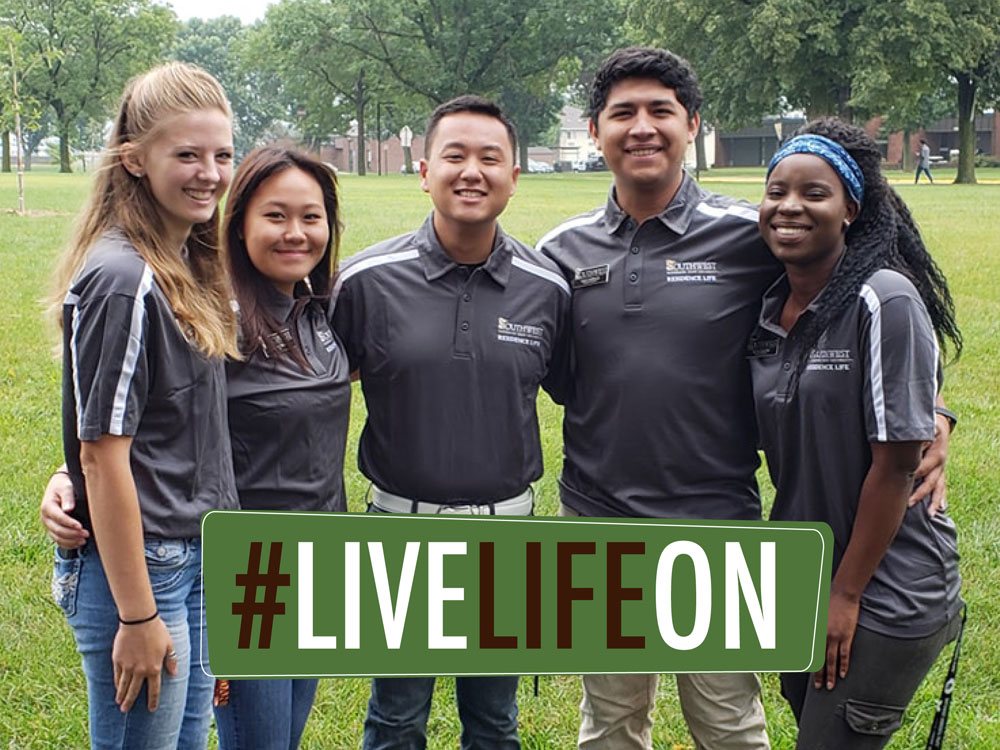 You'll make new friends quickly when you live in one of SMSU's Residence Halls. Resident Assistants connect students to all kinds of events and programming to help you make the most of your campus life. You have your whole life to live off-campus. Live close to everything. Live engaged in academics, activities, and community. Live supported by other students. Live connected to the campus community. Prepare for a life-changing experience. Live on campus and live your best life. #LiveLifeOn
Housing Options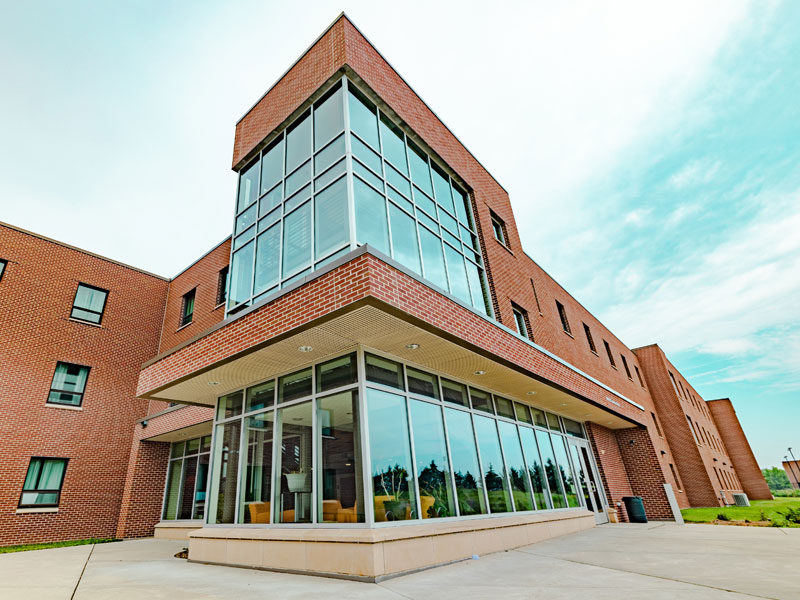 Traditional Residence Halls
Offering traditional residence hall style living designed to enhance your learning environment.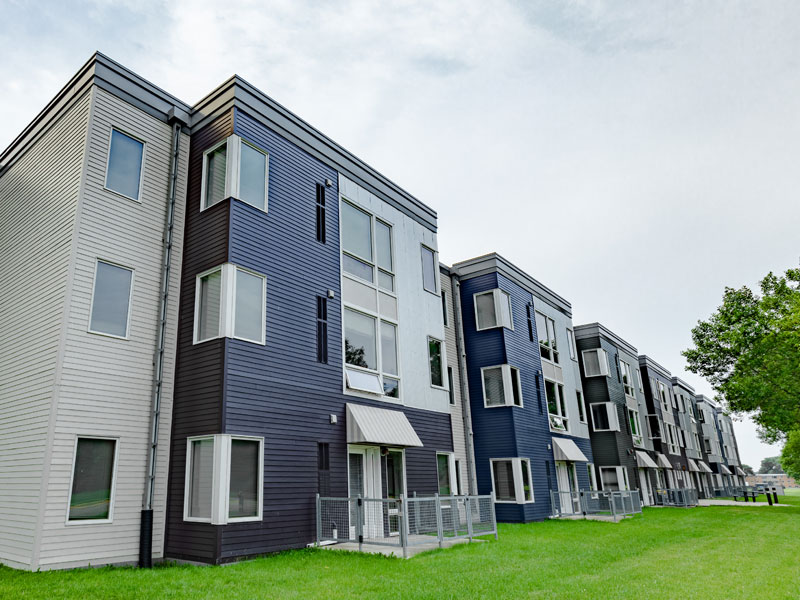 Foundation Residence Apartments
The Foundation Residence Apartments include over 30 two, three and four bedroom apartments for SMSU students.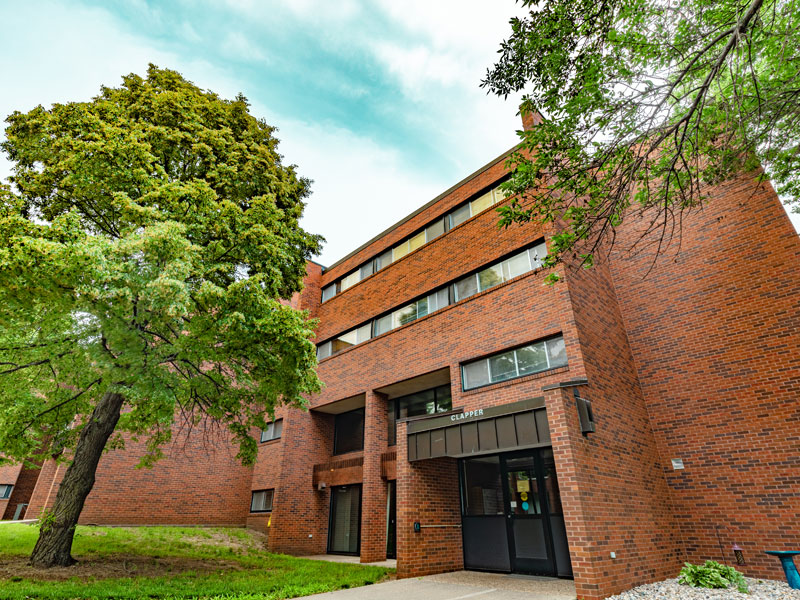 Living & Learning Communities
Our Living & Learning Communities enhance the overall resident experience by grouping students with similar interests in the same house.

SMSU Alert is the official emergency notification system for Southwest Minnesota State University. The system will notify you of important emergency, safety and weather announcements for the campus community. You are automatically enrolled in the system to receive email messages, but must log in to set up text message & voice notifications.
Please use the options below to set up your SMSU Alert Emergency Notification Account using the Blackboard Connect Portal.
Marshall Community Transit
Did you know students ride the Marshall Community Transit bus free?
Service hours along with Red and Blue Route
---
Jefferson Bus Lines
Check out the Jefferson Bus Lines website for destinations and fees.