Fine Arts Community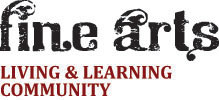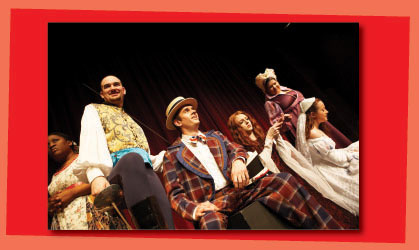 Students will live in Lincoln Center and this house will be a co-ed and mixture of freshman and upperclassmen. The Fine Arts Living and Learning Community includes Art, English, Music, Speech Communication and Theatre majors and minors.
The advantage of living in this community is that students will have peer support and  learning cohorts that will increase academic success. Students will have access to studio and performance space, exhibition space and practice rooms.
For more information about this program contact Nadine Purvis Schmidt at 507-537-7011.
You do not need to be a Fine Arts major to live in this community - just the desire to learn more about the arts.
How do I apply? Click on the box indicating your Learning Community Interest in your online housing application.