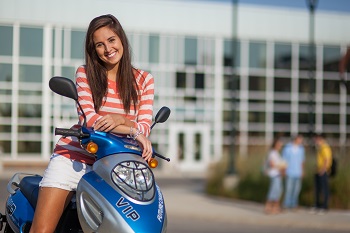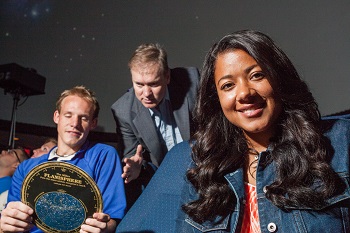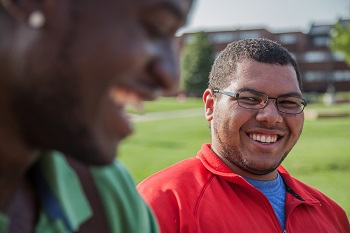 Important Note!
Be sure to apply to SMSU before the application deadlines as shown below:
Fall Semester: June 15th
Spring Semester: November 5th
IMPORTANT NOTE!
Southwest Minnesota State University (SMSU) charges a $20.00 application fee to ALL students (International and Domestic).   SMSU does NOT charge for issuing or updating an I-20 or other documents that applicants need for the international application process.  We also do NOT collect any payments for you to apply for a VISA, including your SEVIS I-901 fee payments.
12
in the U.S. for Best Value for Students from Taiwan. College Factual analyzed 333 colleges and universities for this category.
22
In the Best Value for Students from Nepal category, SMSU was ranked number 22 in the U.S. out of 335 colleges and universities.
25
SMSU was listed at number 25 in Best Value for Students from Nigeria, out of 408 higher education institutions analyzed for this category.
*Ranking provided by College Factual, January 2018
Last Modified: 2/11/20 2:07 PM