Why SMSU?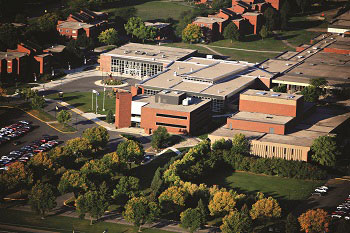 University Facts
Small class sizes and personal attention to students.
Accredited academic programs for the highest standards of the degrees awarded.
In-state tuition for all international students. You will be paying the same price as someone born in Minnesota.
Open-minded faculty with real-world experience.
With a safe rural community of 13,380 people, SMSU is located in Marshall, MN.
Many events devoted to international students all academic year long.
Marshall, MN is home of one of the top 500 companies in the United States, the Schwan's Company, serving as just one great place for internships and job opportunities.
Over 100 clubs, organizations, and leadership opportunities on campus.
More than 50 majors, 5 associates, and 5 graduate degrees.
99% of graduates employed or entered graduate school shortly after graduation
University Catalog
Our university catalog contains a bunch of information that one would want to have. Looking for a specific major and want to know what is required? Look no further! Click here to look at the entire catalog and the academic programs or click one of the following links to head to a specific portion of the catalog.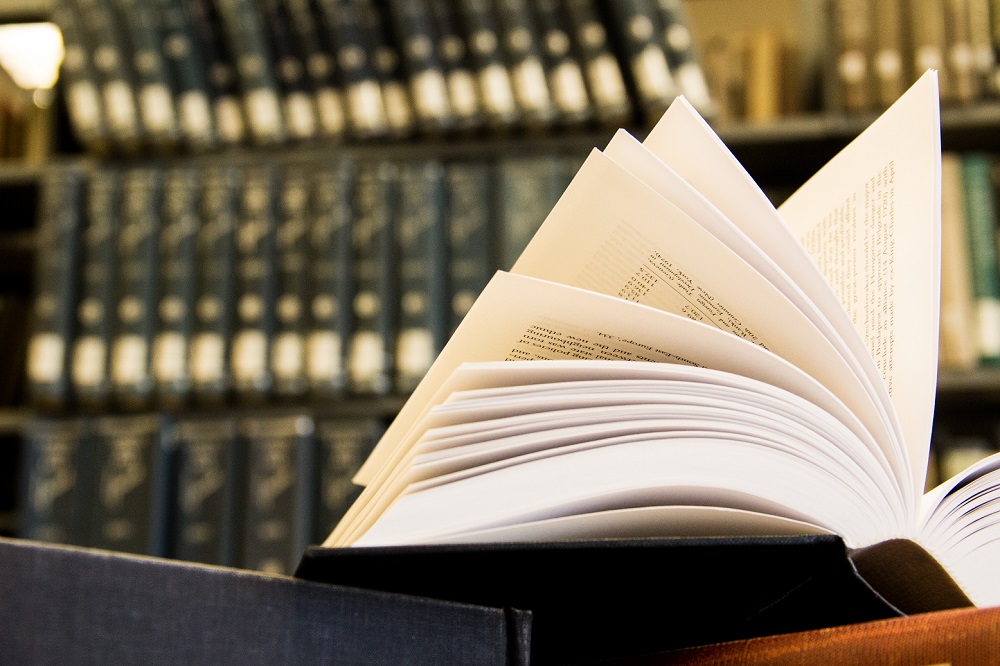 University Virtual Tour
Living hundreds or thousands of miles away but want to pay SMSU a visit? Fret not, you can still visit SMSU by visiting the SMSU Online Virtual Tour! There, you can visit the campus at your own pace and listen to a prerecorded voice over tour!