Liberal Education Program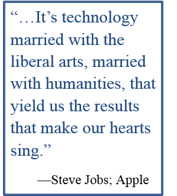 A liberal arts education is an approach to college learning that empowers individuals and prepares them to deal with complexity, diversity, and change.  It emphasizes broad knowledge of the wider world as well as in-depth achievement in a specific field of interest.  A liberal arts education helps students develop a sense of social responsibility.  It helps develop skills that span all areas of study, such as communication, analytical and problem-solving skills, and includes a demonstrated ability to apply knowledge and skills in real-world settings.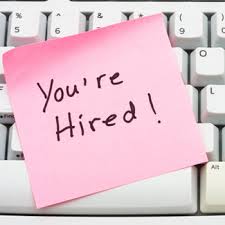 What do employers want?
A 2013 report from Hart Research Associates revealed that employers tend to focus on finding graduates with the right skills rather than the right major. The survey also showed that employers desire transferable skills such as communication skills, the ability to solve complex problems, locate, organize, and evaluate information, and to adapt in a changing workplace. These transferable skills are characteristic of a liberal arts education and form the core of the SMSU Liberal Education Program.  In an era when people regularly advance or change careers, these essential life-long skills become economically important. 
---
Student Learning Outcomes