What To Bring From Home
As some would know, living away from home can be hard especially coming to the USA alone and for the first time in your life. Below is a list of items that we highly recommend you check and double-check this list to ensure you have everything before coming to SMSU.
A minimum of $2,500 USD to pay to SMSU within the first week of class (Failure to do so will result in your classes being dropped)
Enough money for one year's expenses as specified by SMSU and the Federal Government
Traveler's Checks for hotel, food and other travel expenses to SMSU (A hotel room will cost approximately $105 per night)
Traditional clothes for festivals and activities
Warm clothes for the Minnesota winter
A bed sheet, pillow cases, and a blanket to accommodate regular full-size bed or long twin-size mattress
Other personal items listed by Residence Life Office and International Office
* IMPORTANT Immunization Information
This is an immunization form which indicates the required immunizations to remain enrolled at Southwest Minnesota State University. Please note that the first two immunizations listed (Td and MMR) are required. The Td must be received within the last 10 years. The MMR must have been given after you were 12 months old. Although the immunizations are available at local clinics in Marshall MN, you may want to get the vaccines in your home country prior to coming to SMSU. The cost of both of the required immunizations at our local clinic is over $100. If you do not have the immunization, you will be required to get them to remain in status.
More Information
There are some things you would also want to ensure before coming to SMSU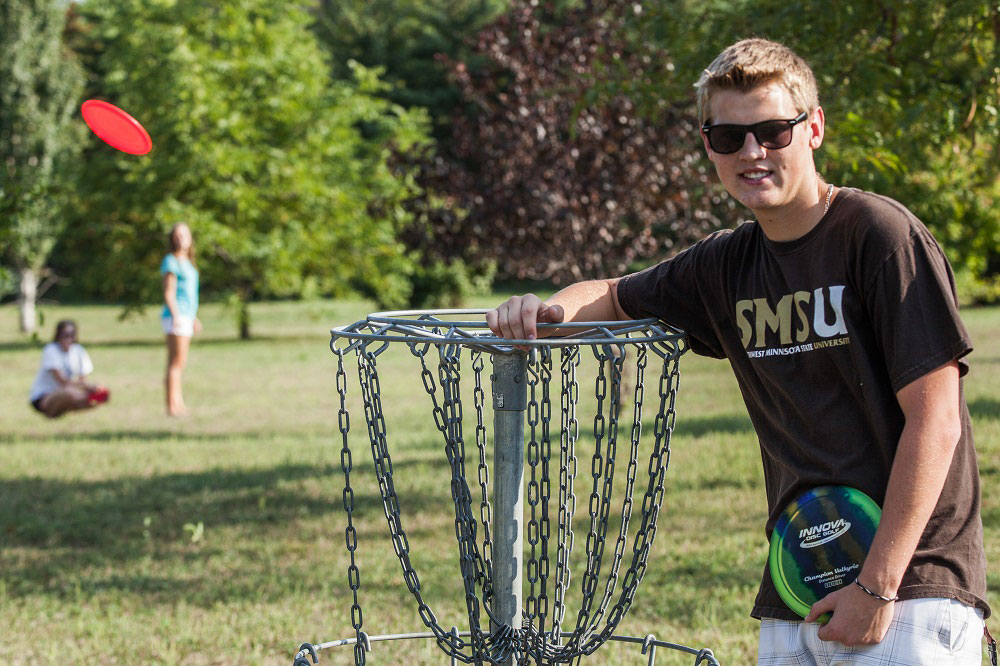 Send in your housing contract at e-Services 2-3 weeks before you leave home (By doing so, this makes sure we have your room ready by the time you arrive)
Check your I-20 for the day you are enrolled at Southwest Minnesota State University (You cannot enter earlier than 30 days before the start date of your I-20.  And, you cannot enter the U.S. after the program start date on your I-20.  You will be sent home at the port of entry if you attempt to do so. We cannot extend an I-20 program start date)
Label all your luggage (You would want to include your fill name and SMSU address if you do not have a local address)
In your carry-on bag: have a few personal items such as brushes/combs, toothbrush, toothpaste, medications in their original containers with doctor's prescription, a change of clothes, etc.
Checking your health insurance
Read and understand the Tuberculin Screening Policy