Music News 2016-2017
Russian Troika:  A three-event series commemorating the centennial of the Russian Revolution (2/15/17)
Prokofiev and Shostakovich fought battles for the right to compose freely under Stalin and the Soviet era. In spite of all their hardships and fear from the dogma of socialism, these two composers emerged with international reputations and an admiring public. Brace yourselves for the intensity of the politically and emotionally charged music of these two composers in this concert….and please join us for all of continuing events:  Thursday, Feb. 23 and Monday, Feb. 27! 
---
SMSU Music Students Tour Spain (9/26/16)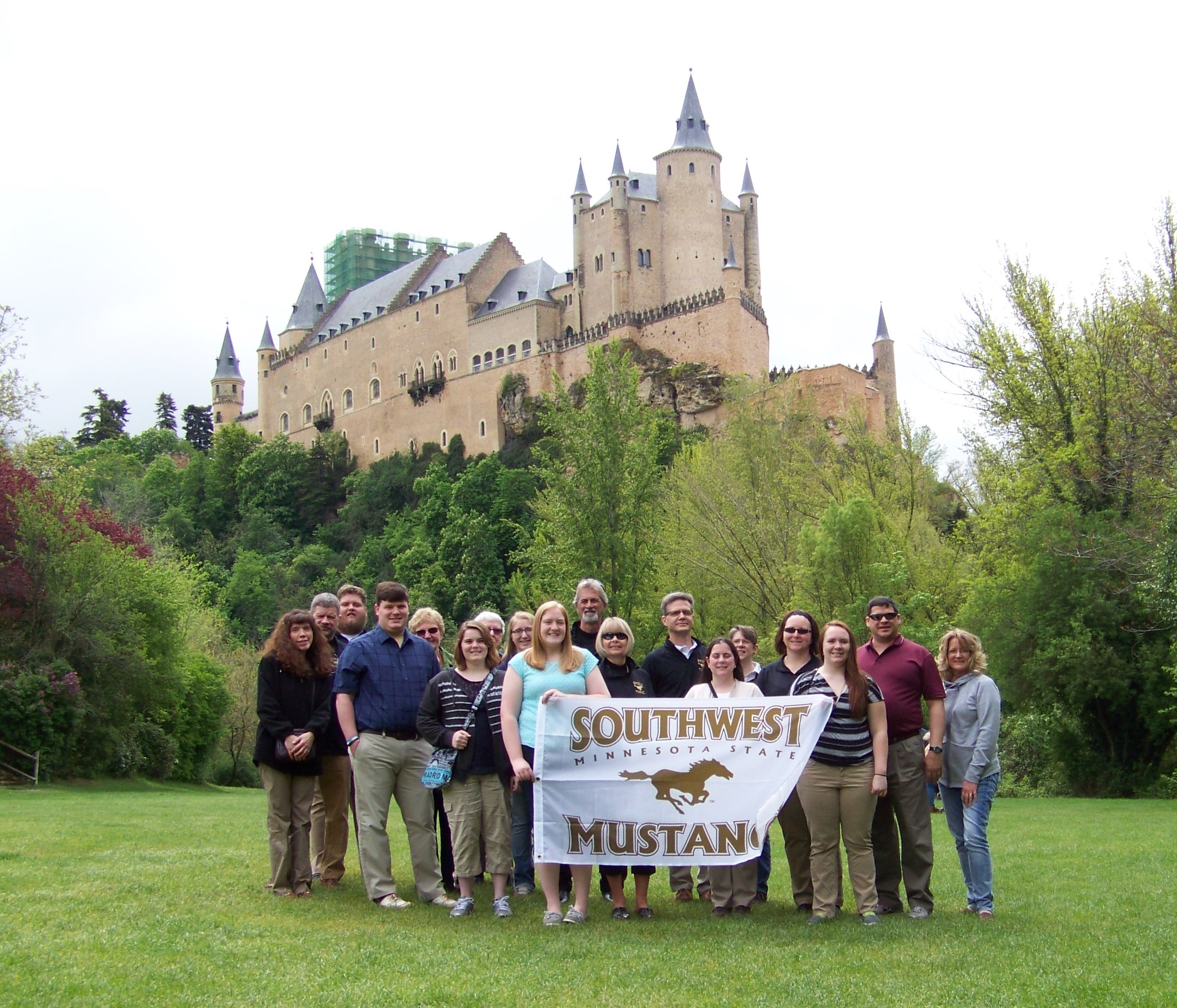 Eighteen students, staff, and community members traveled to Madrid, for a 9-day tour of central Spain last May. The group visited historic and cultural sites and enjoyed the food, architecture, and music of Spain. Some of the sight-seeing highlights included: the Prado Museum and Royal Palace in Madrid, the Alcazar and Roman aqueduct in Segovia, the cathedrals in Toledo and Burgos, the old university in Salamanca, a wine cellar in Aranda de Duero, and the Medieval city wall in Avila.
Twelve of the participants also performed concerts of chamber music for audiences towns around central Spain. The first concert was held at the city hall building in Tres Cantos. The second concert was hosted by the Santa Maria Church in Aranda de Duero. And the finally, standing-room-only concert was presented in the church of the Monastery of San Blas in Lerma. ? ?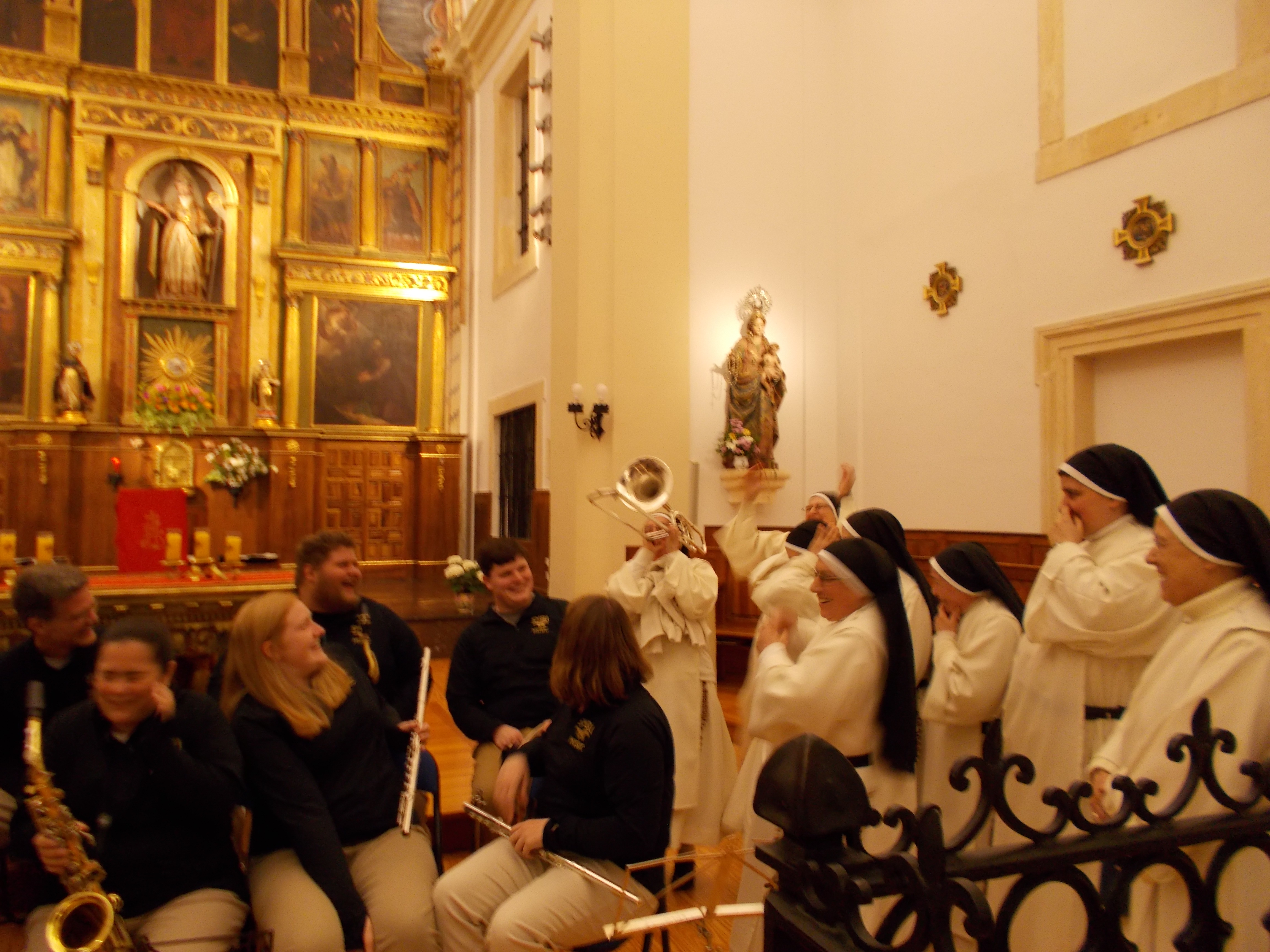 *picture 1: a nun trying out the trombone at "La Iglesia del Monastario de San Blas" in Lerma.
*picture 2: the SMSU Touring Ensemble at "La Iglesia de Santa Maria" in Aranda de Duero.
---