A Day At SMSU
Southwest Minnesota State University Presents:
A Day at SMSU - November 19, 2022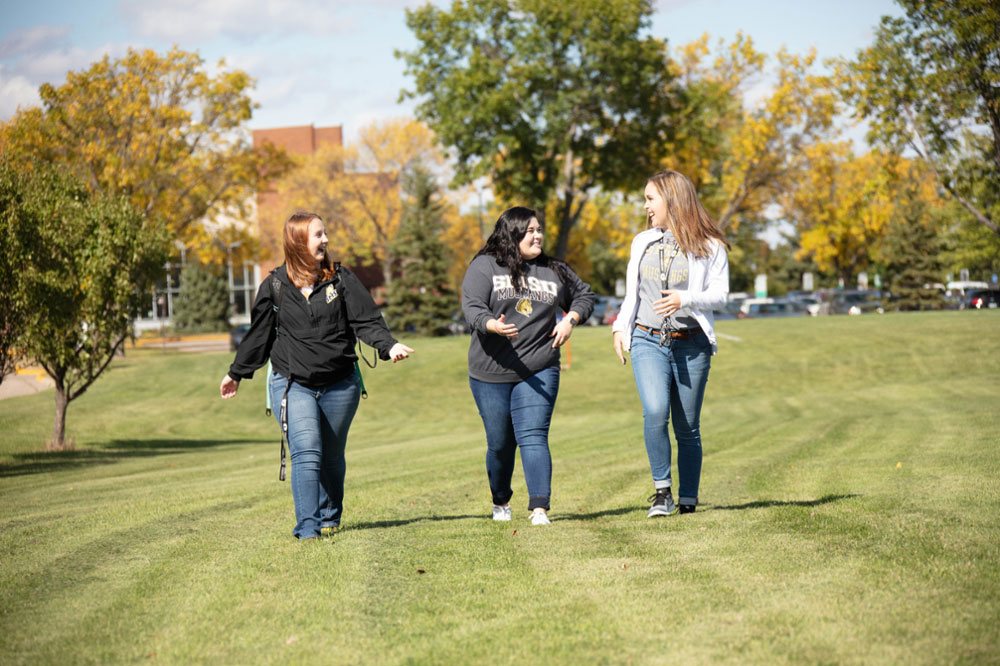 A Day at SMSU
Saturday, November 19, 2022
Event will run approximately from 1pm-4pm
Schedule of Events
Welcome
Admission Presentation
Academic and Student Support Panel-With Faculty and Staff
Current SMSU Student Q&A
Campus Tour
Apply for Free!
 *Please allow 1-2 days for your confirmation email to arrive.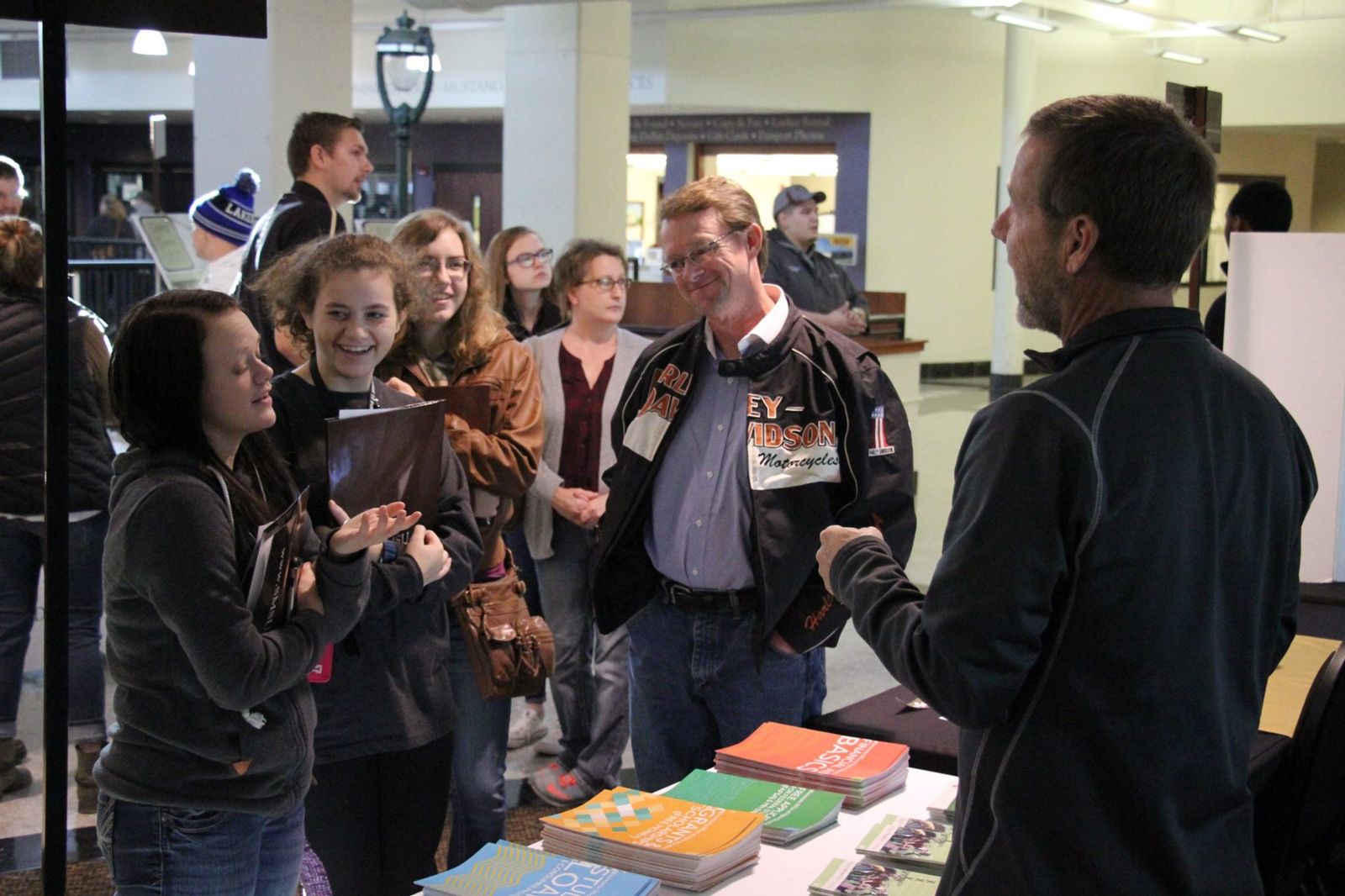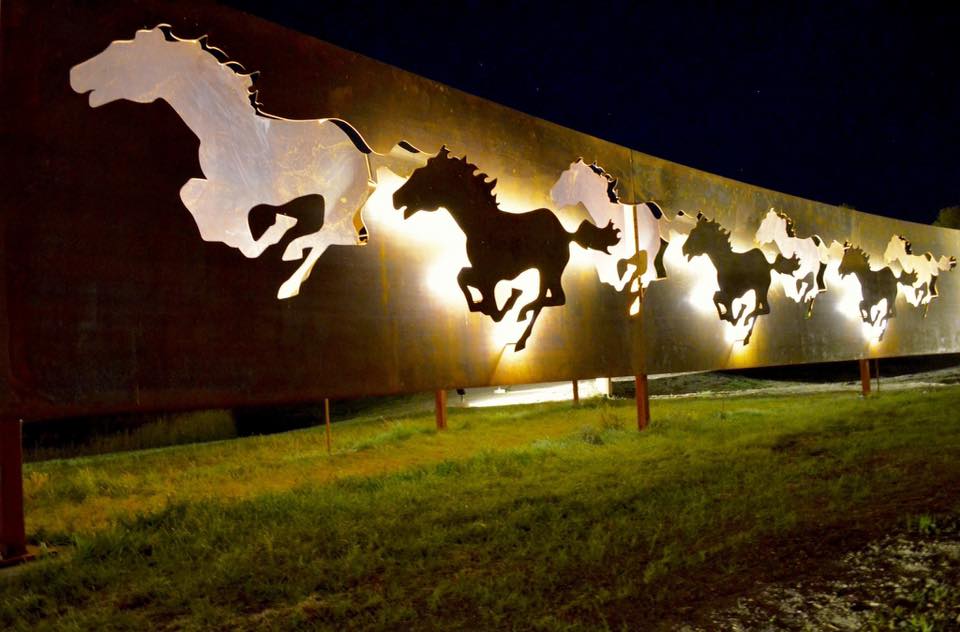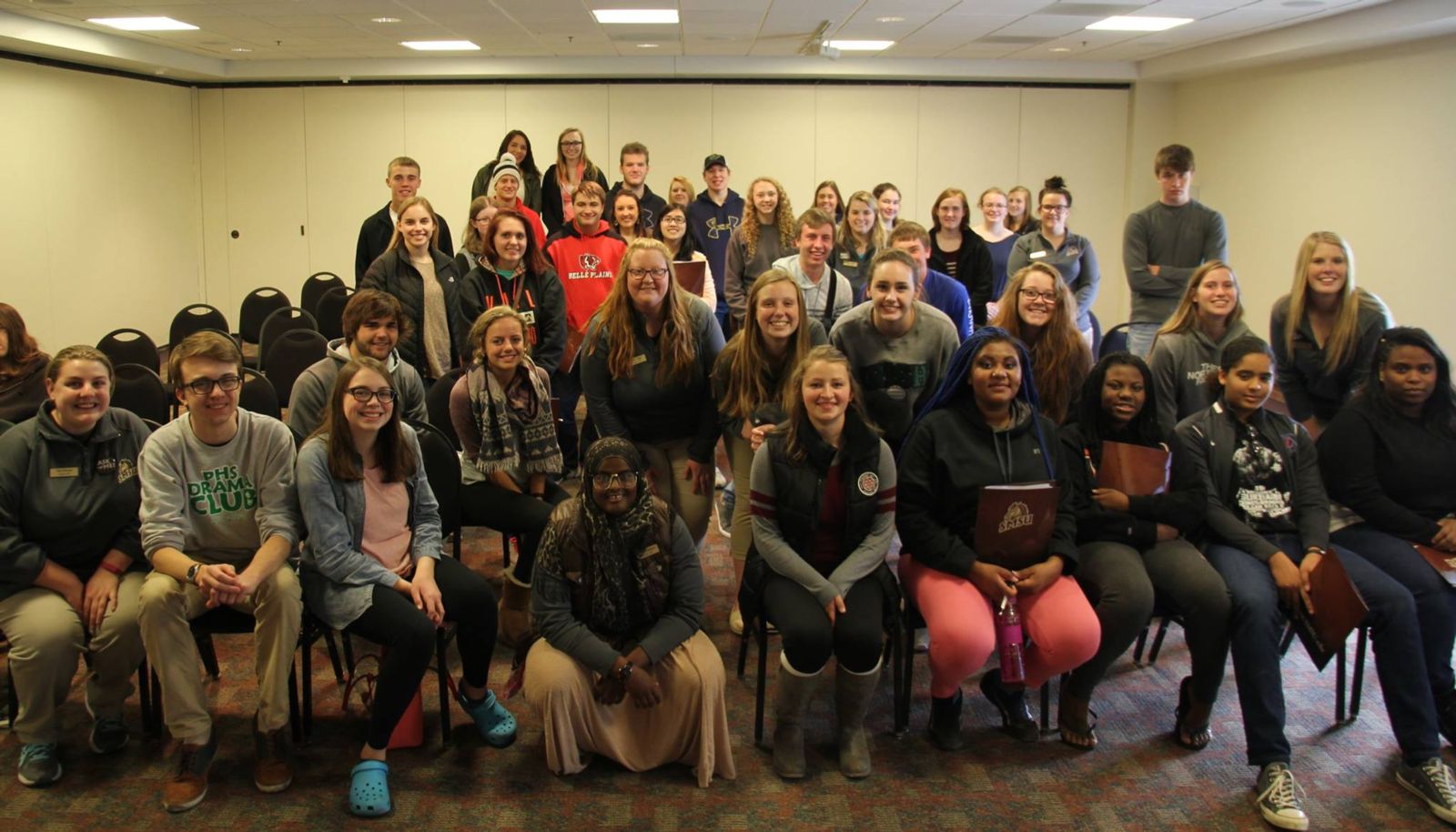 Why attend A Day at SMSU?
The campus visit is often the most critical factor in deciding which college to attend. We take pride in our campus visit experience and want you to get all your questions answered. Mustang Days offers you and your family an opportunity to fully immerse yourself in the SMSU campus community! We know how important a campus visit is to making your college decision and Mustang Days is a perfect way to learn about us! Here are a few more reasons why you should attend:
You will get to see campus with one of our current SMSU student Ambassadors.

Hear from faculty and staff members to ask about the many degree programs and student services offered at SMSU.

Hear from current students about their experiences. 

Get all of the information from an Admission Counselor about applying to SMSU, scholarship opportunities, and life on campus! 

APPLY FOR FREE!
What if I can't attend A Day at SMSU?
We understand that you and your family have busy schedules. If you can't attend A Day at SMSU, we encourage you to visit campus another time! We offer campus visits daily by appointment. We will also offer similar open house visits on the following dates:
Winter Open House: February 11th, 2023
Spring Showcase: March 25, 2023
To schedule a campus visit, please see our Online Visit Scheduler or call (800)-642-0684 today!