Fall Virtual Open House
Fall Virtual Open House
October 13th, 2021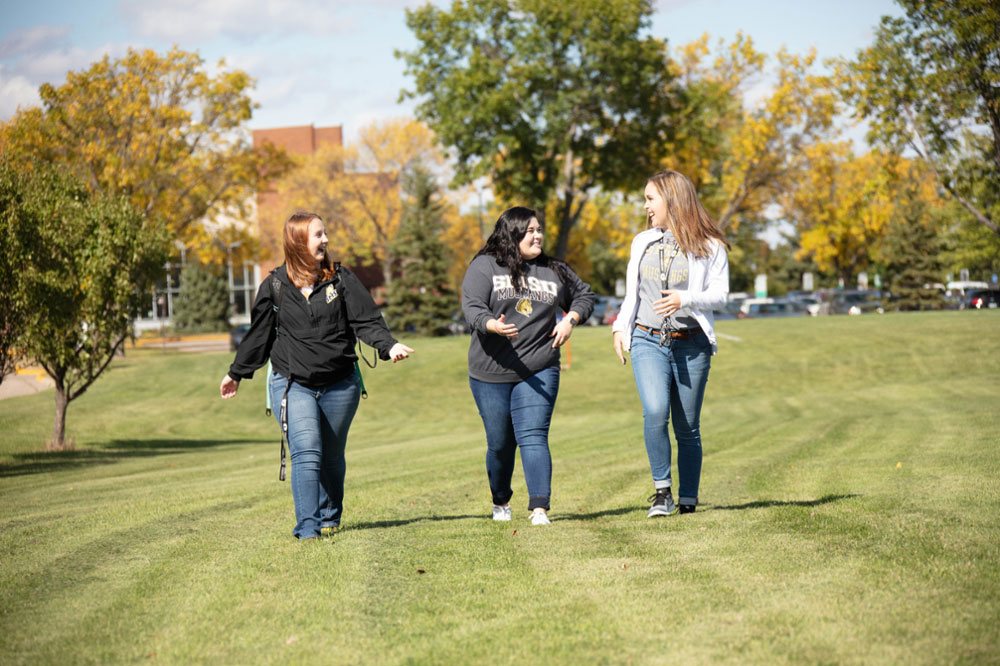 The Fall Virtual Open House is the perfect opportunity to learn about everything that SMSU has to offer!


Why Attend the Fall Virtual Open House?
We take pride in our virtual campus visit experience and want you to get all your questions answered! The Fall Virtual Open House offers you and your family an opportunity to fully immerse yourself in what the SMSU campus community has to offer you all from the comfort of your own home! Come get a taste of what life on campus is like here with a virtual "walk" through campus. You'll also have the opportunity to hear from a panel of current students as well as our admission staff. While you are attending this virtual visit, we will provide you with a promo code to APPLY FOR FREE. Those that apply using the promo code provided during the visit will receive a FREE T-shirt in the mail! 
Fall Virtual Open House
Wednesday, October 13th, 2021
Program Start Time: 6:00pm
Virtual Via Zoom
*Please allow 1-2 days for your confirmation email to arrive.
If you have additional questions, please feel free to call the Office of Admission at (800)-642-0684 or email at Admissions@smsu.edu.
What if I Can't Attend The Fall Virtual Open House?
We understand that you and your family have busy schedules. If you can't attend the Fall Virtual Open House, we encourage you to check out campus another time! We offer campus visits daily by appointment. We will also offer a similar open house visit on the following date:
"Snowed In" Virtual Open House:  Thursday, February 17th, 2022