International Already Accepted
Already Accepted?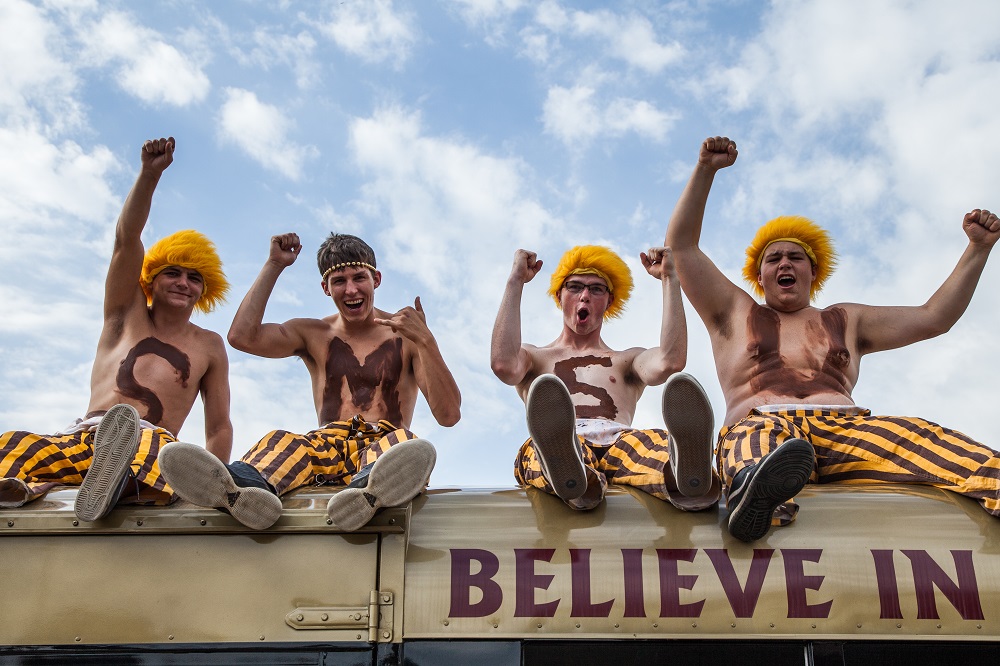 Congratulation on being accepted at SMSU! We are looking forward to welcoming you on campus. However, there are still several steps you need to take to come yo the USA and start your academic studies at SMSU. We will do our very best to help you make a successful transition and if you have any question during the process, please do not hesitate to contact Juan Tavares, the Director of International Student Services.
To begin, we must have your personal email account. We are requesting this, even though it is on your application, as a back-up and confirmation of your receipt of your I-20. Please send your email immediately to either Juan or Michael. We ask to have you resend your personal email to make certain that we have it for continued communications.
To get to the U.S., you would require to fill in many forms and provide information to many agencies. So, to help you, read the following to acquaint yourself with these important documents and procedures.
You will also receive information in your acceptance email from the department that directs you to several other forms and pages for you to visit.  In addition to the links already listed above regarding your SEVIS Fees and your F1 VISA interview, there is information regarding payment options and requirements for your health records. They are below.   Please investigate each link as there are forms you need to fill out and return and other valuable information that will help you plan for your arrival.  
Here is Information on Bank Drafts, Peer Transfer, and payment options at SMSU.  
You will also need to fill out several forms regarding your immunization and medical history.  
* Immunization letter and requirement
* Report of Medical History 
* Immunization and Vaccination Information 
All of the three above forms are REQUIRED of you to fill out and return prior to attending SMSU.   If you have questions, please contact our office: 
InternationalStudentServices@smsu.edu  
Now that you are well acquainted with all the official forms, know that once you are accepted, we will send you your I-20 Form from SMSU. Once you do, there are still a number of things that you have to do. Click one of the links below to learn more about them.