Meet The SMSU Admission Staff!
Here, you can get to know your SMSU counselors by clicking on the pictures below. Read about each of them and get in contact with them by e-mail or cell phone.
Contact your SMSU Admission Counselor to ask about your application status, to schedule a campus visit, inquire about scholarships or to get more information about academic programs at SMSU!
Taylor McKittrick
Admission Counselor
Twin Cities-Metro
Gus Condezo
Admission Counselor
 North Central Minnesota, Iowa, & Transfer Students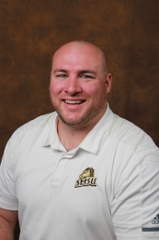 Derek Klinkner
Admission Counselor
Other USA-GED-Home School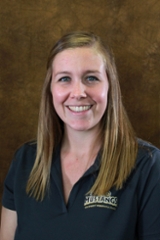 Charlotte Wahle
Admission Counselor
Southwest Minnesota, Nebraska
Jacob Benson
Admission Counselor
 South Dakota-North Dakota-SE Minnesota 

Admission Counselor
 Wisconsin-Illnois 
Matt Suby
Director of Admission
Stacie Mulso
Communications and Marketing
Emilie DeWitte
Office and Administrative Specialist
Hillary Buysse
Campus Visit Coordinator