New Student Registration-Fall 2021 Semester
New Student Registration
August 18
IMPORTANT: Activate your StarID prior to attending a registration program. For information about activating your StarID, please refer to your acceptance letter or visit starid.minnstate.edu.
Also, First Year students: If you have not already, please submit your ACT or SAT scores for course placement purposes prior to registering for classes.
If you have any questions, contact the Office of Admission at 507-537-6286 or Admission@smsu.edu
For additional information on Financial Aid, Business Services, Student Success and many more, visit this link: https://www.smsu.edu/admission/virtual-registration-info.html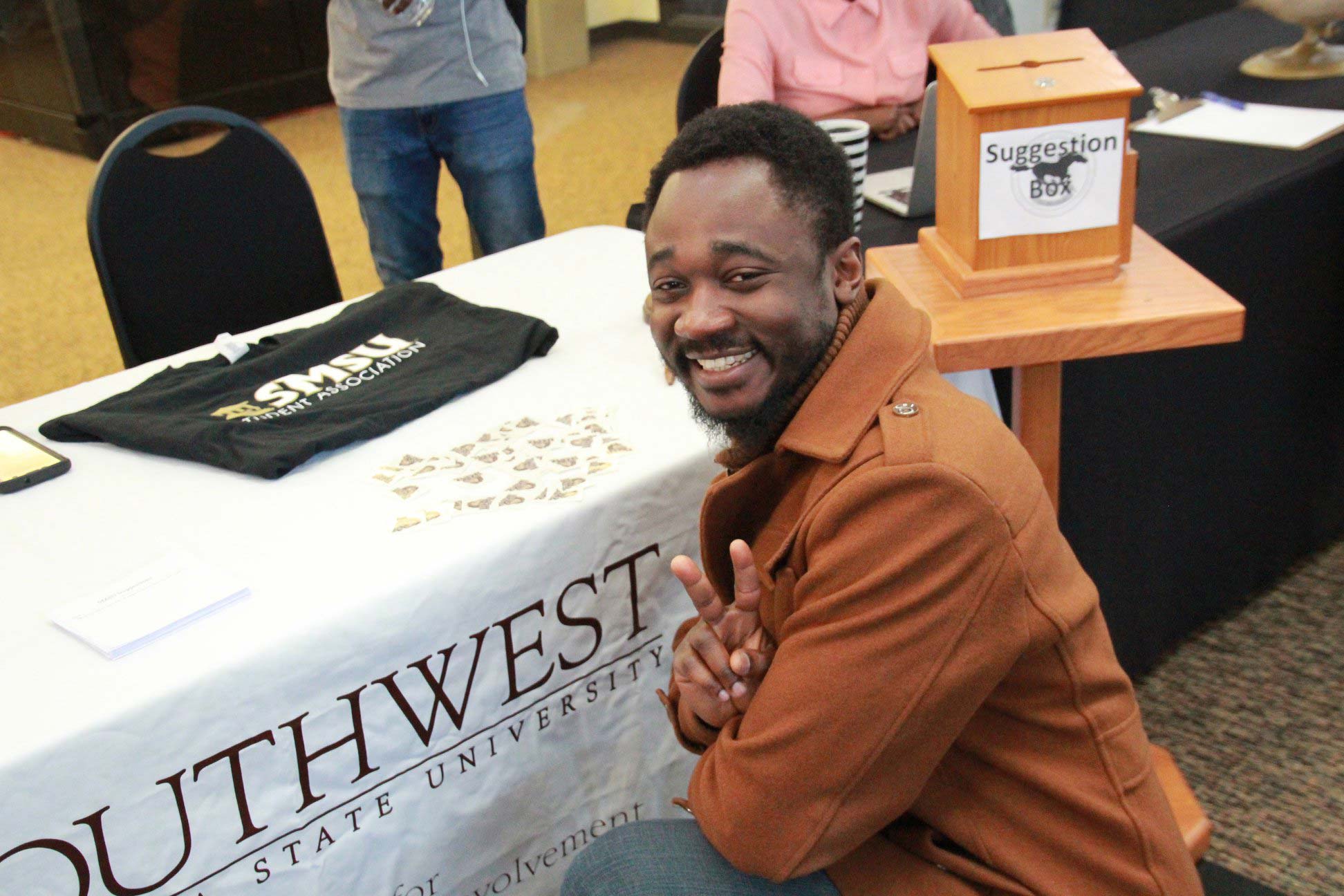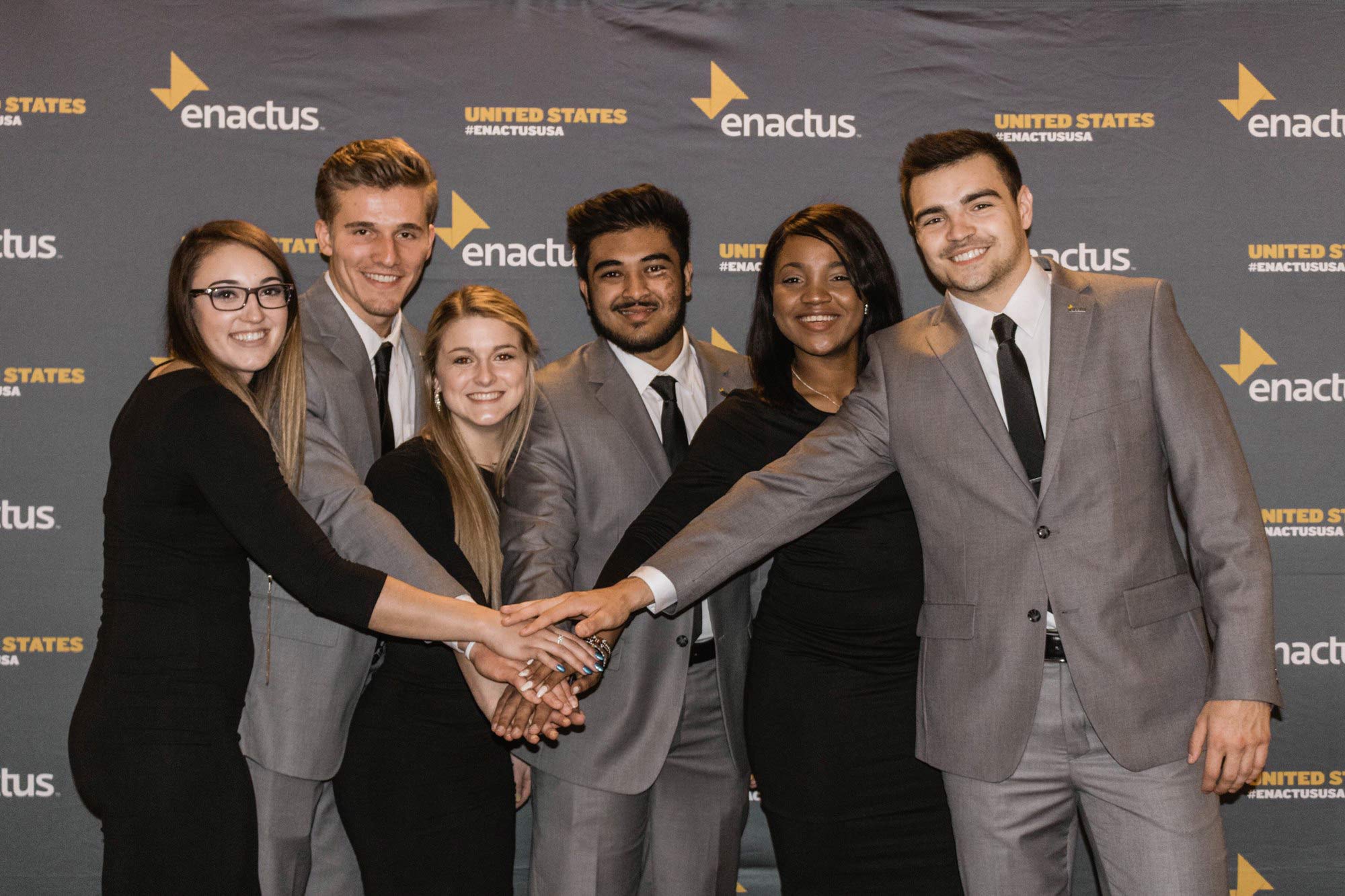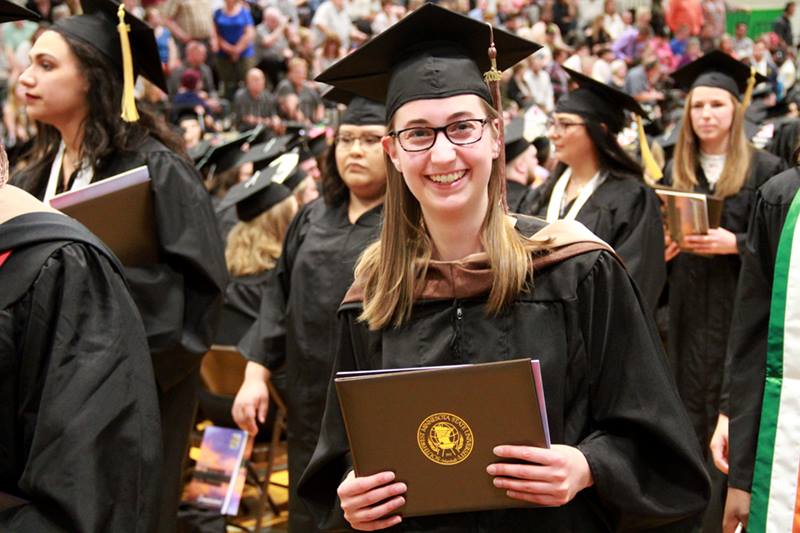 If you are in need of special accommodations due to a disability, please contact Pam Ekstrom at Pam.Ekstrom@smsu.edu or call (507)-537-7672.
Last Modified: 7/21/21 7:58 AM