Spring Student Registration
The wait is over...it's time to become a Mustang!  Join us for New Student Registration!  We will have programs for all new students in December and January.  
See below for more information. This is an important step in becoming a student at SMSU, so all new students are encouraged to attend a date that works for them.
IMPORTANT: If you have not already, you are encouraged to activate STAR ID prior to attending a registration program. For information about activating your STAR ID, please refer to your acceptance letter or visit starid.minnstate.edu
Registration Dates for Spring Semester 
2024 Spring SEMESTER CLASSES BEGIN ON MONDAY, January 8, 2024
* A confirmation email will be sent to the email provided on the RSVP form. 
Please allow 1-2 days for your confirmation email to arrive.
Why Attend an SMSU New Student Registration program?
We strongly encourage all students who are planning to enroll at SMSU to attend a virtual registration program. There are typically many questions to be answered and these programs provide the platform to get those answers. Your transition to SMSU is important to us and we want to make it as stress free as possible! Here is what you'll get by attending a registration program virtually:
Get your class schedule with the help of our faculty advisors!
Get access to your SMSU email and other online accounts.
Get answers to your questions whether it's about financial aid, housing, transfer credit and more!
Learn about academic support at SMSU and how we help our students succeed!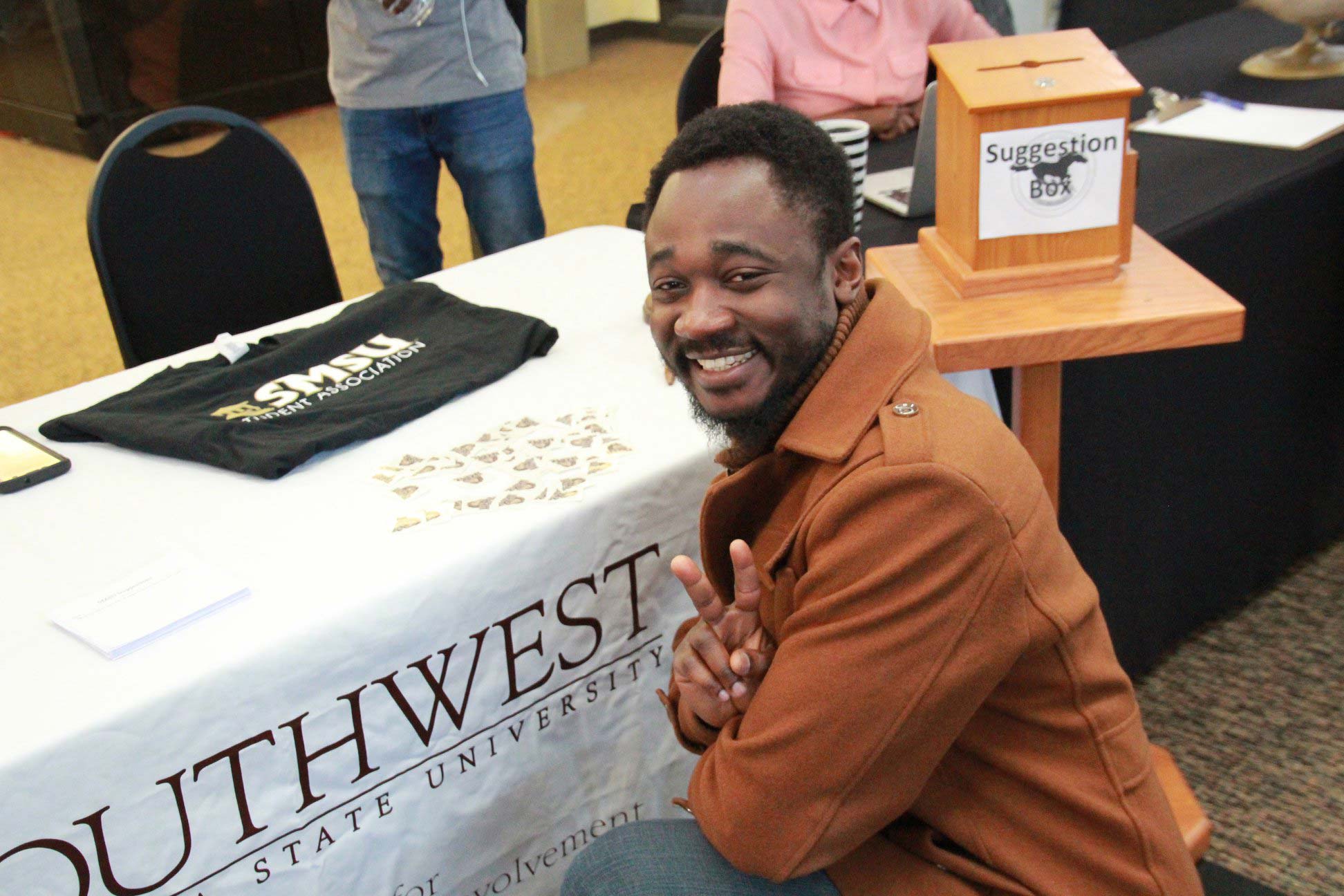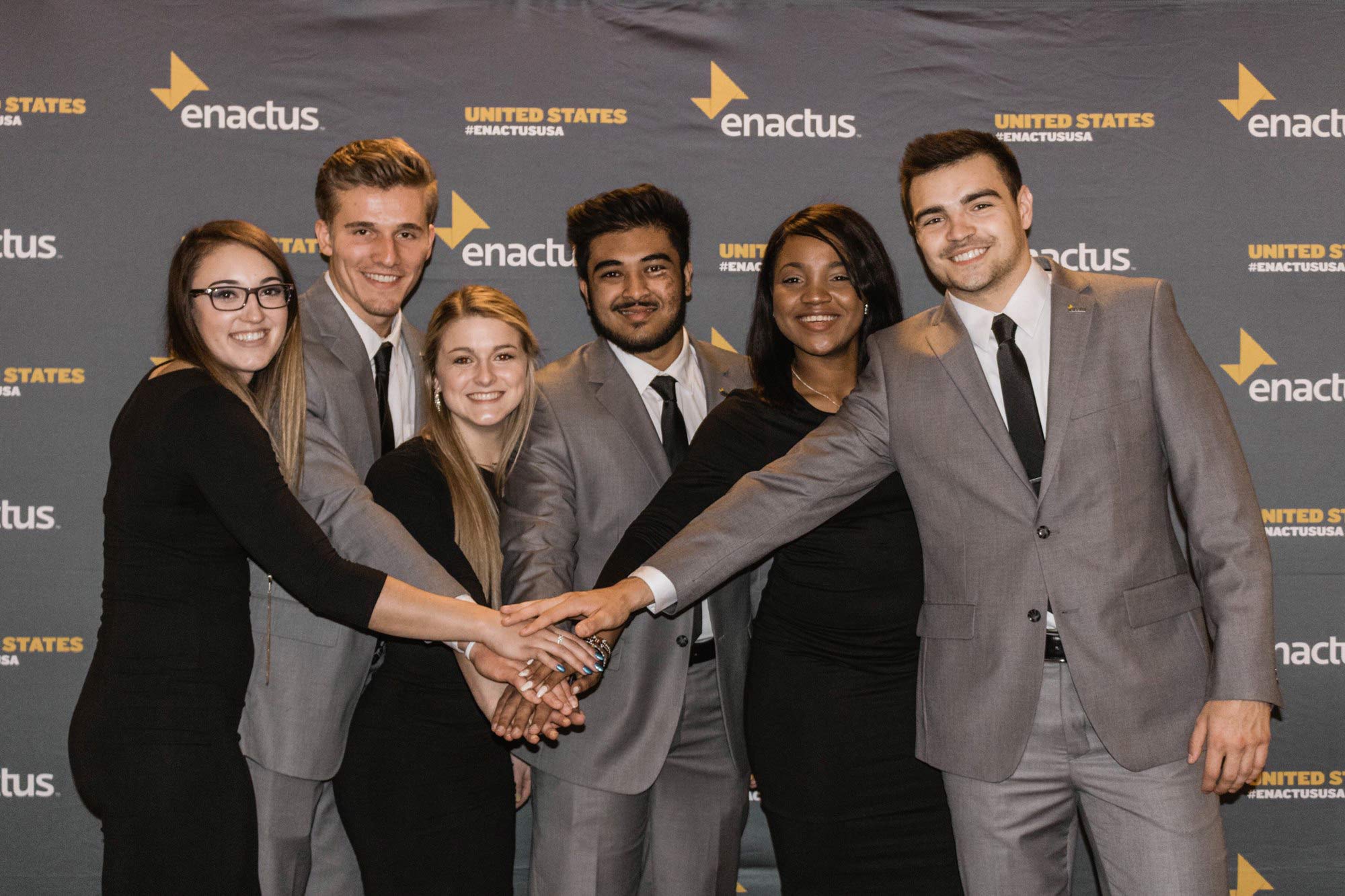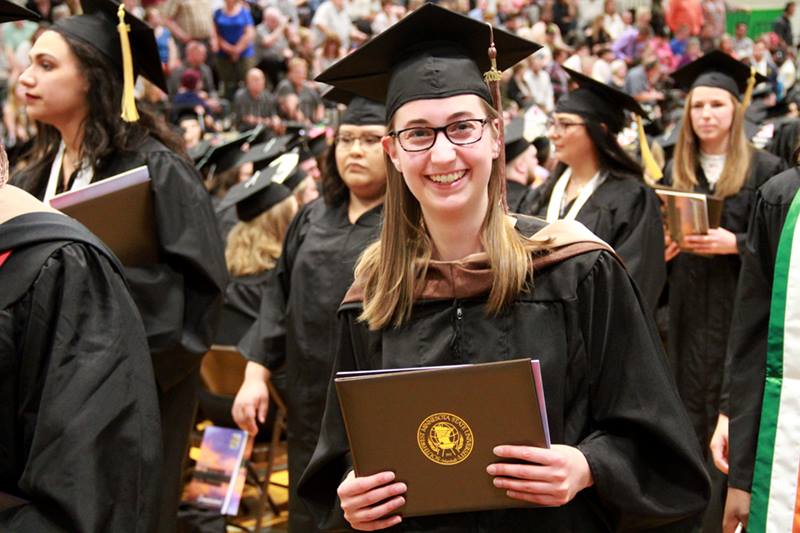 If you are in need of special accommodations due to a disability,
please contact Accessibility Services at drnotes@smsu.edu or call (507)-537-7318.