About the Access Opportunity Success Program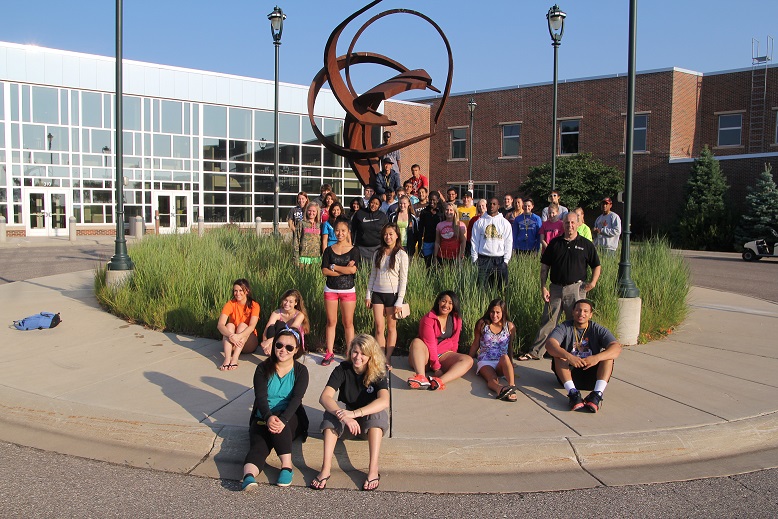 MISSION:
The Mission of the AOS is to provide a TRIO SSS Best Practices program for:
Outreach/recruitment and retention of underrepresented students (low income, first generation and students of color)
To provide advising and supportive services so as to enable participants to be retained and graduated and, where appropriate, to enroll in graduate and professional programs.
Program Benefits:
Students who qualify for the AOS will receive numerous benefits including:
Priority Registration: Freshmen and sophomore student(s) will receive early registration.
Summer Bridge: Enrolled freshmen have the opportunity to participate in the Summer Bridge program to earn tuition credit free.
During the Summer Bridge programs, students may be eligible for a tuition waiver
Pell Grant Housing Pre-Payment Waiver: Students with a Pell Grant are eligible for a housing Pre-payment waiver of $100.
AOS Living and Learning Community: An opportunity for students to participate in a learning community which provides support for their educational goals.
Tutor Supplement: All AOS participant(s) will have access to individual and group instruction services.
Program Eligibility:
Students MUST identify least one of the following to be accepted into the AOS program:
  Low-Income Student: Students who receive Pell grant.
  First Generation College Student: Signifies that parents and/or guardians that you grew up with did not graduate from a four-year institution
  Student of Color
In addition, ALL AOS participants will:
Be enrolled at SMSU.
Be U.S. or Naturalized Citizen

Student participants must be MOTIVATED to make full use of AOS services to become SUCCESSFUL Southwest Minnesota State University Graduates.
IT IS EXPECTED THAT PARTICIPANTS WILL MEET WITH AN AOS ADVISOR AND ENGAGE IN AOS SPONSORED ACTIVITIES.