SMSU ODI/AOS Peer Tutoring Service
Congratulations on taking a major step and seeking help for your college courses! Taking initiative and being proactive is essential in being a successful college student.
ODI/AOS Peer Tutoring Service is designed to assist students who are having difficulty or need supplemental assistant in their courses. Our tutors are current students who have excelled in various subjects and have been referred by SMSU professors. Courses offered are based on student request and available tutors.
Steps to success: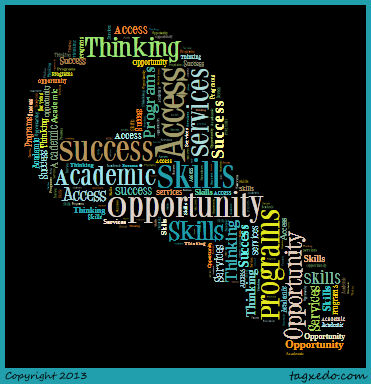 Fill out a Peer Tutoring Registration Form and return it to the ODI/AOS office.
View the tutor schedules in Commons East to see availability.
Email the Academic Specialist to schedule a tutoring session.
The tutor that you are assigned will contact you and confirm the tutoring session.
Please come prepared for your tutoring session. Bring books, syllabus, calculator, etc. 
Fill out an evaluation after every session.
If you need to cancel, please contact your assigned tutor or the Academic Specialist.
If you feel that the tutor does not meet your needs, contact the Academic specialist.
For more information contact Academic Specialist, Cassie Williams at cassie.williams@gmail.com or 507-537-7304.
Last Modified: 1/13/17 11:03 AM