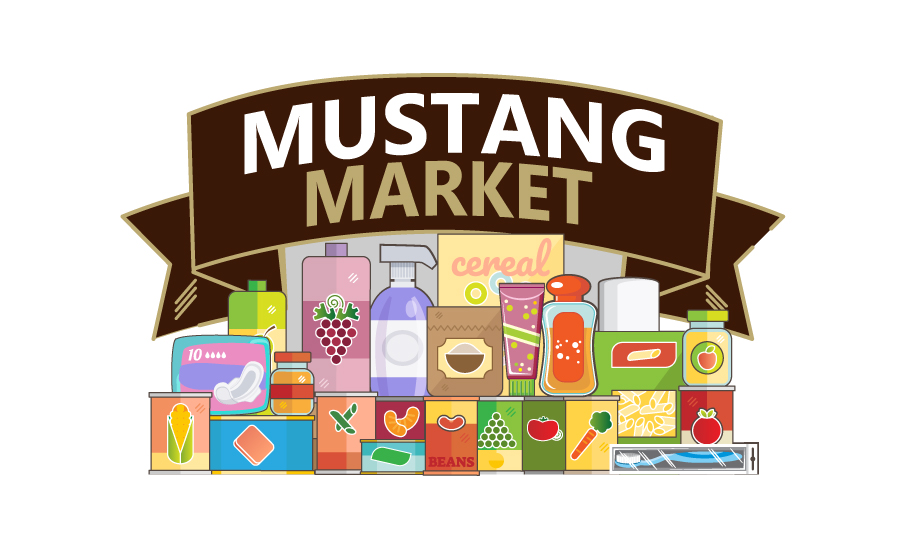 SMSU has a new way to support students' basic needs with the installation of a permanent food and resource pantry located within the Center for Civic & Community Engagement. Initial plans are to have the pantry open and available for students once a month and by appointment. All food dispensed to students is free and is meant to supplement their limited food budgets while in school.
Mustang Market will be open from 11:30am-1:30pm on the following dates:
Wednesday, November 13, 2019
Wednesday, December 11, 2019
Mustang Market Wish List
LuMin Stangs Mustang Market Wish List
Please contact civic.engagement@smsu.edu for questions or additional information.
Last Modified: 11/4/19 11:25 AM