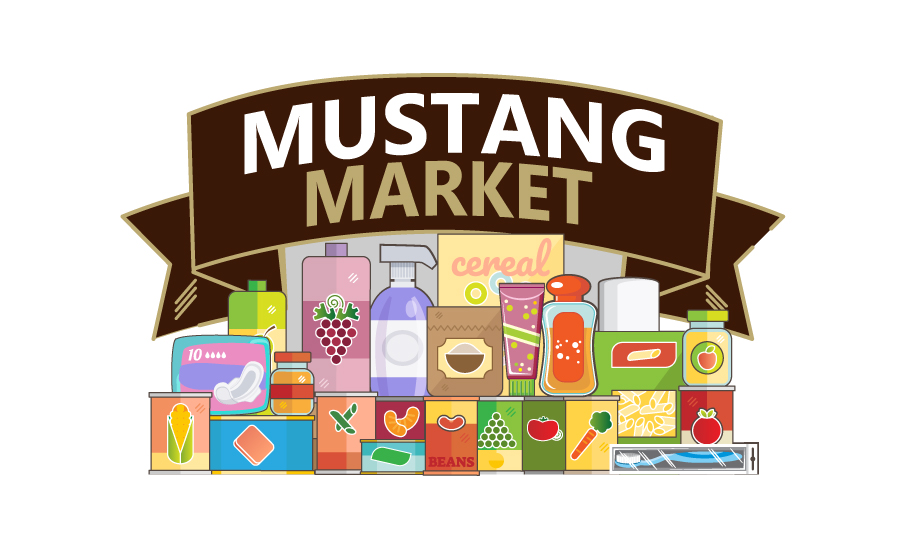 Mustang Market will continue to serve students through the spring semester. The market will extend hours on Tuesday, April 28. Food will be pre-bagged and distributed by appointment. A link for booking will be available soon. Please watch your SMSU email, SMSU Today website and social media channels for updates about Mustang Market.
Mustang Market Wish List
LuMin Stangs Mustang Market Wish List
Please contact civic.engagement@smsu.edu for questions or additional information.
Last Modified: 4/3/20 2:02 PM