Learning Community Conference 2022
The Learning Community serves as a wonderful opportunity for educators to share their professional development, research, and continuous improvement effort for students, schools, and districts.
Welcome to the Conference!
7:30 - 8:15am Registration/Breakfast Conference Center Lower Ballroom
8:15 - 8:35am Welcome
8:45 - 9:25am Session #1 (8 Concurrent Sessions)
9:30 - 10:10am Session #2 (8 Concurrent Sessions)
10:10 -10:25am BREAK
10:30 - 11:10am Session #3 (8 Concurrent Sessions)
11:15 - 11:55am Session #4 (8 Concurrent Sessions)
12:00 - 12:55pm Lunch CC Lower Ballroom
1:00 - 1:40pm Session #5 (8 Concurrent Sessions)
1:45 - 2:25pm Session #6 (7 Concurrent Sessions)
2:30 - 3:10pm Session #7 (7 Concurrent Sessions)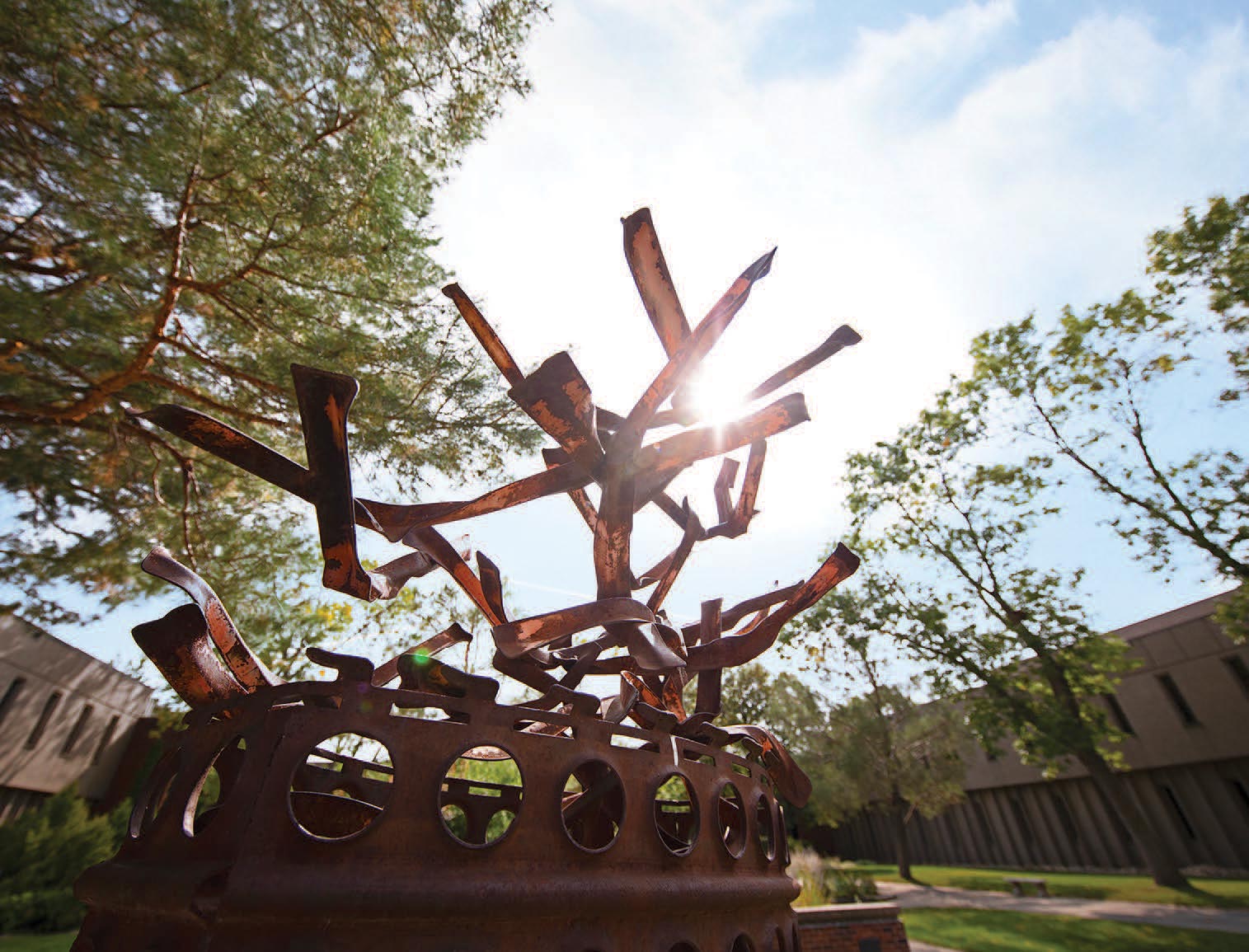 Conference Information
Continuing Education Unit Certificates are available for any educators attending the conference. The CEU Certificates are available at the end of the conference for signature. Please contact John, Tanya, Bruce, or Denny to get them signed.

If you would like to receive handouts from a particular session and were unable to do so, please email the presenter(s)

The Barnes and Noble Bookstore is open from 10:00am-4:00pm on Saturday.
Learning Communities
West Central Facilitators: Dr. Tanya Yerigan and Scott Jans
Sioux Falls Facilitators: Dr. John Engstrom and Laura Roelike
Wadena Facilitators: Dr. Dennis Lamb and Melanie Stier
Edal Facilitators: Dr. Bruce Locklear, Dr. Chad Anderson, Jeannie Mayer, and Heather Anderson