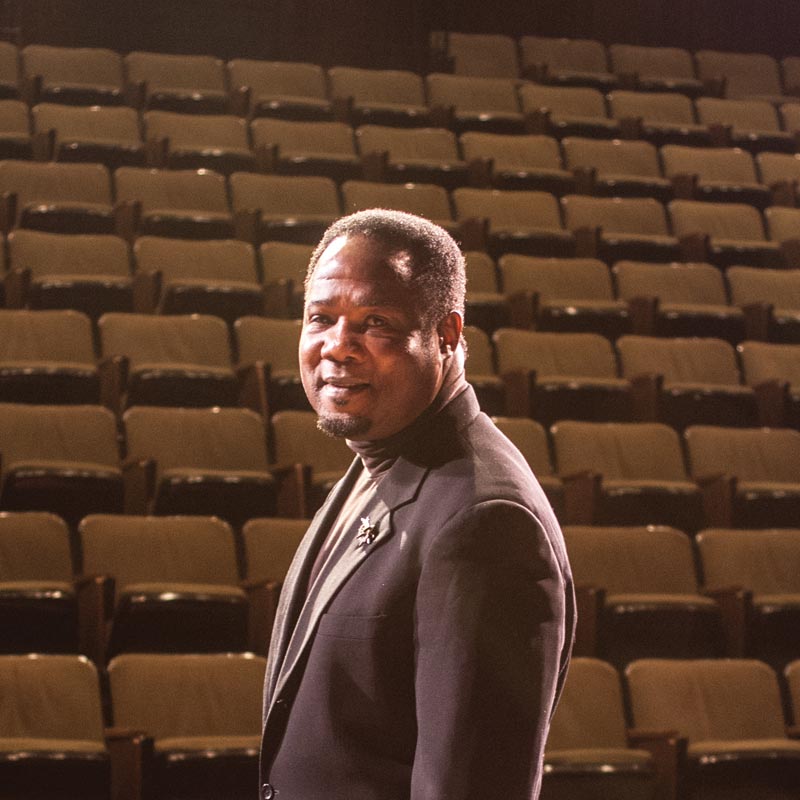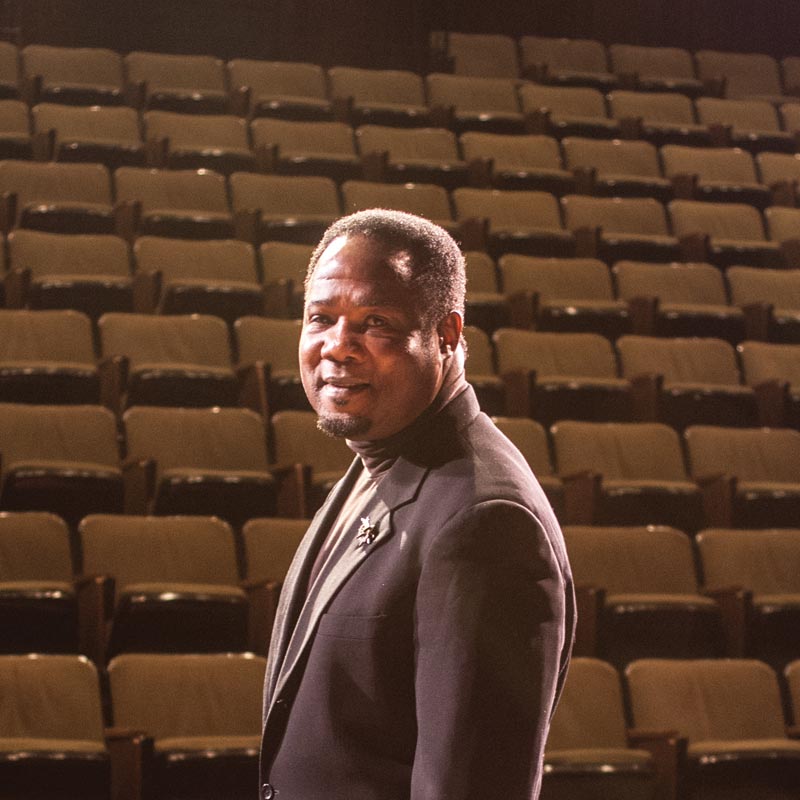 Isiah Whitlock
'76 Alum
Speech Communications: Theatre Arts
"Southwest prepared me. When I went to get my master's at the American Conservatory Theater in San Francisco, I look back and think the professors at Southwest were just as good as those I've met anywhere, and I'm even talking New York. Southwest was a wonderful place for me."
Occupation
Professional Actor


Satyajit Dattagupta
'04 Alum
"I learned the science of data as an undergraduate and the art of recruiting with my MBA degree. There's a big demand now for people who can understand data and use it to make decisions."
Occupation
Vice President for Enrollment Management & Dean of Admission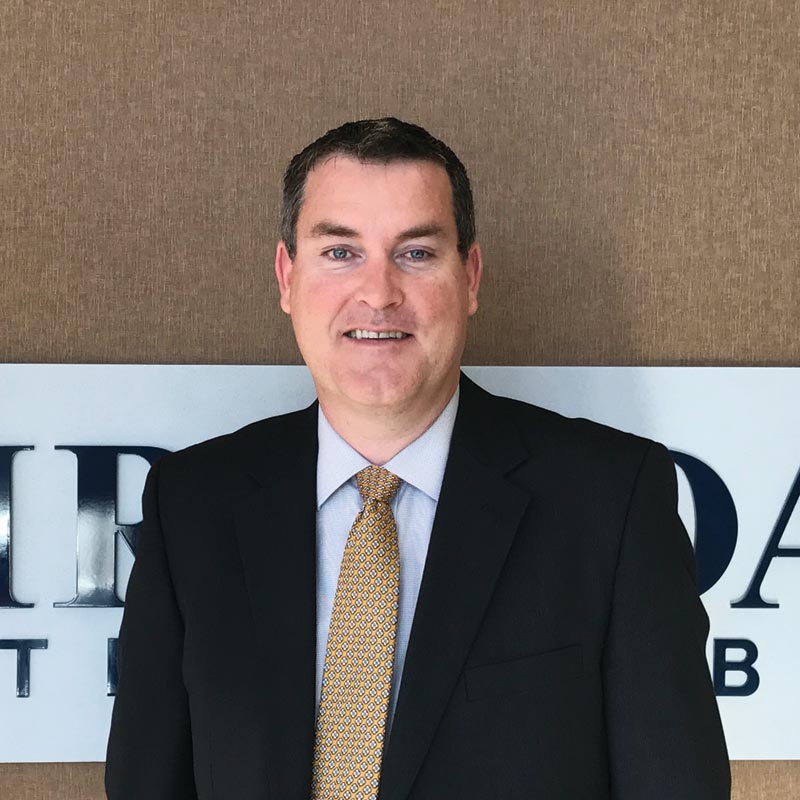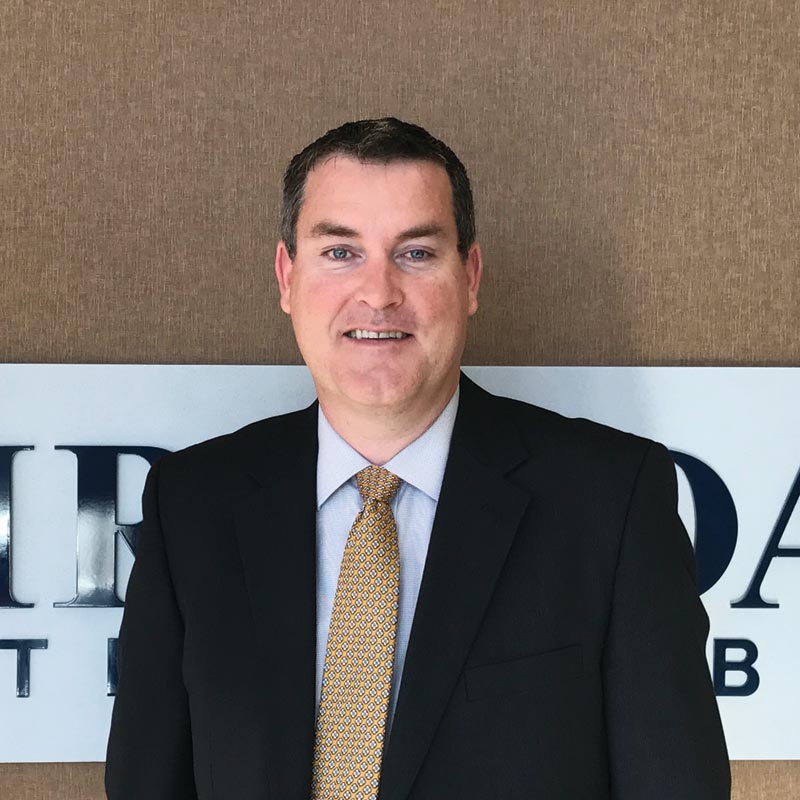 Tyler Bowen
'95 Alum
Hotel Restaurant Administration
"My Southwest experience has taught me the value of a liberal arts education and that has allowed me to gain employment in areas that I did not directly study in school. The exposure to business, critical thinking, speech, education, travel and the arts has opened many doors and has enhanced my personal and professional life."
Occupation
Senior Vice President, Manager of Trust & Investment Department, First Dakota National Bank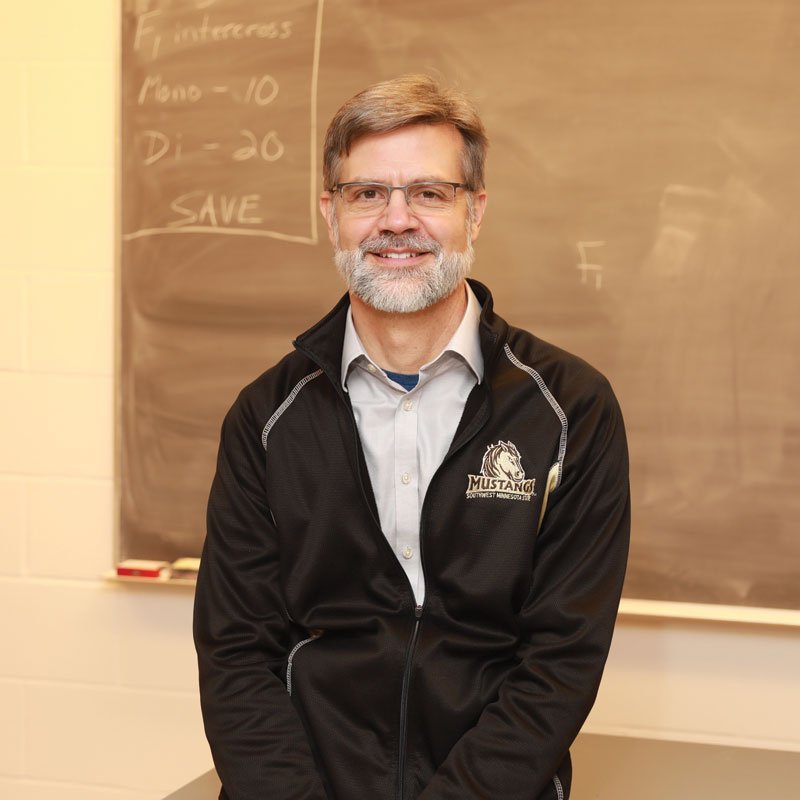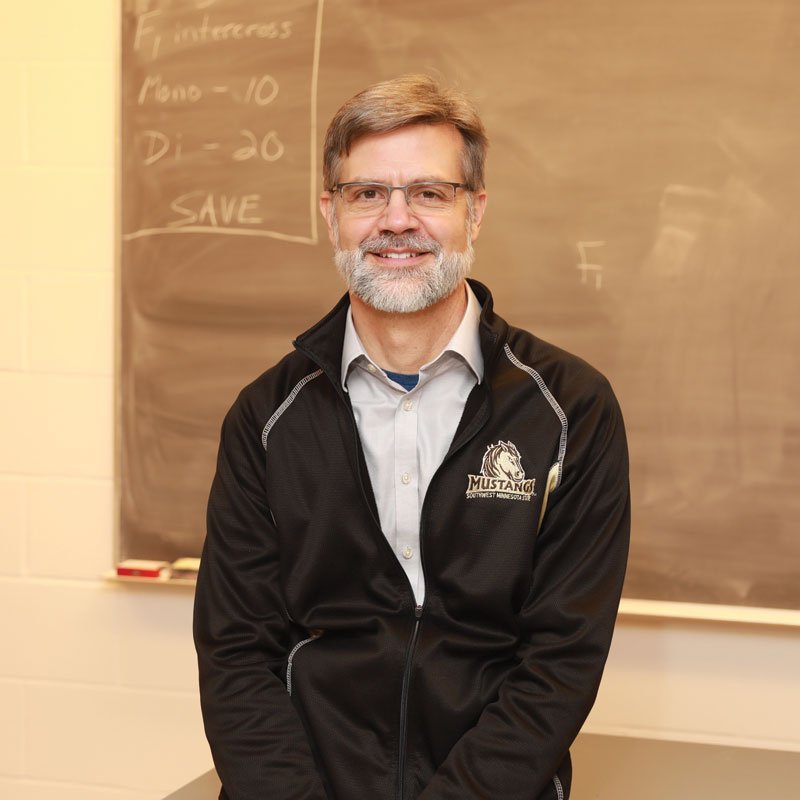 "When I began graduate school, I was afraid I wouldn't measure up to my peers, who had graduated from some prestigious colleges and universities. I discovered my SMSU liberal arts education and Biology major coursework made me an intellectual equal to those who had paid much more for their education. SMSU gave me a world-class education at a community college cost."
Occupation
Associate Professor of Biology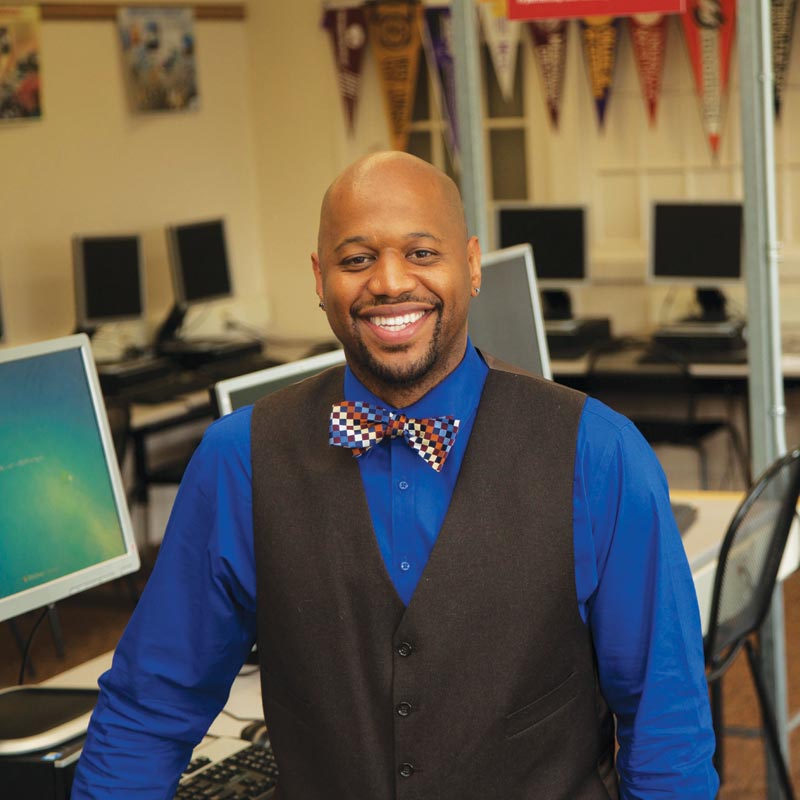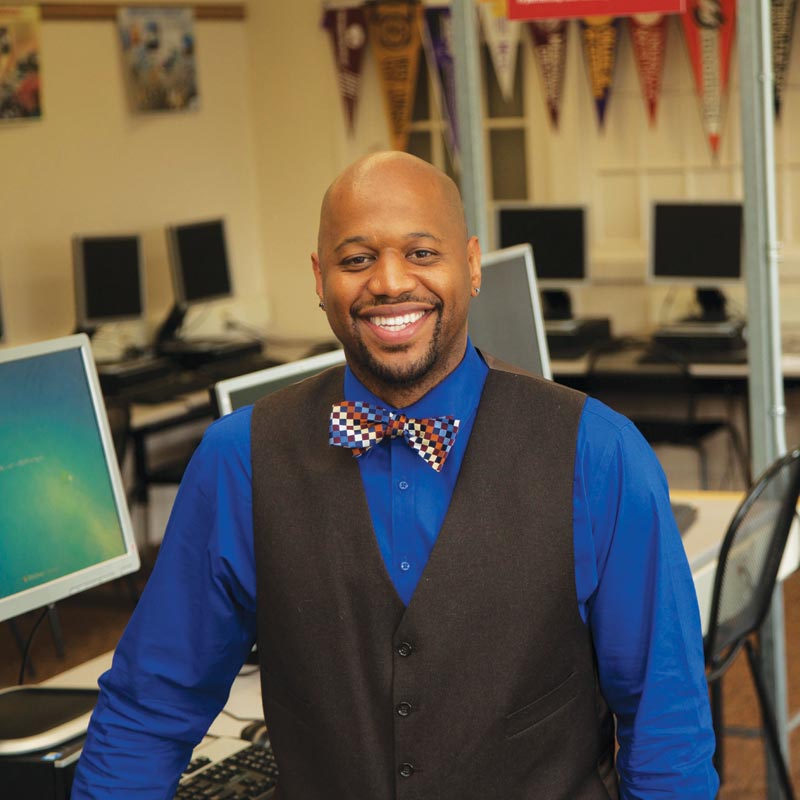 Michael Walker
'98 Alum
Physical Education: Teaching
"My SMSU professors were committed to my success and went the extra mile to ensure I was taking care of business. Athletic participation in basketball also helped me develop dedication, determination, and drive – qualities that transfer to the workplace."
Occupation
Director, Office of Black Male Student Achievement, Minneapolis Public Schools


Kayleigh Karppinen
'08 Alum
"Graduating from SMSU means that I have a face to go with the names of most of my classmates. I also learned that leaving a good impression on others can have a long-lasting impact."
Occupation
Human Resource Generalist, Opportunity Partners


"It's not about what I learned in Accounting 101 or Sports Law, although I enjoyed my experience in the classroom. It's the experiences I had that taught me how to handle adversity, how to manage my success and failures, and how to communicate with diverse groups. My experiences taught me to have the highest level of expectation for myself and others."
Occupation
NSIC Commissioner


David Verkinderen
'90 Alum
"Getting my degree from SMSU allowed me to stay close to home, get a great education at a very affordable price, and play two college sports. SMSU continues to be a part of my career, as many of our best and brightest employees come from a University that I believe in."
Occupation
Senior Vice President, US Bank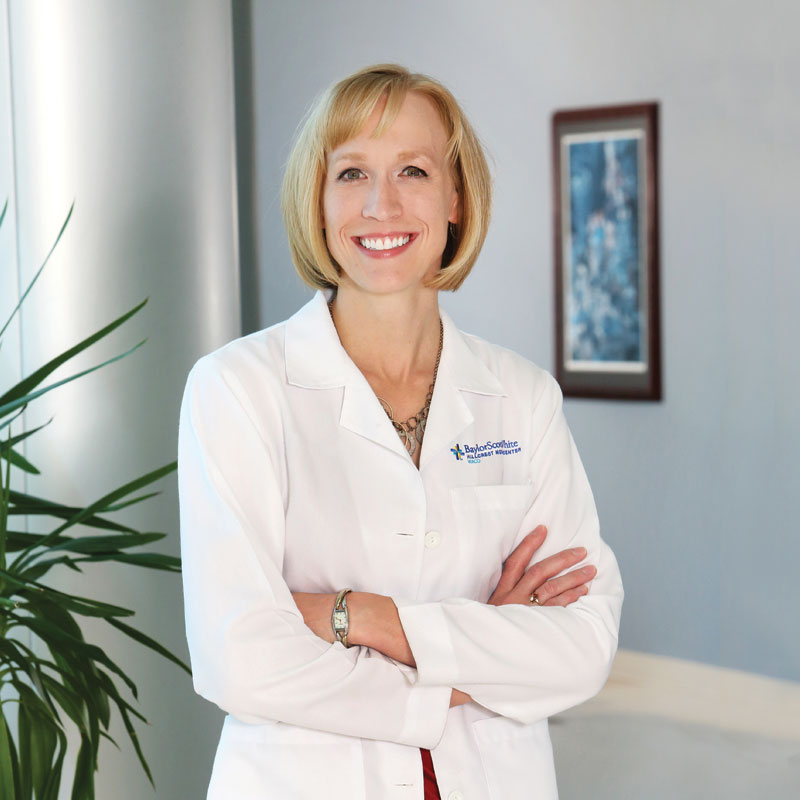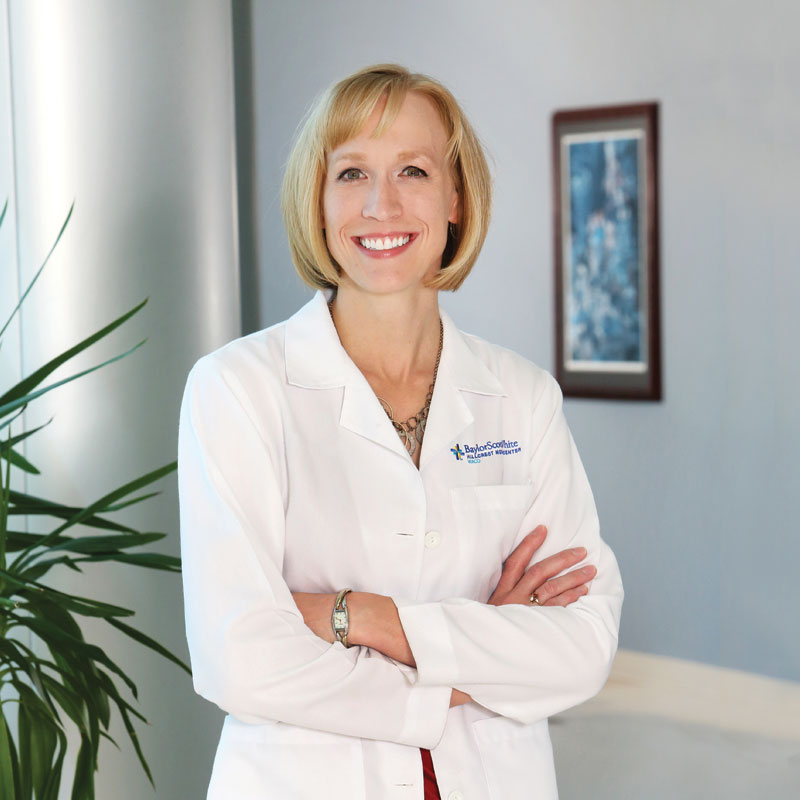 Darlene Sparkman
'05 Alum
Chemistry & Business Administration: Finance
"I have experienced many levels of education, but none filled with more supportive or genuinely caring individuals than SMSU faculty, whose focus was always to make their students successful."
Occupations
Plastic Surgeon at Baylor Scott & White Health, Adjunct Assistant Professor of Plastic Surgery – Texas A&M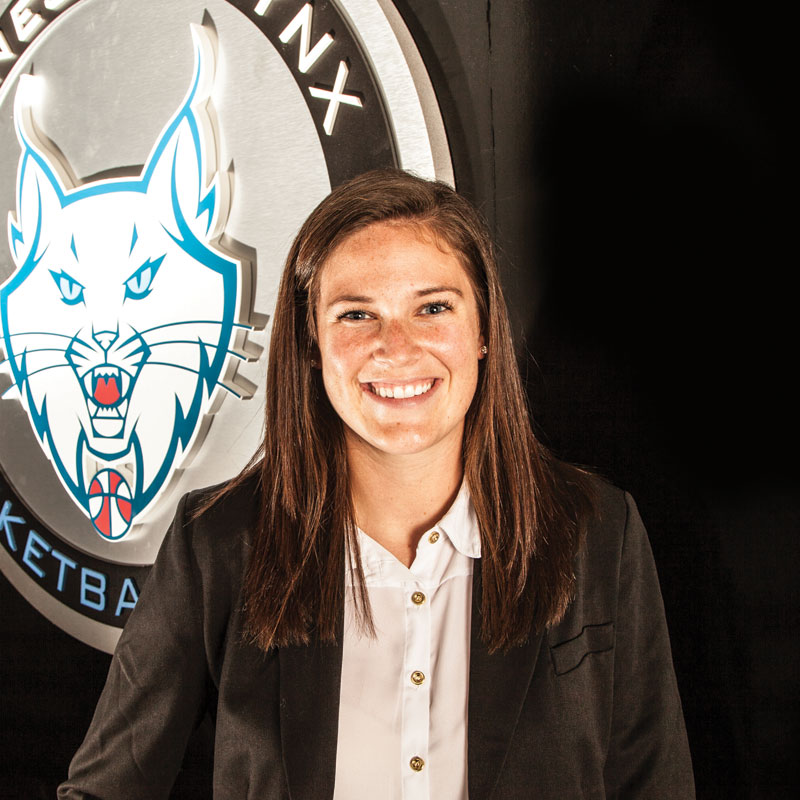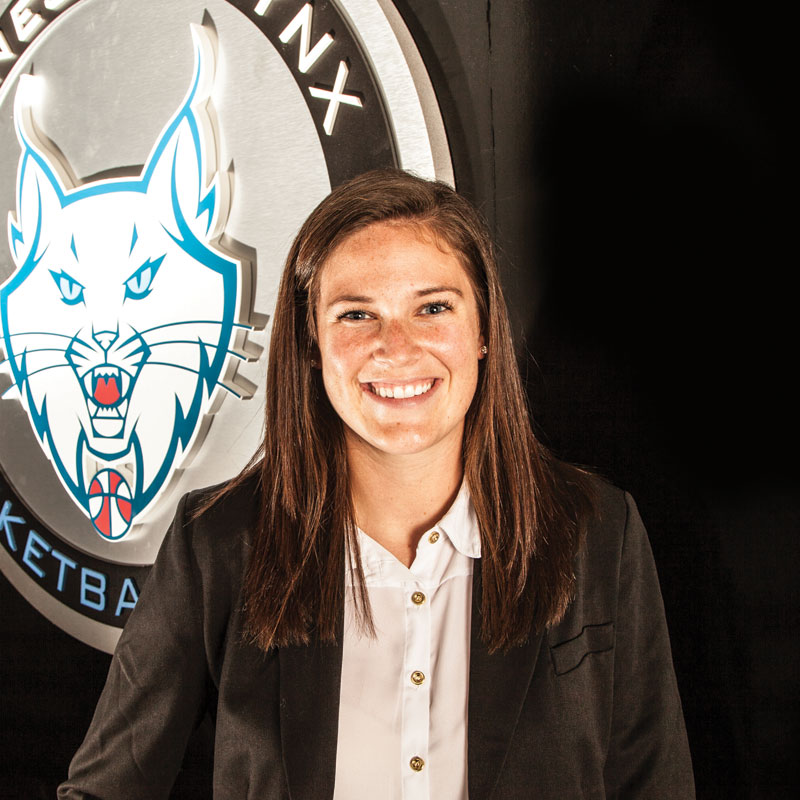 Clare Duwelius
'14 Alum
Master of Business Administration: Leadership
"I feel that the opportunity to pursue a master's degree in Business Administration from SMSU allowed me to chase my dream of finding a sports management career path that has been truly satisfying. I hope to lend guidance and assist with the development of young women and men who also have a vision and belief in their abilities to make a difference in their chosen field, just as I was afforded in my years at SMSU. "
Occupation
Assistant General Manager – Minnesota Lynx


"My professors prepared me for my career. I met my wife and other life-long friends. As a captain of the football team, I learned leadership qualities, time management, and the value of hard work and persistence."
Occupation
Senior Vice President & General Manager Ice Cream Division, Schwan's Company


Andrea Kopfmann
'07 Alum
Speech Communications: Radio/TV
"I learned to work toward deadlines and honed my organizational and professional skills. Many of my SMSU friends are still a part of my life. I had a blast at SMSU; it really fit my personality."
Occupation
Director of Campaigns & Partnerships, Give MN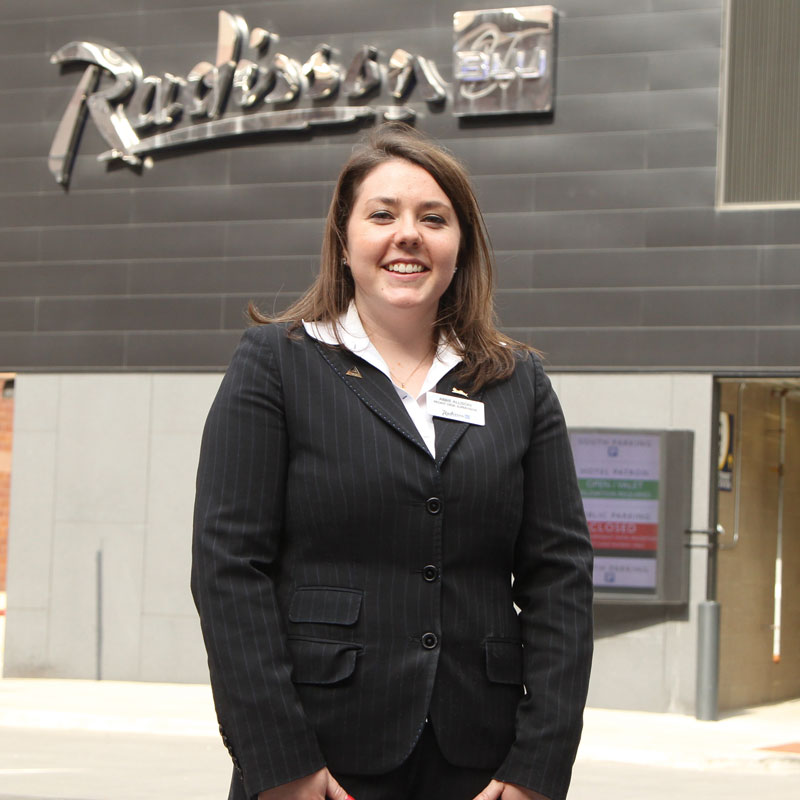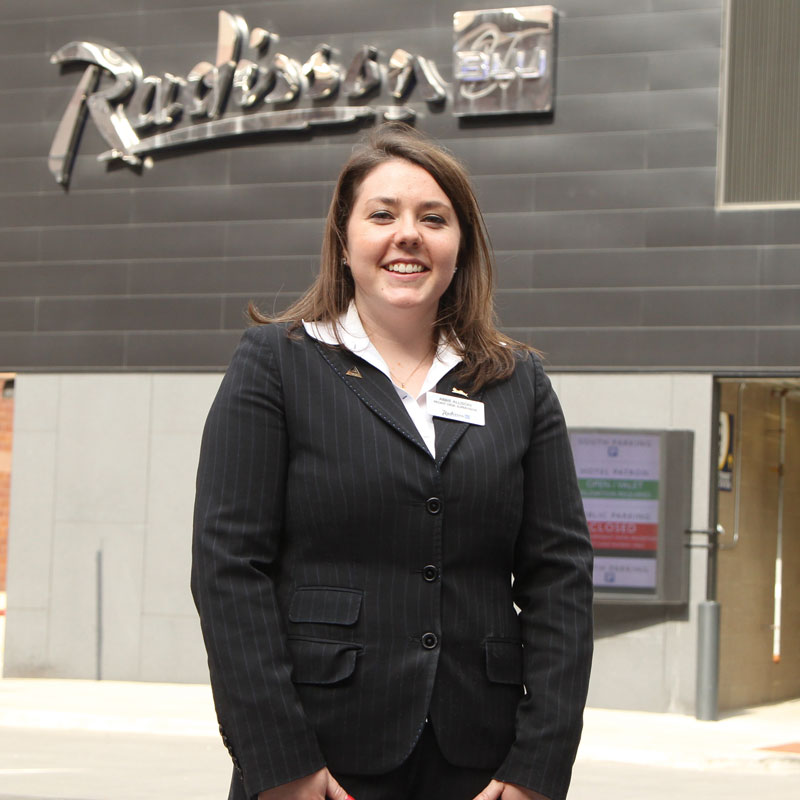 Abbie Allison
'10 Alum
Hospitality Management: Hotel and Event Management
"SMSU taught me to be a confident leader. I learned that having qualities such as enthusiasm, commitment, determination and patience are important skills for a successful career in any field, and in life in general."
Occupation
Group Rooms Coordinator at DoubleTree by Hilton Bloomington Minneapolis South