RN to BSN Program Receives Accreditation
Published
Monday, June 01, 2015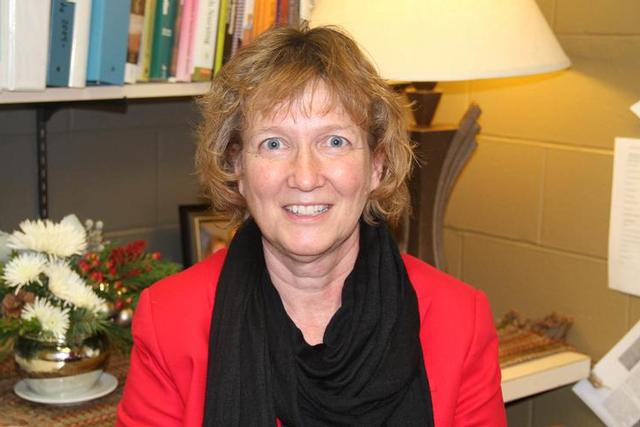 Laurie Johansen
The Southwest Minnesota State University RN to BSN nursing program has been accredited by the Commission on Collegiate Nursing Education (CCNE).
The RN to BSN program just finished its second year as an academic offering at SMSU and the accreditation means the university has met the quality standards for a nursing program.
"The program has to run a year before you can request accreditation," explained Associate Professor of Nursing and program coordinator Laurie Johansen. "We requested accreditation after our first year, and we had a site visit in the fall of 2014. An accreditation team of three individuals came to campus, looked at our program, the university and the surrounding community. We just heard we were granted accreditation (on May 22)."
Johansen said the accreditation is a big step forward for the program. "Nurses in the area are educated enough to know to look for an accredited program," she said. "This will open the door to those who have been waiting for this accreditation, and is a huge step for the RN to BSN program at SMSU, and nurses in the area who want to earn a BSN degree," she said.
The program will be up for accreditation again in five years, she said.
The baccalaureate program at Southwest Minnesota State University is accredited by the Commission on Collegiate Nursing Education, One Dupont Circle, NW, Suite 530, Washington DC 20036, 202-887-6791.