First Campus Safety Week Sept. 14-17
Published Wednesday, September 02, 2015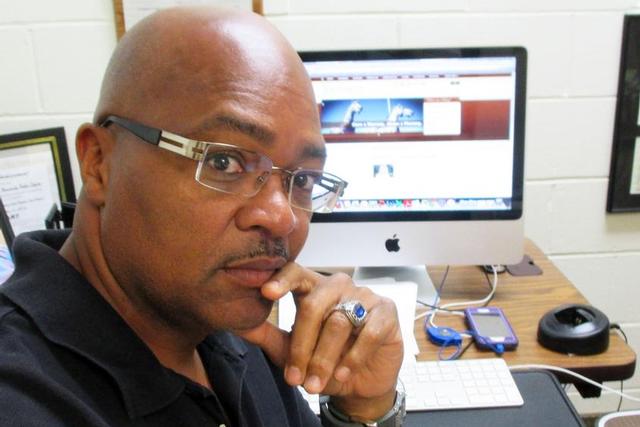 Mike Munford
Southwest Minnesota State University will host its first Campus Safety Week Sept. 14-17.
FBI Special Agent Joseph Malhoit will kick off the week with 10 a.m. presentation on Monday, Sept. 14 in the Conference Center Ballroom.
Malhoit has been an FBI agent for 18 year and has served the agency in a number of capacities, including white-collar crime, domestic terrorist, violent crime and child prostitution. He will give an active shooter presentation.
The purpose behind the active shooter presentation is to summarize possible shooter situations, said SMSU Director of Public Safety Mike Munford. During this presentation, Malhoit, will cover both what to do in an active shooter situation to increase the probability of survival and how to identify potential pre-event indicators of a person preparing to embark on a mass violence event.
From Sept. 15-17, Operation ID will take place from 11:30 a.m.-1:30 p.m. in the Conference Center Lower Ballroom. Operation ID is a nationally recognized property identification program to deter theft and aid in recovery. Public Safety will provide students with registration forms so that each student will be able to record serial numbers and a description of their property in the event of theft. A record of those items will be kept by SMSU Public Safety.
An impaired driving awareness demonstration will be held from 6-8 p.m. on Sept. 17 in the Conference Center loop. Student will be able to utilize "fatal vision" goggles to demonstrate that using alcohol distorts their perspective, upsets their balance and makes ordinary activities like driving a car or riding a bike dangerous and possibly deadly.
For further information, contact Munford: Mike.Munford@SMSU.edu; 507-537-7252.
Related Articles