University Gala Sept. 25 at SMSU
Published Thursday, September 03, 2015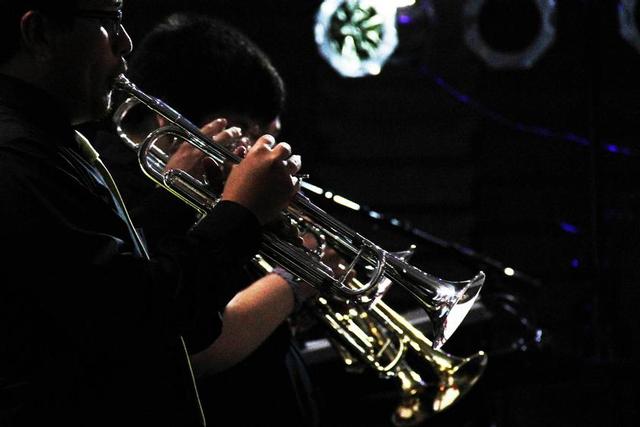 26th University Gala
The 26th University Gala, the SMSU Foundation's largest scholarship fund-raiser annually at Southwest Minnesota State University, will be held at 6 p.m. on Friday, Sept. 25 in the R/A Facility on campus.
This year's theme is "Experience the Distinctive Talents of the SMSU Family."
The event is a fund-raiser for student scholarships at SMSU. The Gala has raised over $700,000, and 1,280 scholarships have been awarded to students.
Over 100 student ambassadors and SMSU alumni will help with the Gala, which will include a social hour, meal, live and silent auctions and dancing. The event is a unique evening out.
Patrons will enjoy complimentary valet parking at the front entrance of the R/A Facility and will be served globally inspired hors d'oeuvres prepared by Culinology students. A gourmet sit-down meal and dessert will follow. Main dish options include Lamb Foreshank Osso Buco, Pan Seared Chicken Supreme and Vegetable Napoleon.
The SMSU Chorale and Jazz Band will perform during the social hour. The live auction and games will begin at 8:30 p.m. There will be many live and silent auction items including travel, events, artwork, interactive dinner, barbecue parties and much more.
PowerPlay, a University Gala favorite from Sioux Falls, will be the band for the 10 p.m. dance.
A new feature this year is online bidding for several auction items. Bidding is open to everyone — those attending the Gala, and those who are not. Bidding opens Sept. 16 and runs through  the night of the Gala. Online bidding can be found at: www.winningcause.org/smsugala.
President Dr. Connie Gores will welcome the Gala attendees. The guest emcees are Mike Lenz, a 1993 alumnus and assistant professor of theatre at SMSU, and Kayla Uphus, a 2015 alumna who works in the Career Services office. She is also pursuing her MBA degree at SMSU.
For further information, call 507-537-6147.
Related Articles