Blair Photography Show at MAFAC
Published Wednesday, January 13, 2016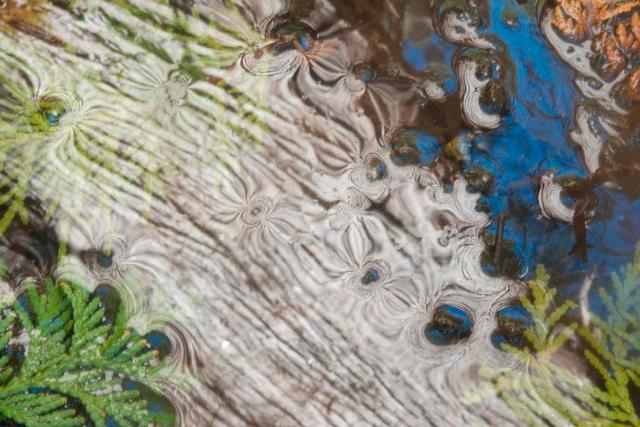 Professor Elizabeth Blair
SMSU English Professor Elizabeth Blair will have her photographs featured at a show at the Marshall Area Fine Arts Council (MAFAC) building from Jan. 26 through Feb. 26.
The show, entitled "Ways of Seeing: Bog Tapestries," will feature approximately 25 photos of bogs. "The exhibition will include landscapes of bogs, bog orchids, and bog tapestry photos," said Blair.
An opening reception will be held from 2-4 p.m. on Saturday, Jan. 30 at the MAFAC building in downtown Marshall.
An artist's talk will be held from 7-9 p.m. on Thursday, Feb. 25 at the MAFAC building.
Some of the landscape photos that make up the show were taken at the Big Bog State Recreation Area in Koochiching County, in northern Minnesota. It is the largest bog in the 48 contiguous states. The majority of the show's photos were taken near her cabin in Itasca County.
Blair uses a Nikon camera and, for many of her photos, a 60 mm macro lens. "It's my best lens, I shoot most of my photos with it," she said.
Her Marshall show will also feature several photos she hasn't shown before. "I have thousands of images I've taken over the years," she said.
This is the fourth and final show Blair will do as part of a 2015 Minnesota State Arts Board Grant in Visual Arts/Photography, which helped financially support her "Bog Tapestries" series.
The MAFAC building is located at 109 North 3rd St. in downtown Marshall.
Related Articles