SMSU Ranked 24th in Most Affordable Public Schools
Published Thursday, February 25, 2016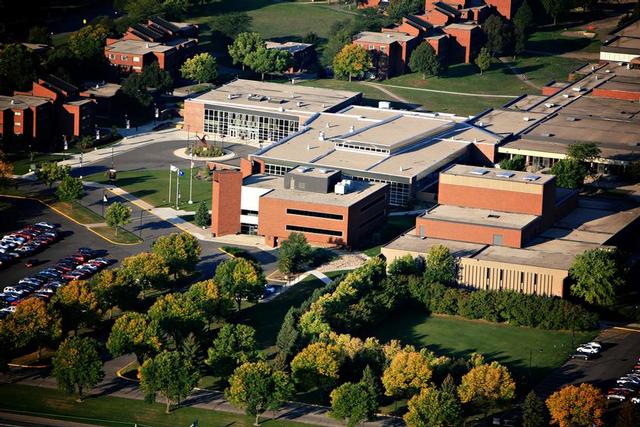 SMSU Campus
Southwest Minnesota State University has been ranked No. 24 nationally in the list of 50 Most Affordable Public Schools for Out-of-State Students by AffordableColleges.com.
At SMSU, students benefit from a 16:1 student-to-faculty ratio. With an average out-of state tuition of $6,986, the average financial aid award for qualifying students is $4,637 each year.
SMSU offers in-state tuition to all undergraduate students who apply, regardless of their home state.
AffordableColleges.com was created to help make college more cost-effective for students. Within the five years ranging from the 2008-09 and 2013-14 academic years, the out-of-state tuition on a national average increased by 19 percent, severely limiting a student's ability to study in a different state.
AffordableColleges.com pulled its initial list of schools to rank from IPEDS and College Navigator. These are both respected sources maintained by the National Center for Education Statistics, an entity of the U.S. Department of Education. From there, equal weight was given to the cost of in-state tuition and institutional financial aid rate.
For more information, as well as a full list of the colleges and universities included in the rankings, go to: www.affordablecolleges.com.
Related Articles