Touring Ensemble Headed to Spain
Published
Tuesday, May 10, 2016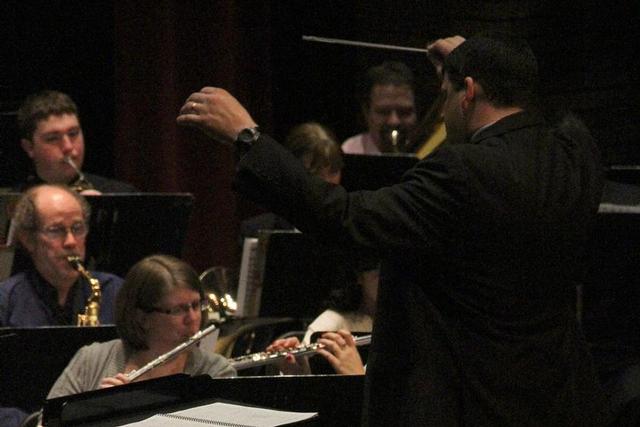 The SMSU Touring Ensemble will begin a 10-day trip to Spain on May 11 that will include a trio of instrumental concerts.
A total of 18 people will be part of the group, said Director of Bands Dr. John Ginocchio.
The group consists of SMSU students, faculty and community members. They will give three concerts in Spain — in El Espinar, Aranda De Duero and Lerma.
The trip has been in the planning for two years, said Ginocchio. "I have been to Spain twice," he said. "We picked Spain because it's interesting culturally and historically, and they have a very strong music tradition there."
The group will be touring several cities in central Spain during the trip, including Madrid, Toledo, Salmanca, Segovia and Burgos.
Ginocchio will be posting regularly on the Facebook page entitled "SMSU Band's Trip to Spain."