SMSU Named Military Friendly School
Published Thursday, November 10, 2016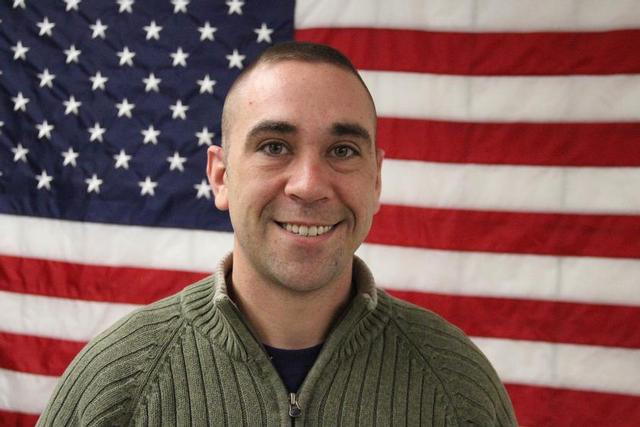 Justin Guggisberg
Southwest Minnesota State University has been named to the 2017 Military Friendly Schools list.
Military Friendly Schools is sponsored by Victory Media. The list honors the top 20 percent of colleges, universities and trade schools in the country that are doing the most to embrace America's military service members, veterans and spouses as students to ensure their success on campus.
This is the third year in a row SMSU has been named a Military Friendly School.
 "We have a number of students who are in the service now, as well as many veterans who are enrolled at SMSU," said SMSU President Dr. Connie J. Gores. "Being named a Military Friendly School is recognition of the efforts being made to support our military members and their families. We are honored to again be named a university of choice for veterans."
Military Friendly Schools was compiled through extensive research and a data-driven survey of more than 10,000 schools nationwide approved for VA tuition funding.
Justin Guggisberg, Veterans Center coordinator at SMSU, said, "The Military Friendly award speaks volumes to the continued resolve of SMSU to honor those who choose to serve our country and pursue goals for higher education. Southwest Minnesota State University will once again be listed with the top universities in the nation for military members to obtain college degrees."
Victory Media is the premier media entity for military personnel transitioning into civilian life. The Military Friendly Schools website can be found at: www.militaryfriendly.com. It features the list of schools named, interactive tools and search functions to help military students find the best school to suit their unique needs and preferences.
Related Articles