MARL Class IX Readies for Croatia Trip
Published Friday, January 05, 2018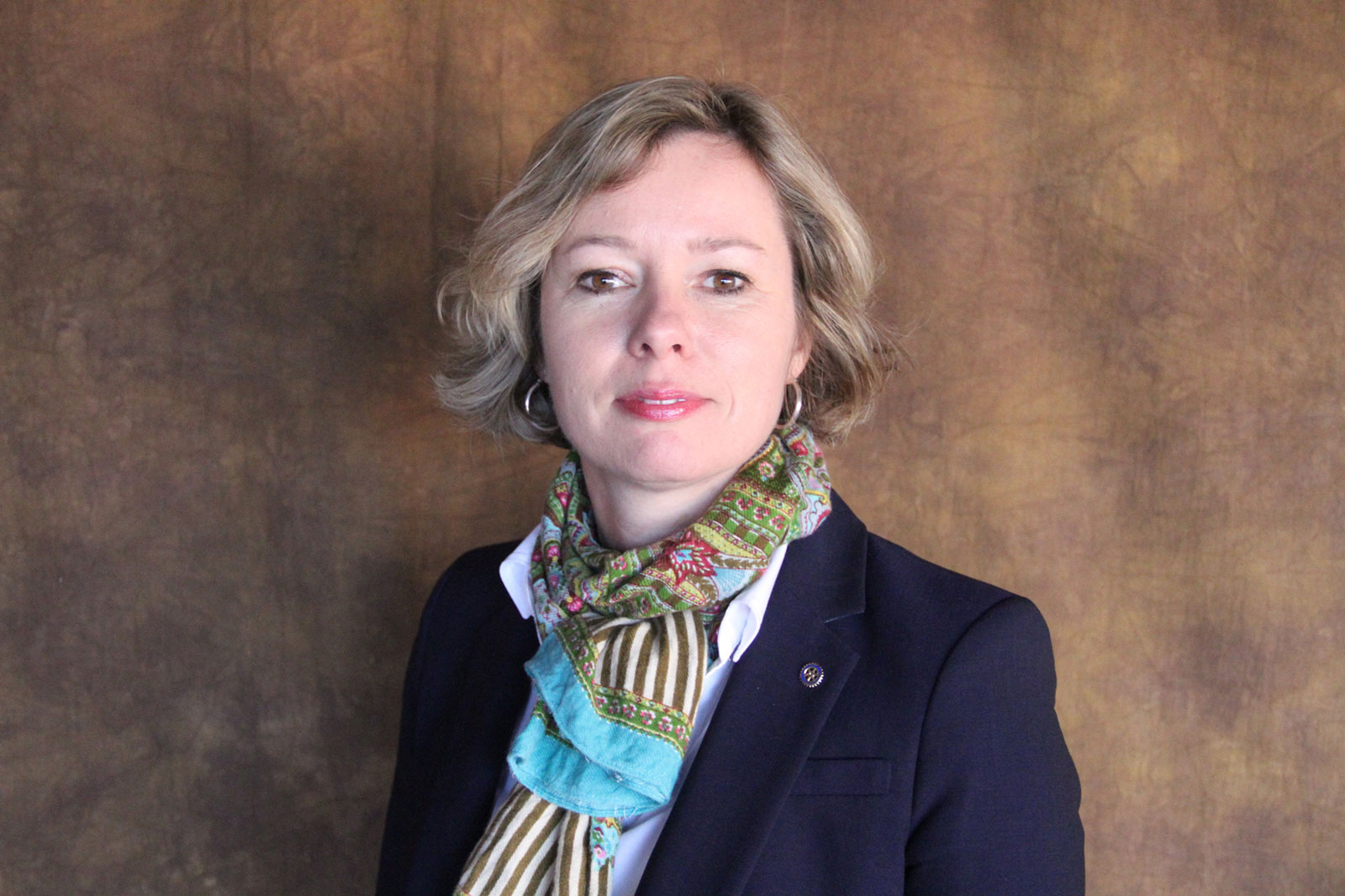 Olga Reuvekamp
One of the highlights of each Minnesota Agriculture and Rural Leadership (MARL) class is finding out the location of the two-week international study tour.
Class IX learned this past summer that they will be going to Croatia for their two-week study abroad tour, which is a part of the MARL Program. They leave on Feb. 17.
"There's a couple of considerations that go into selecting our international study site," said MARL Executive Director Olga Reuvekamp. "Our MARL staff selects a few international options, and then our board of directors selects the site. One of the stipulations we have is that no one in the class can have been there before. That information is gathered during the application process. The current Class IX members have been to 56 countries, but no one has been to Croatia."
The 30-member MARL Class IX members will tour and study agricultural practices in Croatia, a southeastern European country which was formerly a part of Yugoslavia.
"It's a more Mediterranean country," said Reuvekamp. "It's a differed type of geography, too — they have some plains, and mountains. It's right by the Adriatic Sea, so fishing and seafood are important to them, also."
Croatia has recently entered the European Union, said Reuvekamp. It is bordered by Bosnia ad Herzegovina, Hungary and Slovenia.
Reuvekamp and her family — seeking greater farming growth opportunities than existed in her home country of The Netherlands — moved to Elkton, S.D. in 2006 when they purchased the Hilltop Dairy. She was a participant in the South Dakota version of MARL and was director of the SDARL program before accepting the MARL position.
"I have never been to Croatia, but it was a popular tourist destination for people in my home country," she said.
She's looking forward to the international tour, and said one of the joys of being executive director of the MARL program is watching the personal growth of the participants. "I enjoy the impact it has on our members, especially those who haven't traveled a lot. Its enjoyable to see how they suddenly understand the international impact of the MARL program."
This year's class of 30 includes 18 men and 12 women. Applications for Class X of the program are being accepted now through April 12, and can be made online at: marlprogram.org/application.
"We have a huge amount of production in our state and it's not limited to conventional commodities," she said. "It's a diverse state and we have more and different types of production styles and methods. We'd like to get Class X representation from all areas of the state," she said.
Related Articles