Alumnus Steve Binder to Give Commencement Address
Published Monday, April 16, 2018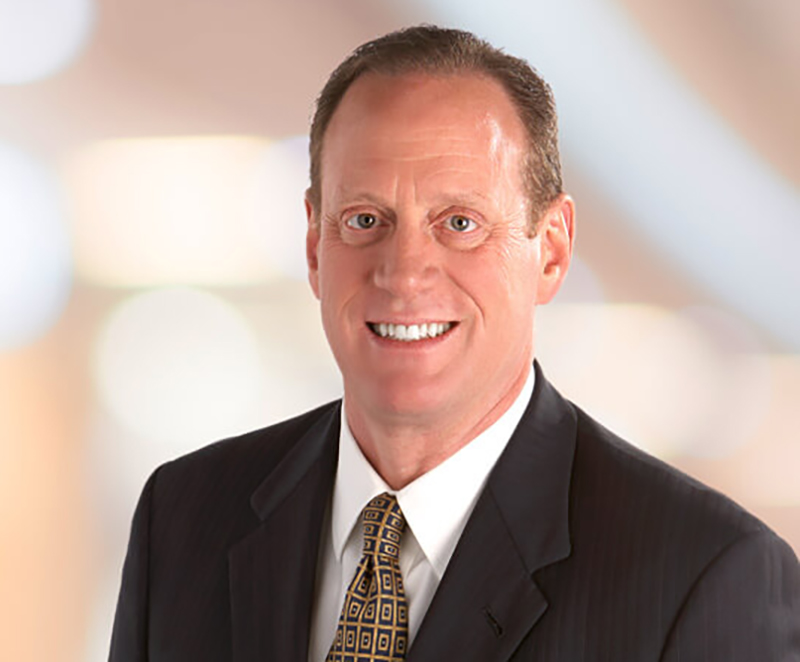 Steve Binder
SMSU alumnus Steve Binder will be the speaker at the 2018 Commencement at Southwest Minnesota State University on May 5 at 10 a.m. in the R/A Facility.
Binder is Executive Vice President and President of Hormel Business Units. He joined the Austin-Minn.-based food company shortly after graduating in 1979 with a degree in Business Administration. In his current position, he oversees both the refrigerated foods and grocery products divisions.
He has held several positions within Hormel over the years, including regional manager, vice president of sales, group vice president of food service and group vice president for refrigerated foods.
He is a North Riverside, Ill., native and was recruited by Don Palm to swim for the Mustangs. He had an illustrious career and was a four-time All-American. He is a member of the Athletic Hall of Honor.
Binder and many of his former teammates stay in touch today. "We still get together for a reunion every couple of years," he said. "We became lifelong friends."
He was a Resident Assistant (RA) while at SMSU, and said that "really helped me develop in terms of working with other students, conflict resolution, things like that. Beth Connor was in charge of housing then, she was an influential leader for me."
He also said former Business Professor Jim Babcock played an influential role in his time at SMSU. "He was a mentor to me; he got me interested (in business).
"SMSU was a great environment," he said. "The size of the school makes the learning much more of an intimate experience and it's a great opportunity to get to know people who turn out to be lifelong friends."
He was a charter member of the Culinology Advisory Board and has worked with SMSU athletics to have Hormel as the lead sponsor of the popular Smokefest barbecue competition each August. He is an advocate of SMSU students and has helped in the recruitment of students for internships and employment at Hormel.
During his commencement address, Binder will challenge class of 2018 graduates. "Put yourself out there and have experiences. Every experience opens up new worlds and opportunities that you take advantage of. Go as far as you see, and then you can see further."
Binder and his wife Debbie are the parents of two grown sons.
Related Articles