SMSU's Marketing Degree Ranked 14th Nationally
Published Friday, September 27, 2019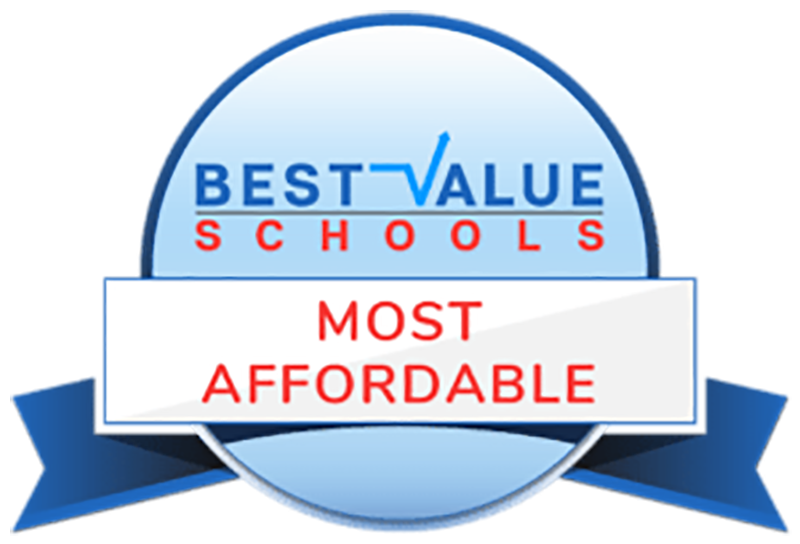 Best Value Schools - Most Affordable badge
Southwest Minnesota State University is ranked 14th in the nation for Best Affordable Marketing Degree Programs in 2019 by Affordableschools.net.
SMSU is the only Minnesota school in the rankings.  
Affordable Schools explores and connects people with the best affordable colleges. They help students find an affordable college, one with a solid academic reputation. Affordable Schools' mission is to help students make smart, higher education choices.
The ranking considered average cost of attendance and student-to-faculty ratio. The initial list was narrowed down to schools with a total tuition rate of $15,000 or less. Affordable Schools also based the ranking on student-to-faculty ratio, as most students report higher satisfaction and higher retention rates in schools with smaller class sizes. The colleges were given points based on tuition and student-to-faculty radio.
Affordable Schools, in its synopsis of the program, said: "Southwest Minnesota State University is one of the most affordable colleges for a marketing degree. Students can choose from the low-cost Bachelor of Science in Marketing or the Bachelor of Applied Science in Marketing, both of which are 120-credit hour programs that were designed to help them with their careers. Additionally, students can take part in a variety of clubs and organizations on campus, such as the SMSU American Marketing Association Collegiate and the Graphic Design Club, all of which will expand their abilities within the field."
"We are honored to be ranked nationally for our Marketing degree," said Denise Gochenouer, Associate Professor of Marketing. "Affordability is important today as students seek the best educational value, and our smaller class sizes ensure personal attention they won't find elsewhere."
To learn more about the SMSU Psychology program, check out the web page: https://www.smsu.edu/academics/programs/marketing/index.html.
Related Articles