Bjerkesett Gifts $1.5 Million to SMSU Foundation
Published Wednesday, October 09, 2019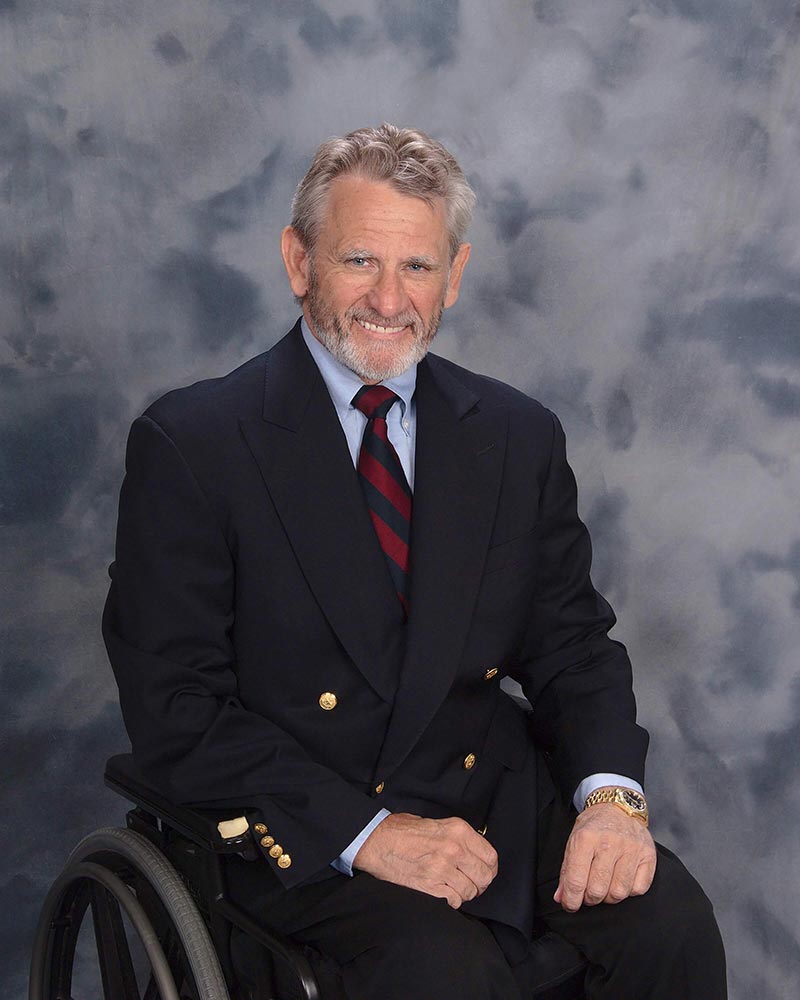 Mike Bjerkesett
The late Mike Bjerkesett, a pioneer of handicap accessible housing and a 1971 Charter Class alumnus of Southwest Minnesota State University, has gifted $1.5 million to the SMSU Foundation to endow a scholarship program for students majoring in SMSU Business programs.
It is the single largest gift by an SMSU alum in the history of the institution.
Bjerkesett died on January 18, 2017. He was 69.
Bjerkesett was involved in a car accident following his sophomore year at Bemidji State that left him a paraplegic. He heard of the new college on the prairie and the fact it was built to be fully accessible for students with disabilities, so he transferred, graduating with a Business major.
Bjerkesett and several partners founded the National Handicap Housing Institute in 1975 because they saw a need for accessible housing available for people with mobility impairments.
The nonprofit is considered one of the country's leading accessible housing developers and has designed and built more than 50 apartment buildings totaling more than 15,000 accessible units across the country.
He would remain that group's executive director until his retirement in 2014.
A champion for the disability community, he spent his life working to improve the lives of others. Following his graduation from what was then Southwest Minnesota State College, he counseled clients in the rehabilitation program at North Memorial Medical Center. In 1974 he left that position to form the United Handicap Federation, a social action organization which linked 19 disability groups in Minnesota. He was its first executive director.
After his retirement he formed Accessible Architecture Inc., which provides free accessibility designs and resources via the internet.
He was a 2001 Alumni Achievement Award recipient at SMSU. He also received the Courage Award from the Courage Center.
He was a wheelchair basketball player for the Mustangs, and as a student had a special relationship with Mike Sterner and Lew Shaver. He spoke often of the close friendships he made at SMSU with fellow students Rick Hill and John Schatzlein.
"Mike wanted to leave a legacy that invested in young people who were willing to use their initiative, determination and hard work to grow and prosper. His hope was that with a little financial support he could help future Mustangs achieve their goals," said SMSU President Kumara Jayasuriya.
"Alumni like Mike Bjerkesett are shining examples of what it means to 'do well by doing good.' He dedicated his life to providing opportunities for others. His gift to SMSU will support our students and help them reach their goals," said President Jayasuriya.
Related Articles