New Scholarship Program Announced by SMSU
Published Thursday, November 07, 2019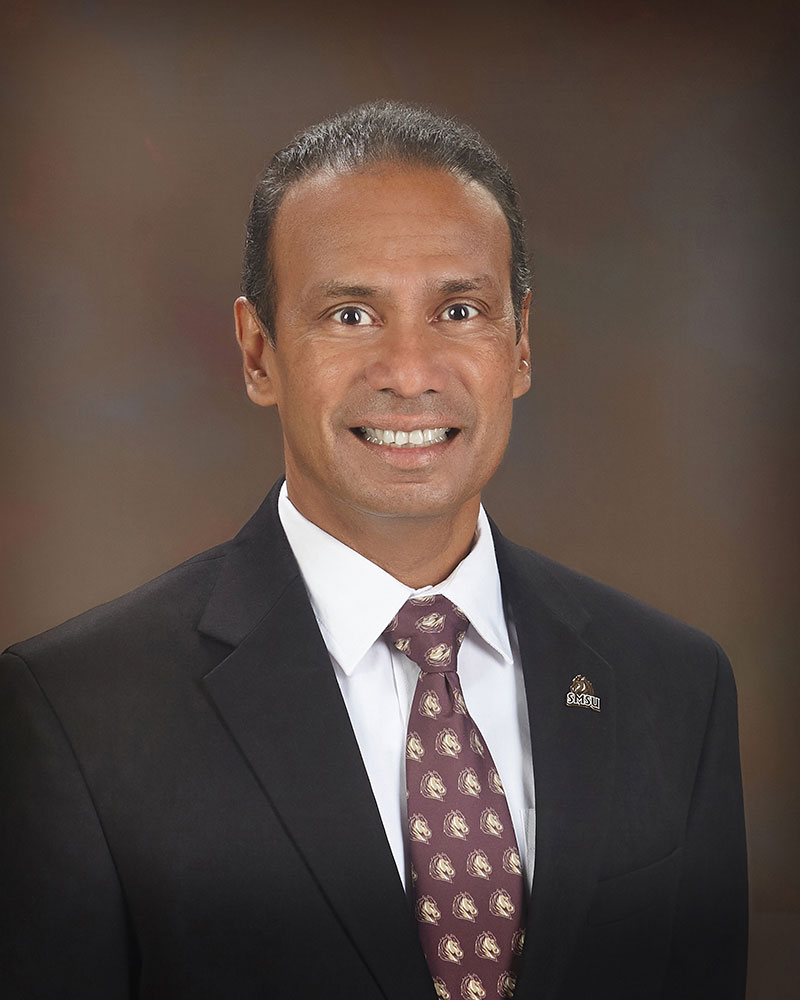 President Kumara Jayasuriya
A new scholarship program created for high school students in southwest Minnesota has been announced by Southwest Minnesota State University.
The President's Regional Scholars Award is a $6.9 million investment that includes the opportunity for qualified students to earn a full-ride scholarship to SMSU.
There are six scholarship levels to the initiative, based on a student's GPA or ACT scores, and range from $4,000 to $12,000 over 4 years.
Representatives from 37 regional high schools heard about the scholarship initiative at a recent dinner and informational program at SMSU. They included superintendents, principals and teachers. The scholarships are awarded by personnel from each participating high school, and are for academic year 2020-21. Based on criteria, the scholarships may be renewed.
At the end of the program, each school received scholarship certificates to present to their students, signed by President Kumara Jayasuriya. "We want to keep the best and the brightest students in southwest Minnesota, and we believe this program will help us do that," said President Jayasuriya. "I believe that by working with the high schools and having them award the scholarships, they will select students who will benefit from receiving their college education at SMSU."
The scholarships must be accepted by March 1, 2020.
For further information about the President's Regional Scholars Award, contact: Admission@smsu.edu; 507-537-6286.
Related Articles