SMSU Athletics to Add Esports in 2020-21
Published
Wednesday, December 11, 2019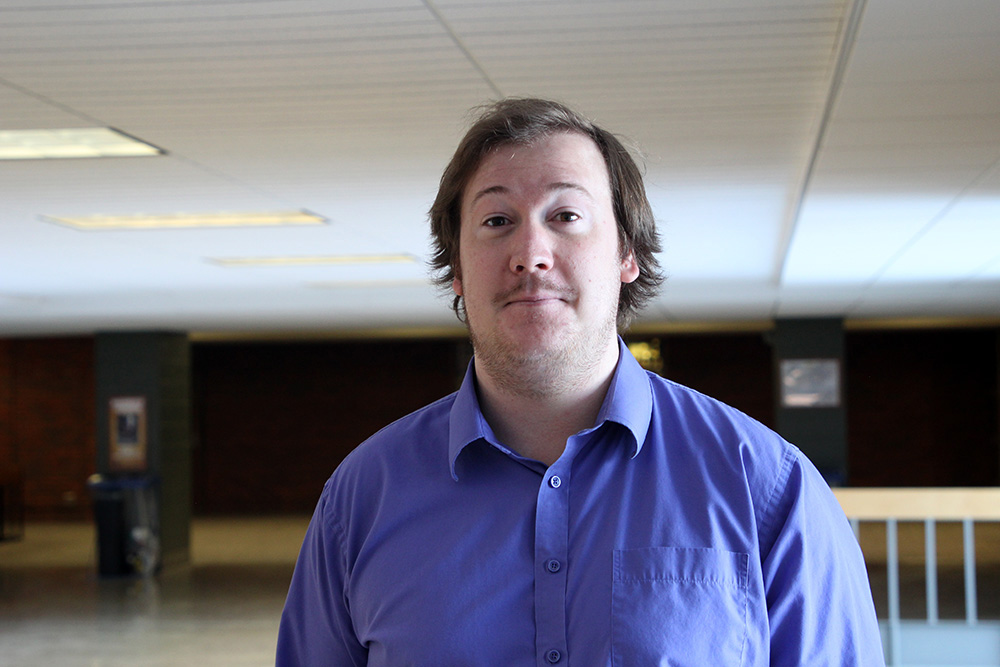 Spencer Louwagie, Esports coach
Southwest Minnesota State University Director of Athletics Chris Hmielewski announced has announced that the university will officially sponsor varsity Esports beginning with the 2020-21 academic year.
The SMSU Esports team, which will be coed and becomes the 19th collegiate sport offered by SMSU, will have specific practice and competition space located in the Science & Technology building on campus. The room will be outfitted with 24, top of the line machines and gaming stations on the market, in order to give the student-athletes the best possible conditions to perform.
 "We are excited to announce the launch of a varsity Esports program at SMSU beginning in the fall of 2020," Hmielewski said. "The SMSU Esports program will provide a new co-curricular opportunity for our students while attracting a new audience of prospective students who want to compete on an Esports team as part of their collegiate experience. We believe it is important for our students to be engaged outside the classroom, and Esports creates another opportunity for a new group of students to compete, socialize and build community."
SMSU's Esports team will compete in games such as League of Legends, Overwatch, Fortnite, CSGO, Starcraft and more, which will be determined based on student interest.
SMSU will look to become a member of, and compete in, the National Association of Collegiate Esports (NACE). SMSU Esports student-athletes will follow NACE and SMSU athletic eligibility requirements.
Spencer Louwagie will serve as the program's head coach and will begin recruiting current SMSU students and prospective students. Louwagie also works as an Information Technology Specialist II at SMSU. 
 "The research and planning for our Esports program has been a team effort and I want to thank all the administrators and staff members who helped in building this intercollegiate program," Hmielewski said. "SMSU fosters a student-centered learning environment and the addition of Esports is another example of how we are adapting to the market trends and meeting the needs of our current and future students."
Current and prospective students interested in competing on the Esports team can contact Spencer Louwagie at Spencer.Louwagie@smsu.edu, or call 507-537-6424. All individuals are encouraged to fill out a prospective student-athlete form at SMSUmustangs.com. For more information on Esports go to nacesports.org.