Bell, McClure are MLK Day Speakers
Published Thursday, January 07, 2021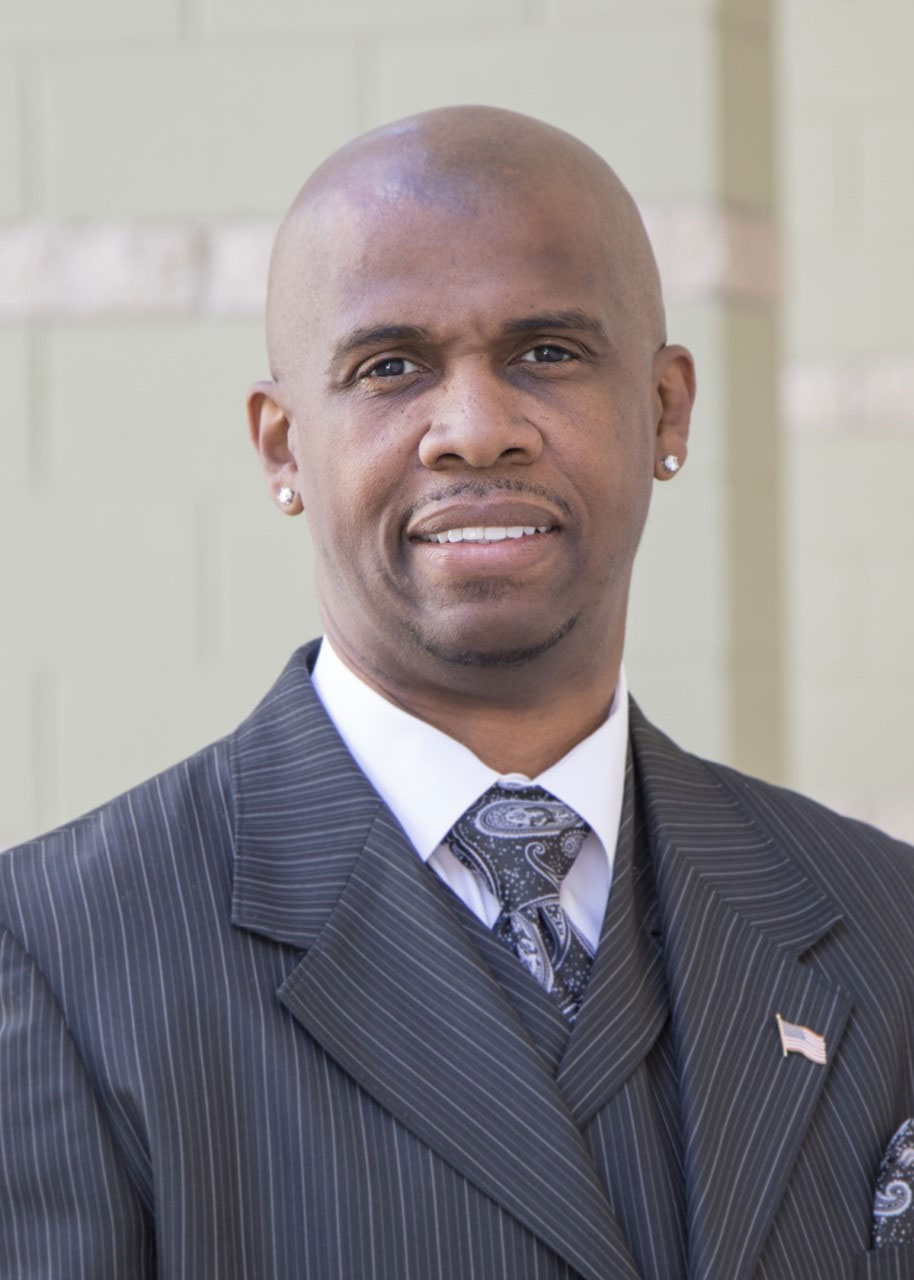 Dr. Arnold Bell
Dr. Arnold Bell didn't have a scholarship offer when he arrived at SMSU and tried out for the football team. The St. Louis native heard about the air show of former coaches Gary Buer and Brent Jeffers and decided he'd give it a shot. "Those were the days of Alvin Ashley and Preston Cunningham. I didn't play that much, but I'm proud to have been  a part of the team," said Bell.
Today the 1996 alumnus is a Professor of Communication at the College of Southern Nevada, a position he's held for 17 years. "It's located in the Las Vegas Valley," he said. "There's three campuses, with an enrollment of over 35,000 students." Campuses are in Charleston, Henderson and North Las Vegas.
Bell was focused on academics during his time at SMSU and received his degree in Speech Communication: Radio-TV. "I walked on the team, I wanted to be a part of a winning environment, and I received a phenomenal education," he said.
Bell and 1994 alumnus Sedric McClure will be the keynote speakers on Monday, Jan. 18 during SMSU's virtual Martin Luther King, Jr. Day program. It runs from 8:30-11:30 a.m.
Bell went on to earn a master's degree in Communication Studies and Journalism from South Dakota State, and a Ph.D. in Workforce Development and Organizational Leadership from the University of Nevada, Las Vegas.
He is quick to credit his time at SMSU for laying the foundation for his professional success. "So many people influenced and cultivated me — a phenomenal group of individuals," he said, mentioning Jeff Kolnick, Bob Ridley, Randy Abbott, Sandy Nelson, Don Robertson and Stacy Robinson.
Bell said the topic of his MLK Day talk will be "taking ownership of your future — failing to plan is planning to fail," he said. "What's your plan? If it's not a plan, then it's just a wish. You have to develop a strategic plan, find a mentor and make it a reality."
Bell is good friends with McClure, calling him "a brother from a different mother." McClure is the Assistant Dean in the Department of Multicultural Life at Macalester College. He's a Fort Myers, Fla., native who earned a Political Science degree from SMSU and later a master's in Public Policy and Leadership from St. Thomas.
He was the Assistant Director of Cultural Diversity at SMSU before taking the position at Macalester, where he's been for 21 years. His responsibilities are focused on assisting undergraduate students of color succeed academically.
Registration is required for the MLK Day program, delivered via Zoom. You can register here: www.bit.ly/SMSUMLK2021.
Related Articles