SMSU Ranked 3rd Nationally as Military Spouse Friendly® School
Published Friday, April 30, 2021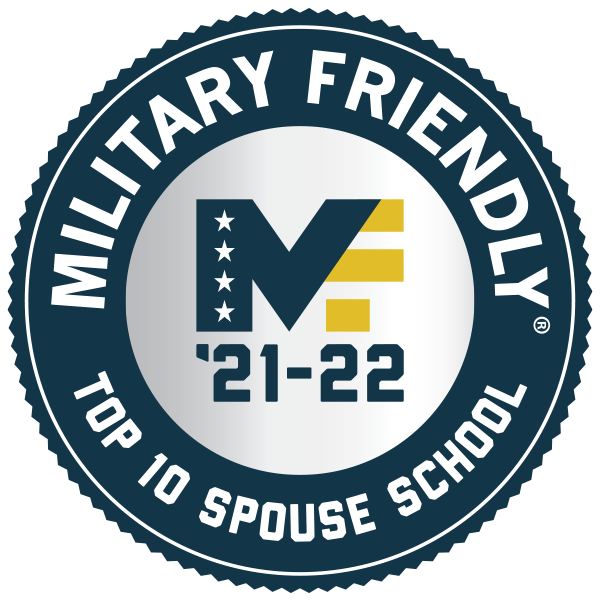 Military Spouse Friendly® School
Southwest Minnesota State University has been ranked third nationally as a Military Spouse Friendly® School.
Institutions earning the Military Spouse Friendly® School designation were evaluated using public data sources and responses from a proprietary survey. Over 1,200 schools participated in the 2021-2022 survey, with 747 schools earning the designation as a Military Friendly® School, of which 194 were selected for the Military Spouse Friendly Schools list. Southwest Minnesota State earned its national ranking for leading practices, outcomes, and effective programs for military spouses.
"The No. 3 national ranking is gratifying for SMSU as it shows our commitment to the military and their spouses. Being ranked so high is a testament to the university's commitment to veterans and current students in the military and their families," said Justin Guggisberg, Veterans Resource Officer.
Earlier in the year, SMSU was ranked No. 3 rationally as a Military Friendly® School.
The Military Friendly® Schools list is created each year based on extensive research using public data sources for more than 8,800 schools nationwide, input from student veterans, and responses to the proprietary, data-driven Military Friendly® Schools survey from participating institutions.
For more information, contact Guggisberg at: justin.guggisberg@smsu.edu; 507-537-7213.
Related Articles