SMSU Online Nursing Program Named Most Affordable in Minnesota
Published Tuesday, May 25, 2021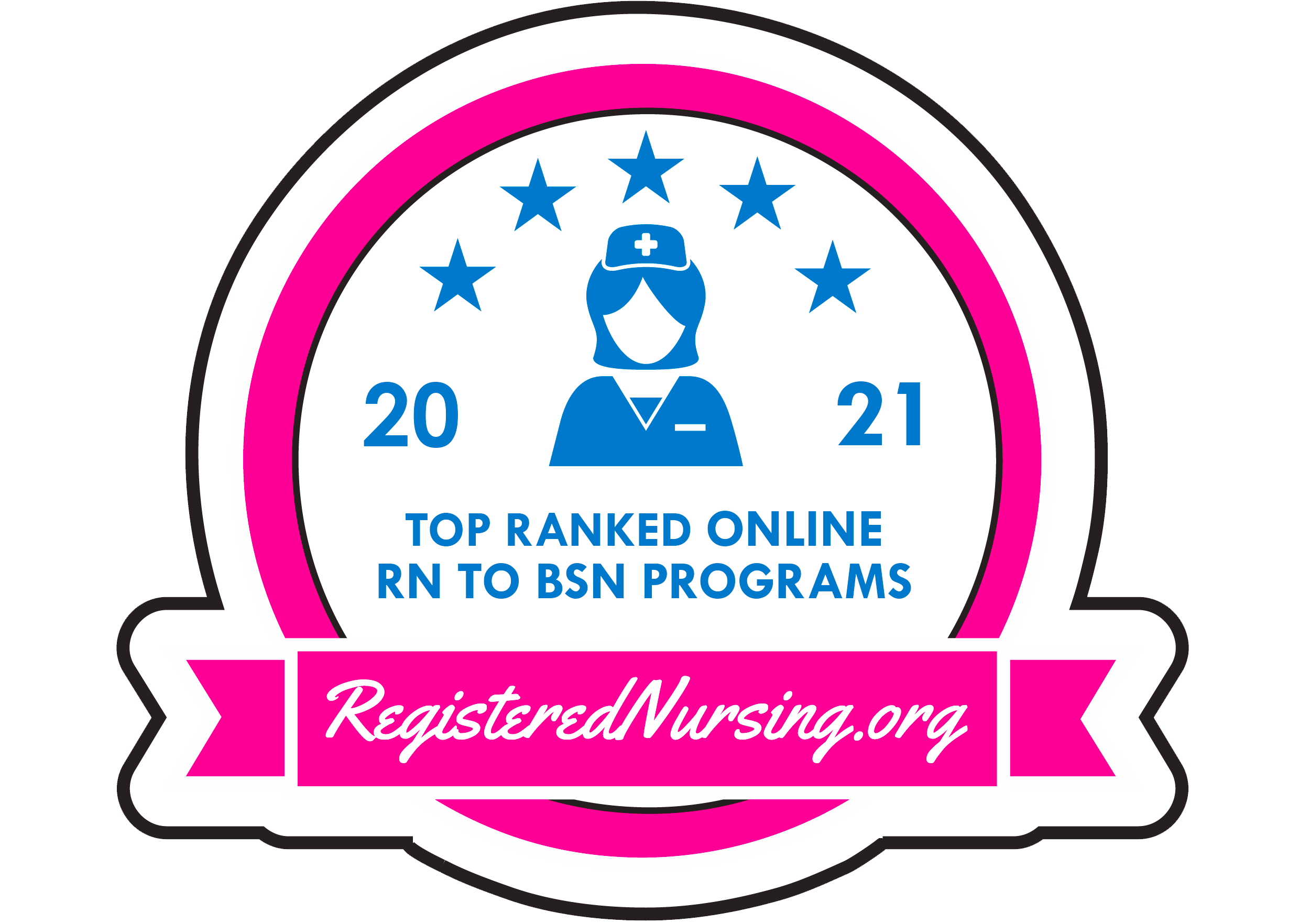 Most Affordable Online RN to BSN Nursing Program by RNtoMSN.org
Southwest Minnesota State University has been ranked No. 1 in Minnesota for Most Affordable Online RN to BSN Nursing Program by RNtoMSN.org.
Launched in 2018, RNtoMSN.org has become one of the most popular online resources for registered nursing interested in BSN and MSN education. It is a valued resource by various universities, professional organization and government departments.
The SMSU RN to BSN program offers in-state tuition to nearly everyone, with no extra out-of-state fees. The program is available 100 percent online, with 11 courses and 75 clinical hours in a community/public health type setting. Participants are welcome to visit campus each semester for an RN to BSN Day. Graduates are eligible to register to be public health nurses in Minnesota.
"We are so proud to offer a quality online RN to BSN Program for a reasonable cost," said Dr. Laurie Johansen, Chair and Director of Nursing. "The affordability, along with many other important features, helps us meet the needs of an increasing number of registered nurses seeking their bachelor's degree in nursing."
The RNtoMSN.org team analyzed over 500 schools across the nation with RN-BSN programs for factors including program costs, outcomes, student debt and earnings, reputation, and much more. It then reviewed the data and published the findings by state. There are 15 online RN to BSN programs in Minnesota.
For further information, visit https://www.smsu.edu/academics/programs/nursingrntobsn/index.html or contact Johansen at: laurie.johansen@smsu.edu
Related Articles