Dr. Judy Wilson Named to Associated Writing Programs Board; to Head Midwest Region
Published Monday, July 19, 2021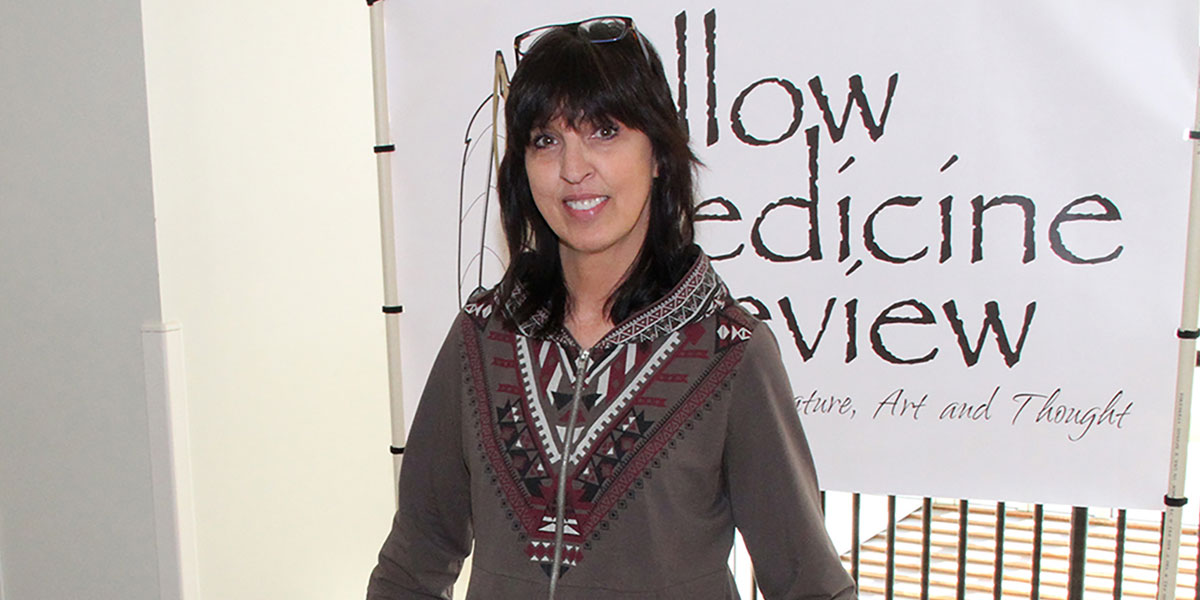 Dr. Judy Wilson
Southwest Minnesota State University Professor of English Dr. Judy Wilson has been named to the Associated Writing Programs (AWP) Board of Directors.
She will also serve as the chair of the Midwest Regional Council, which represents all creative writing programs in the Midwest.
Her appointment if for four years, and she will begin in the fall of 2021.
Wilson has been at SMSU since 2002. She is the founding editor of Yellow Medicine Review: A Journal of Indigenous Literature, Art & Thought. A Virginia native, she earned her Ph.D. from the University of Southern Mississippi. She describes herself a "dark realist as well as a humanist" and her work has appeared in numerous literary journals. She's an award-winning fiction writer, including the Southern Literary Festival Award for Best Short Fiction; the Joan Johnson Writing Award; and the Henfield Foundation's Transatlantic Review Award. She is a past Truman Capote Fellow.
"It's my hope that I can increase the visibility for our Midwest (creative writing) programs, build stronger reputations for those programs, downplay business model approaches to all things liberal arts, and push for increased diversity and equity at every level," she said.
Wilson said she has been going to the annual AWP convention for years, and she has been the Creative Writing director at SMSU twice. "All the directors know one another," she said. "As the Midwest Region chair, I'll be on the national committee."
Wilson said there are approximately 200 creative writing programs within the Midwest region, "but not all of them are AWP members," she said. "We want to boost that membership; the stronger the membership, the stronger voice you have at the national level."
She said AWP membership has been in decline, and she wants to increase that number. "The numbers fell off during the pandemic year as a lot of organizations were saving money — scaling back on (membership fees)."
The AWP offers guidelines and produces the standards that writing programs adhere to, said Wilson. "It controls how we operate our programs, what has to be offered, and how we handle program reviews and assessments." AWP provides community, opportunities, ideas, news and advocacy for writers and teachers of writing.
The others who join the national board include Sean Bernard, director of the creative writing program at the University of La Verne, in southern California; Sumita Chakraborty, the Helen Zell Visiting Professor in Poetry at the University of Michigan; Jenny Yang Cropp, Assistant Professor of English at Southeast Missouri State University; and James Tate Hill, fiction editor for Monkeybicycle and contributing editor at Literary Hub.
Related Articles