Mustangs Making a Difference: Jefferson Lee (JayLee) is MLK Humanitarian Award Recipient
Published Wednesday, February 02, 2022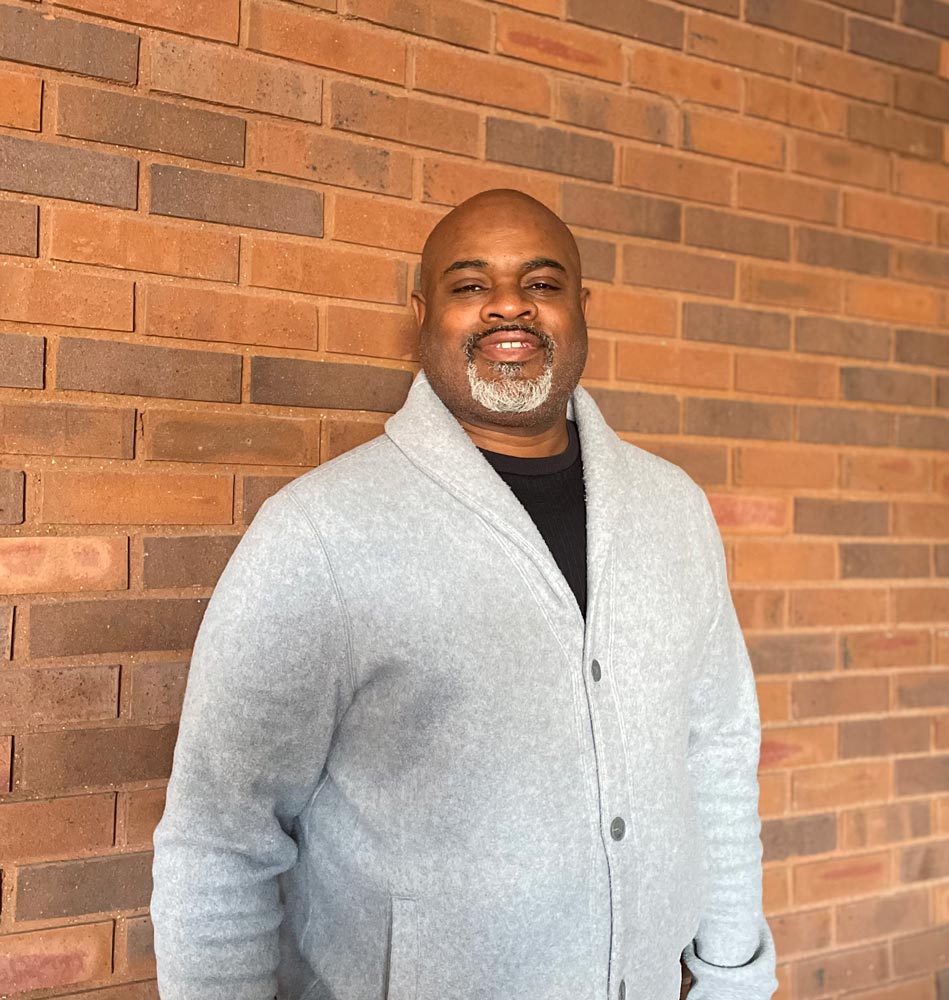 Jefferson Lee IV
Martin Luther King, Jr. was a man who dedicated his life to the Civil Rights struggle. His leadership in that area is honored each year by Southwest Minnesota State University, which bestows an MLK Humanitarian Award, presented this year to Jefferson Lee IV.
JayLee, as he is affectionately known across campus, is the Director of the Office of Diversity and Inclusion; Access Opportunity Success; and the Mustang Pathways program.
Lee is an SMSU alumnus who, along the way to receiving his degree, fell in love with the university, the region, and its people.
During the course of his day, Lee meets students of varying backgrounds. His goal is to help each student achieve their fullest potential. "Each student is different and our office hopes to help them achieve their goals and make their dreams a reality," he said.
Lee is humbled by the award. "The department didn't create this award for me to receive it — I saw myself as the one giving it. I'm surprised, and grateful."
Lee is a friendly face across campus and has worked tirelessly over the years for equity and inclusion. It's a passion for him.
Lee is active on campus and within the community, and puts students first. He makes sure that students from all backgrounds have a place that they feel welcome and comfortable. Helping those students find academic and personal success is his goal.
The Minnesota State system has started an Equity 2030 initiative, which hopes to eliminate the educational equity gap by the year 2030. It's a system-wide goal, and one Lee has personally pursued for years. He's a champion of students of color.
"My passion is centered around understanding and helping people. There's no greater gift than giving back and helping others," he said.
Related Articles