SMSU Earns Military Friendly® Schools Gold Status
Published Thursday, March 10, 2022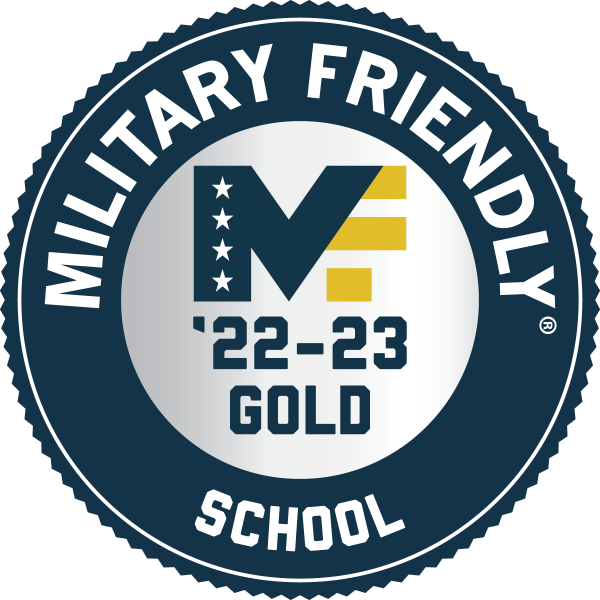 Military Friendly® School
Southwest Minnesota State University has been named a 2022-23 Military Friendly® School, earning the classification in the Gold Division.
SMSU currently has 54 veteran students, said Veterans Service Officer Justin Guggisberg. "We are happy to continue our tradition of being recognized as one of the top Military Friendly® universities in the country," he said. "We appreciate the support we receive from President Jayasuriya and the entire Mustang Family."
Methodology, criteria and weightings were determined by Viqtory, with input from the Military Friendly® Advisory Council of independent leaders in the higher education and military recruitment community. Final ratings were determined by combining the institution's survey scores with the assessment of the institution's ability to meet thresholds for Student Retention, Graduation, Job Placement, Loan Repayment, Persistence, and Loan Default rates for all students and, specifically, for student veterans.
The Military Friendly® Schools list is created annually based on extensive research using public data sources from more than 8,800 schools nationwide, input from student veterans, and responses to the proprietary, data-driven Military Friendly® School survey.
The list of Military Friendly® Schools can be found at: www.militaryfriendly.com. To learn more about veterans services at SMSU, go to: www.smsu.edu and search Veterans Resource Center.
Related Articles