SMSU Welcomes Alex Wood, Assistant Vice President for Equity and Inclusion/Campus Diversity Officer
Published Friday, July 01, 2022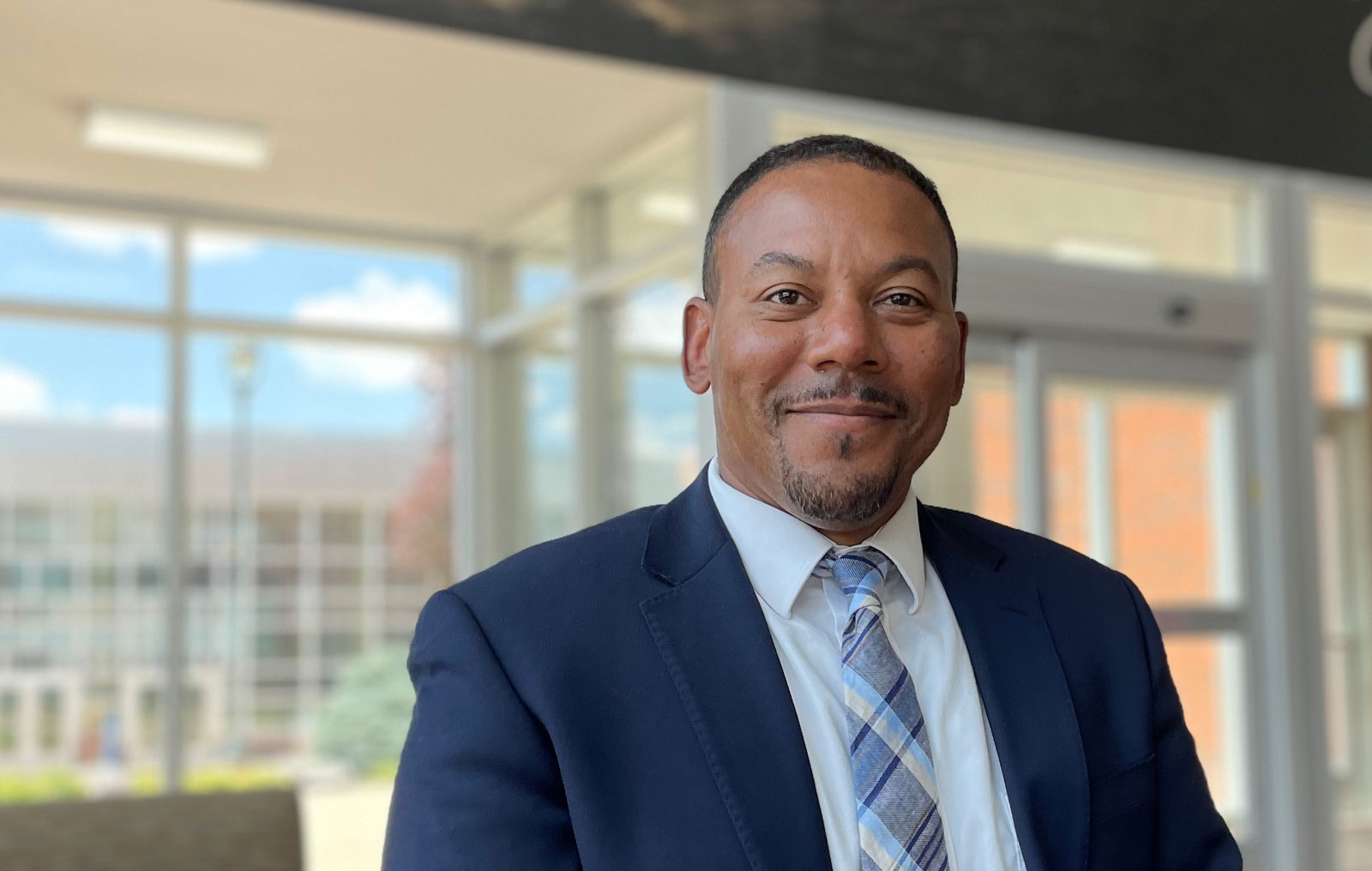 Alex Wood, Assistant Vice President for Equity and Inclusion/Campus Diversity Officer
Alex Wood joins Southwest Minnesota State University as the Assistant Vice President for Equity and Inclusion/Campus Diversity Officer. Alex gained significant experience working with diversity, equity, and inclusion at a number of higher education institutions. He most recently served as Assistant Director of Multicultural Affairs at South Dakota State University. 
Alex will be a member of President's Cabinet and will collaborate to ensure equity and inclusion are valued and integrated into University policies, practices, and culture. He will partner with administration, faculty, staff, students as well as external constituents to assess and monitor progress toward attaining strategic goals and objectives related to diversity and inclusion. He will also design and implement programs and processes to further those goals.
"We are excited to have Alex join our administrative team and to lead SMSU's efforts of equity, access, diversity, and inclusion both on campus and in the greater community," said President Kumara Jayasuriya. "His experience and expertise will support SMSU's vision to be recognized throughout Minnesota and beyond for being an inclusive and student-centered university."
"I am grateful for the opportunity here. It's exciting to step into this role knowing what an impact I can have and that I am here to work with the campus in its entirety," Alex said.
"I look forward to meeting people, to see how we can connect different areas, to learn about the work that everyone is doing, and to find ways we can work together," he continued. "If we're all working together, we are going to make the best environment for our faculty, our staff, our students, and the Marshall community."
Alex began his role at SMSU on July 1.
Related Articles