Alumni Spotlight: Suree Sompamitwong '22
Published Friday, September 09, 2022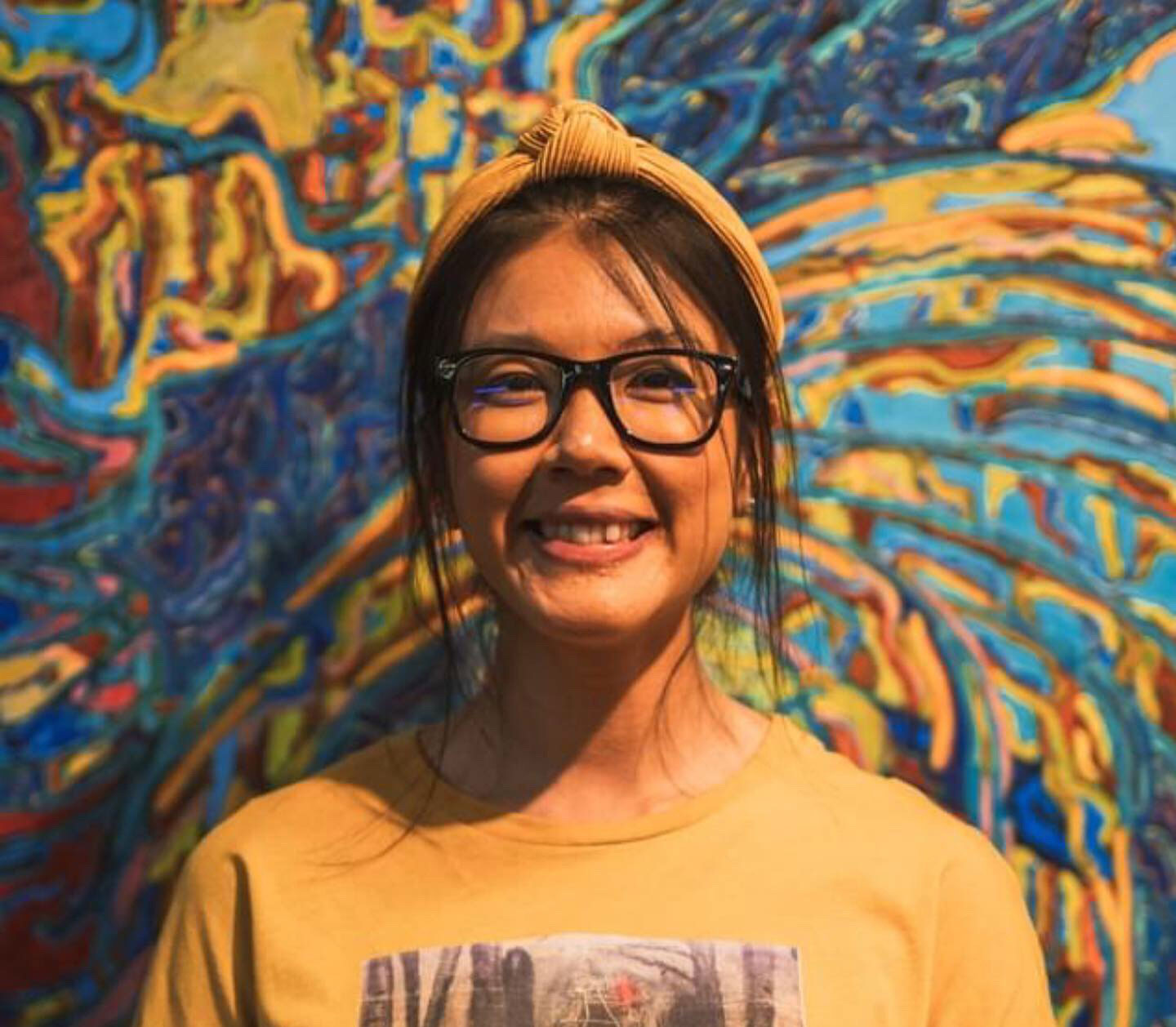 Suree Sompamitwong '22
Suree Sompamitwong, a 2022 SMSU alumna, is creating a name for herself and her brand, ArtInvasionz, at Minnesota Fashion Week. Minnesota Fashion Week is a biannual show founded in 2015 with over 2500 people attending each year. Minnesota Fashion Week will be held this year from September 18-24 at the American Swedish Institute in Minneapolis.
Over the seven days, there will be a different theme each day the artists follow. Art Invasionz and nine other designers will debut their lines on September 19. ArtInvasionz is an edgy streetwear brand that showcases raw artwork covering important causes like mental illness and addiction.
The application process for this event included photos of the clothing and a short essay stating what their clothing line is about and why they wanted to participate.
"One of my good friends knew the founder of Fashion Week. I met her at an event. At the end of the night, I gave her a hug and said thank you for creating such an amazing event. The next thing I know I'm getting accepted into Fashion Week," said Sompamitwong, a 2022 graduate of SMSU with a Bachelor of Arts in sociology.
Sompamitwong is the creative force behind the only streetwear brand featured in the September 19 show, produced by Coalesce Collective. The theme for the day is Coalesce 1922, highlighting a time when women's rights, culture, race, and fashion became a way for women to tell their stories and be heard. The focus is on AAPI and BIPOC.
"I am so grateful for this opportunity to showcase my pieces at Minnesota Fashion Week. It feels so good to be back in the industry with more control! My collection embraces the uniqueness that everyone brings to the table. I'm thoughtfully curating meaningful artwork to shed light on important topics," she continued.
The six models that will be modeling at Minnesota Fashion Week were intentionally recruited from Sompamitwong's hometown of Worthington, Minn. They range in age, body types, and ethnicities.
"When I worked in Los Angeles, all it was about was the perfection. The slim and beautiful models were what companies looked for. What I'm looking for are authenticity and realness. I don't care what their sizes or heights are, I'm looking for real people wearing real clothes. I want to shift the culture of who society says can model."
The pieces showcased will be available for purchase online in October through Sompamitwong's website. A portion of the proceeds from ArtInvasionz will go back to Creative Healing Space, her other non-profit organization that provides free art therapy sessions to the community. This service is for all ages and groups.
"You must go after what you want in life. If they don't give it to you, you must give it to yourself," said Sompamitwong.
Story by Annika Freiburger, Class of 2021, Graduate Assistant in Communications and Marketing
Related Articles