SMO and the American Experience
Published Sunday, October 23, 2022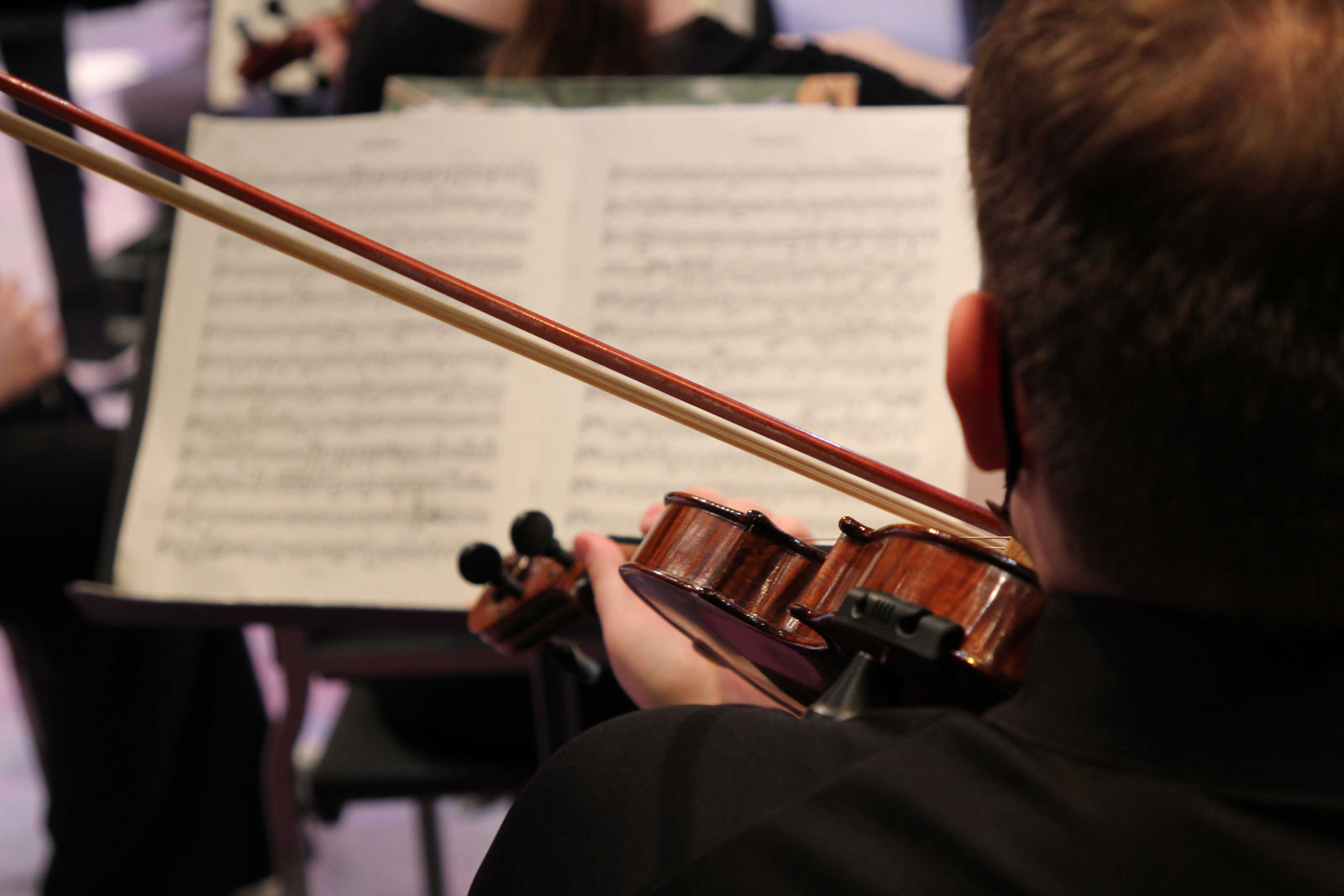 The Southwest Minnesota Orchestra
The opening concert of the season for the Southwest Minnesota Orchestra will be "SMO and the American Experience" on Sunday, Oct. 30 at 4 p.m. at the Schwan Community Center for the Performing Arts at Marshall High School.
The concert is an All-American Celebration of the Diversity of our Nation with the music of George Walker, Christopher Kaufman, Leonard Bernstein, local composer Peter Lothringer, Brent Michael Davids and the gorgeously lush Americana portrait "Knoxville: Summer of 1915" Op. 24 by American master Samuel Barber and featuring soloist Kathryn Rupp, Soprano.
 A special highlight of the concert is the expanded and re-edited Concerto for Piano and Orchestra (2007) by Robert Butler Whitcomb, SMSU Professor of Music Emeritus and American WW II Hero, with guest conductor Paolo Dubuque and featuring Dr. Daniel Rieppel, soloist on piano.
Tickets are $12 for adults at the door. Students $5. Families of 3 or more people are $25.
This activity is made possible by the voters of Minnesota through a grant from the Southwest Minnesota Arts Council, thanks to a legislative appropriation from the arts and cultural heritage fund.
For more details, contact SMSU Music at 507-537-7103 or www.SMSU.edu/Go/Music or www.SouthwestMinnesotaOrchestra.org
Related Articles