Brad Schloesser Named Next Executive Director of MARL
Published Wednesday, November 09, 2022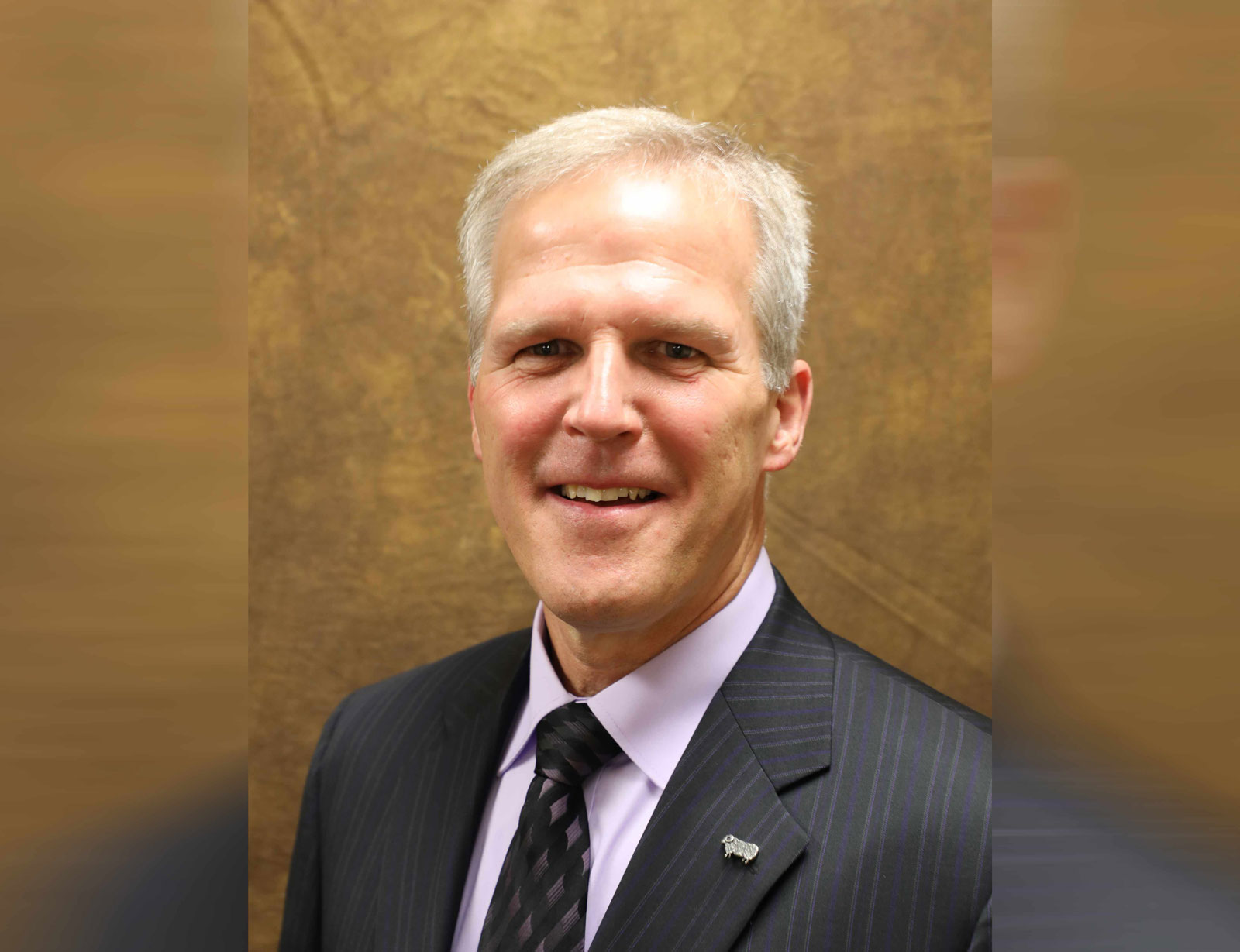 Brad Schloesser
Brad Schloesser has been named the next Executive Director of the Minnesota Agriculture and Rural Leadership Program (MARL) at SMSU.  Brad is coming to MARL from South Central College in North Mankato & Faribault where he has served as the Dean of Agriculture and served as the first director of the Minnesota State Southern Agricultural Center of Excellence. Prior to those leadership roles, Brad taught post-secondary agriculture for two decades.  Brad has been a leader in agricultural education across the state for over 30 years and became a MARL alumnus in Class XI in June 2022. 
In addition to his time at South Central College, Brad has served as an Agriculture and Rural leader in many ways.  Most notably as a development team member for GreenSeam, a leader with the Minnesota Association of Agricultural Educators, and a developer and program manager of the National CASE Ag Science Curriculum. 
Brad holds a Master of Science in Animal Science from Montana State University in Bozeman, Montana as well as a Bachelor of Science in Agricultural Education from the University of Minnesota, Twin Cities Campus. Brad will be concluding the fall semester as the Dean of Agriculture at South Central College (SCC), Agricultural Division.
"The MARL Executive Director role is one that I have prepared for a lifetime to humbly serve. The experiences gained as a MARL class member, lessons learned, networking with professionals, class members, and alumni during seminars in Minnesota, nationally, and internationally all will be cultivated in the rich future ahead," said Brad. "I am excited for the future and hopeful for the ability to serve those who have benefited from this program. I look forward to this with a growth mindset and am optimistic this new endeavor will be fulfilling and exciting as we work at strengthening leaders past, present, and future."
Brad brings to MARL three decades of supporting and building partnerships with students, faculty, farmers, ag educators, and private industry. His work has been primarily centered around the learning and development of agricultural professions and consumers. He has also been a lifelong advocate for FFA, food and natural resource education, veterans in farming, and rural mental health.
"I'm excited about this announcement because Brad brings to the table an untethered enthusiasm for MARL," said Mark Enninga, president of the MARL Board and Class IX alumnus. "Brad also brings the ability to recruit, support, and retain students and other stakeholders, as well as his familiarity with the MARL program and his future colleagues."
Brad and his wife LuAnn, reside near Saint Peter on a rural acreage, tending grapes in their vineyard, a sheep flock, and some Minnesota River Valley lands.  Their two adult daughters are married and are involved in agriculture. They have eight grandchildren and are aware of the blessings of family.
"I am very excited to be working with Brad as the MARL Program begins a new chapter under his leadership," said Nathan Polfliet, Executive Director of the SMSU Foundation.
Brad will begin his role as the MARL Executive Director on December 19, after the current semester at South Central College is complete and the new MARL Class XII is beginning their journey.
The MARL program is a dynamic leadership development program for active and engaged adult agricultural and rural leaders in Minnesota. Every two years, a class of up to 30 participants is selected through a rigorous application process. Each class has roughly two-thirds of participants involved in production agriculture, and the remaining one-third are business, civic, government, and organization professionals from across rural Minnesota agriculture.
To learn more about the MARL Program, visit the website: www.MARLprogram.org.
Related Articles