SMSU to Host MLK Day Program, Jan. 16
Published Friday, December 30, 2022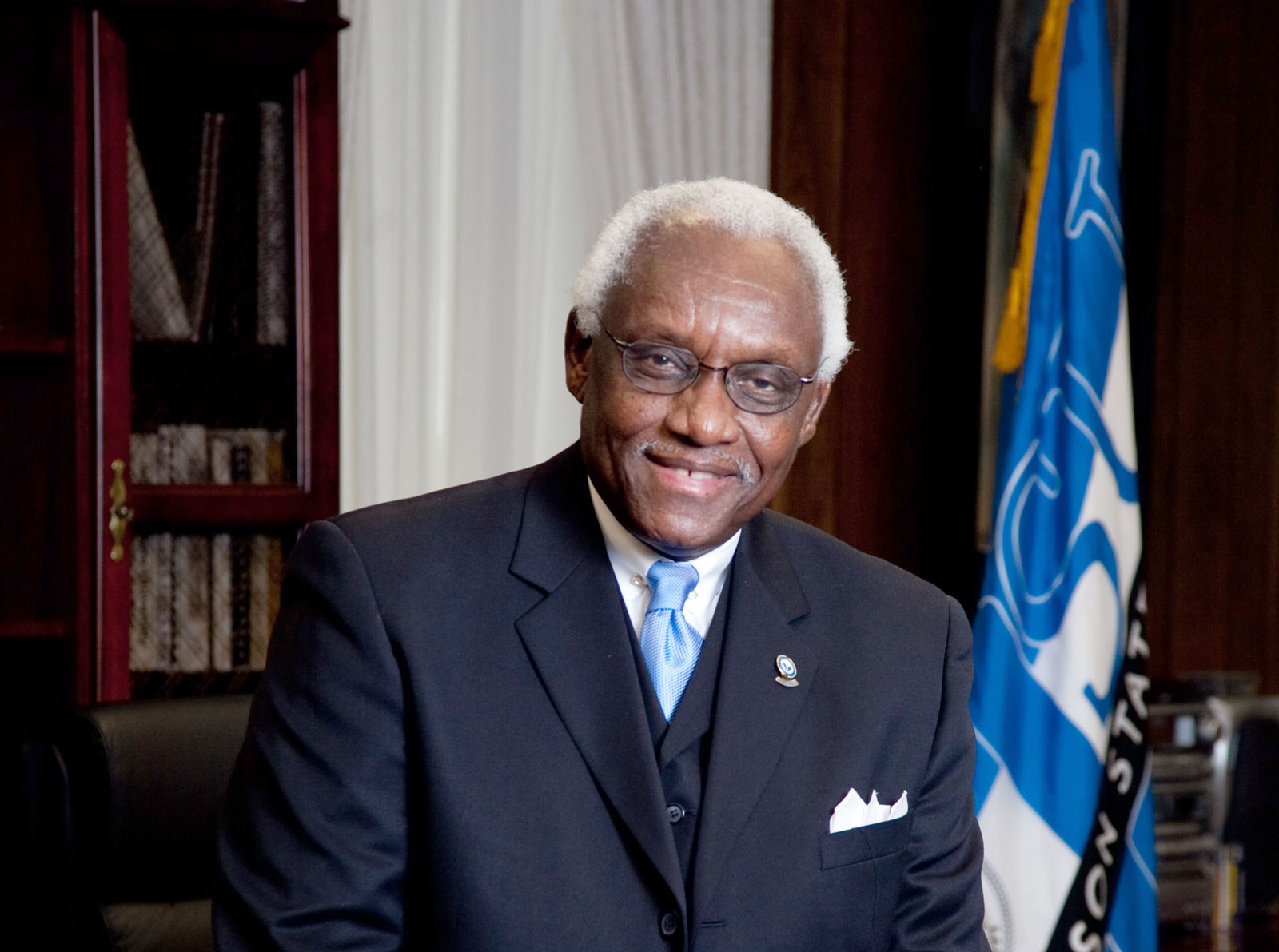 Dr. Leslie Burl McLemore
"The Time is Always Right to Do What is Right" is the theme for Dr. Martin Luther King, Jr. Day 2023 at Southwest Minnesota State University.
The MLK Day events have traditionally focused on service to the community. This year is no different. The public is invited to a breakfast at 7:30 a.m. in the SMSU Conference Center Upper Level Ballroom. Kimberly Brown, a former member of the three-time Grammy Award-winning group Sounds of Blackness, will provide music at the breakfast beginning at 8:00 a.m. 
Dr. Leslie Burl McLemore, a civil rights activist and political leader, will deliver the keynote address at 9:00 a.m. McLemore once served as the field secretary for the Student Nonviolent Coordinating Committee (SNCC)  and as the northern regional coordinator for the 1963 Freedom Ballot campaign. In 1997, McLemore become the founding Director of the Fannie Lou Hamer National Institute on Citizenship and Democracy at Jackson State University in Jackson, Miss. McLemore has spoken and presented at SMSU a number of times over the years and we are delighted to welcome him back to campus.
Following the keynote, there will be a Food 4 Kids meal-packing event. During the week, opportunities are available to volunteer with Mindful Meals, a student-run program providing weekend meals to families of local elementary school children.
The Mustang Market, the University's food pantry, will be collecting food and personal care items throughout the week. Cash donations are always welcome.
Those unable to attend the events but want to support service to the SMSU community are asked to donate to the Mustang Market.
MLK Day events are sponsored by AOS, ODI, Black Student Union, African Student Association, Enactus, and the Center for Civic and Community Engagement.
The program, including breakfast, is open to the public. Pre-registration for the event as well as links to volunteer sign-ups can be found here: www.smsu.edu/go/mlk. Information will be added to the page as it becomes available.
For more information, contact the SMSU Office of Diversity and Inclusion: 507-537-6169.
Related Articles